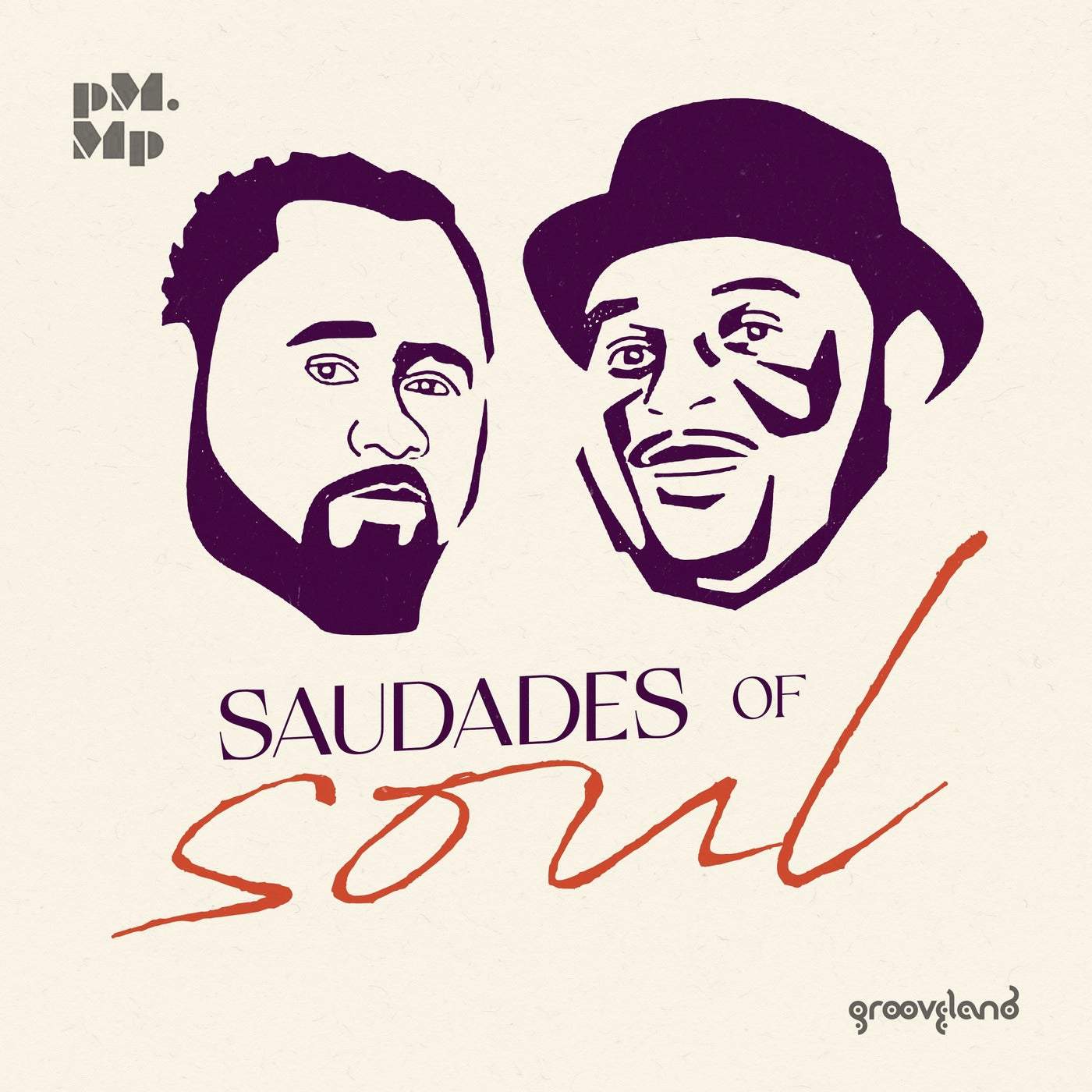 RELEASE: Saudades of Soul
ARTIST(S): Color Blind DJ, Carlo (SA), MJ Sings, Lisanse, Southern Rebelz, Rooted, pM.Mp
REMIXERS: Color Blind DJ
PUBLISHER: Grooveland / GMLP05
MUSICAL GENRE: Lossless, Deep House
RELEASE DATE: 2023-01-13
DOWNLOAD FORMAT: 860Kbps, LOSSLESS
FILE SIZE: (435.40 MB)
Saudades of Soul have 11 TOTAL TRACKS
pM.Mp, Lisanse – A Change Will Come (06:43) 03A, 116
Color Blind DJ, pM.Mp, Carlo (SA) – Mdali (07:27) 04A, 116
pM.Mp – No Compromise (06:09) 05A, 115
pM.Mp – Inkululeko (07:33) 07A, 116
Rooted, pM.Mp – Blame It on Love (04:53) 07A, 118
pM.Mp – It's A Blessing (06:10) 02A, 120
pM.Mp – Smooth & Warm (06:10) 12A, 120
pM.Mp – It's Alright (04:30) 02A, 115
MJ Sings, pM.Mp – Sunrays (07:45) 10A, 120
pM.Mp, Southern Rebelz – Down Town (06:45) 01A, 115
Color Blind DJ, pM.Mp, Carlo (SA) – Mdali (Color Blind DJ Afro Mix) (06:40) 06B, 121
Total Playtime: 01:10:45 min
Download Saudades of Soul in 320 MP3, FLAC, and AIFF
Grooveland presents the album 'Saudades of Soul' by the duo pM.Mp.
pM.Mp is the project formed by Phil Morgan and Mthulisi Patrick. Now gladly they are ready to release the debut album Saudades of Soul, in which they joined forces with the likes of Lisanse, Color Blind, Rooted, MJ Sings and Southern Rebelz.
Saudades of Soul is a collection of Deep and Soulful House gems, with Deep n Soulful being a tag pM.Mp carry and showcase through their music, merchandise and all things pM.Mp.
Enjoy the music.
Executive Producer: Edground & Mthulisi Patrick
Art Cover Floating Vision//