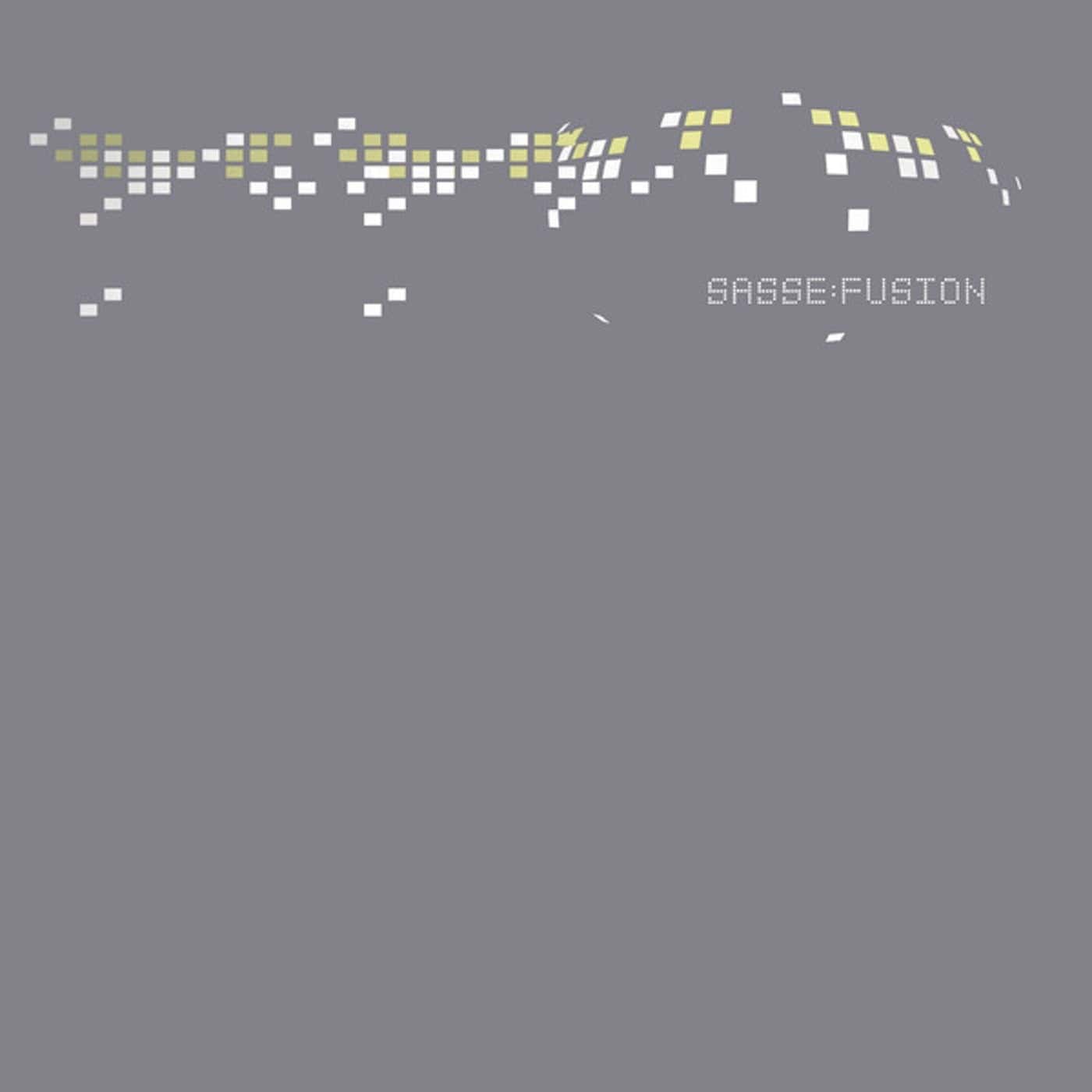 RELEASE: Fusion
ARTIST(S): Sasse
REMIXERS:
PUBLISHER: Moodmusic / MOOD999
MUSICAL GENRE: Lossless, Deep House
RELEASE DATE: 2023-01-27
DOWNLOAD FORMAT: 320Kbps, LOSSLESS
FILE SIZE: (92.55 MB)
Fusion have 6 TOTAL TRACKS
Sasse – Afternoon Vibes (06:57) 06B, 120
Sasse – Be With You (06:44) 11B, 124
Sasse – Lift Up (06:50) 06B, 120
Sasse – Fluid (06:42) 11B, 120
Sasse – Gadgets (05:44) 12B, 123
Sasse – Sunflower (07:18) 08B, 124
Total Playtime: 00:40:15 min
Download Fusion in 320 MP3, FLAC, and AIFF
In 2000 when Sasse had just moved to Offenbach Am Main he met a young talented producer called Marco Carola and the two got to know each other through their mutual label & management company ELP. One thing lead to another, and soon Marco and Sasse joined forces in the studio and the Fusion LP was born.
The album is a fusion of the Scandi deep house soul techno feeling of Sasse, and the energetic dancefloor vibes together with the impeccable studio wizardy of Marco and initially came out on i220 Music from Corrado Izzo in 2001.
Now the album has been remastered by Blackhead Studios and comes out on January 2023 on Moodmusic. Enjoy.//