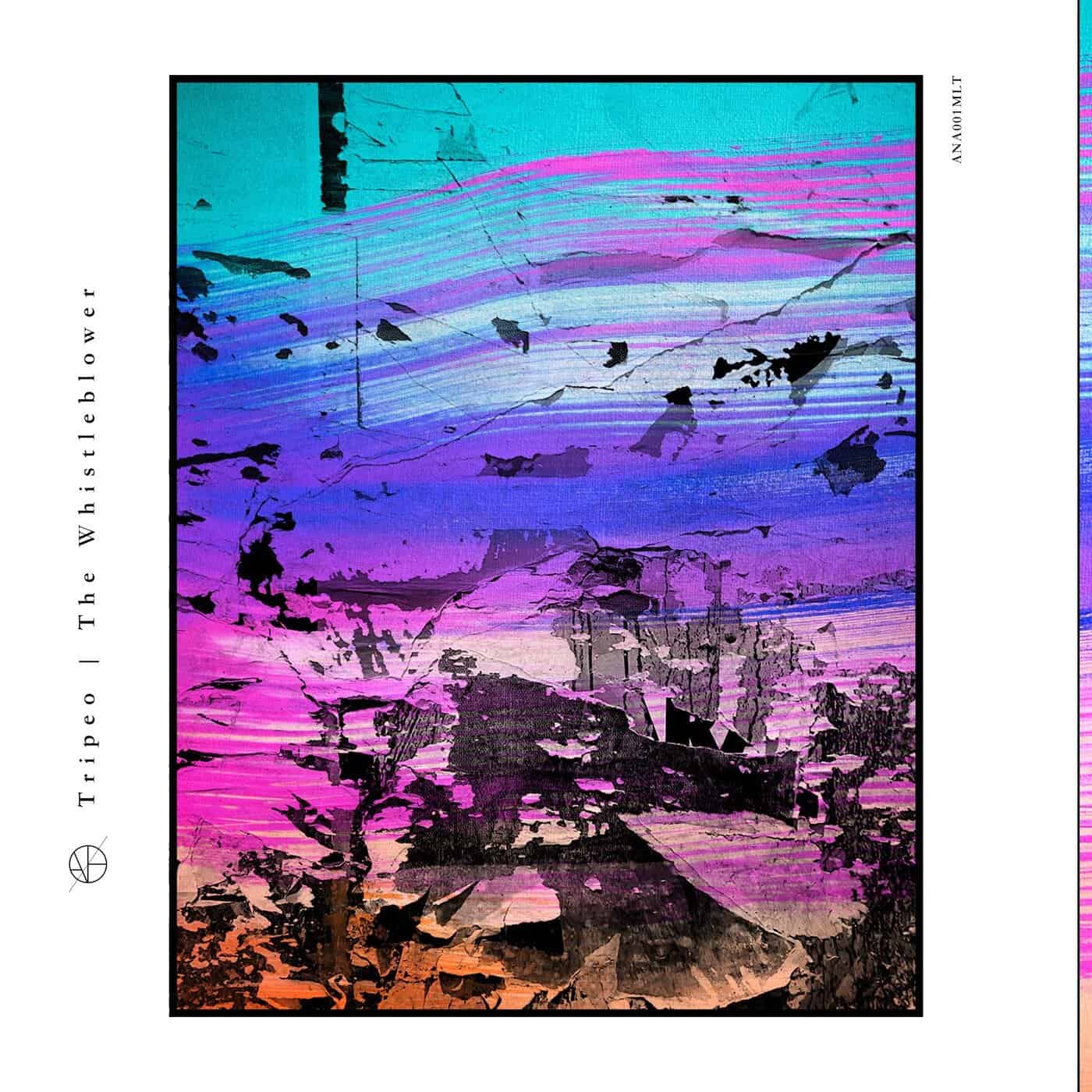 RELEASE: The Whistleblower
ARTIST(S): Tripeo
REMIXERS:
LABEL: ANAOH | ANA001MLT
GENRE: LOSSLESS, Techno (Raw / Deep / Hypnotic)
RELEASED: 2022-12-19
AVAILABLE FORMAT: 784Kbps/LOSSLESS
DOWNLOAD SIZE: 162.51 MB
TOTAL TRACKS 4
Tripeo – Just In Time (06:36)

key, bpm143

Tripeo – Tumbleweed (06:39)

key, bpm140

Tripeo – Whistleblower (07:30)

key, bpm142

Tripeo – The Reckoning (05:50)

key, bpm132
Total Playtime: 00:26:35 min
Label: ANAØH
Artist(s): Tripeo
Track(s): Just In Time, Tumbleweed, Whistleblower, The Reckoning
Genre: Techno
Format: Double 7′ Vinyl / Cassette / Digital WAV/MP3/AIFF
Catalogue Number: ANA001MLT
Release Date: 12/19/2022
We are very excited to close what has been a great year for ANAØH, accompanied by the Dutch Tripeo, an artist we admire and love deeply, with whom working has been a pleasure from the first contact.
This is his second appearance on the label, this time with a release on 7′ vinyl double and cassette editions.
'Whistleblowing is a fascinating cultural phenomenon. It's one of the most altruistic acts a person can do within society. They protect the greater good at immense personal cost. Whistleblowers are rarely rewarded for their courage, yet it doesn't deter these people from doing the right thing. They represent the good in us and are to be seen as an inspiration for all of us to make the world a better place.
This EP is dedicated to Whistleblowers all over the world, wether the scale is big or small.'
Thank you.
Darko.//