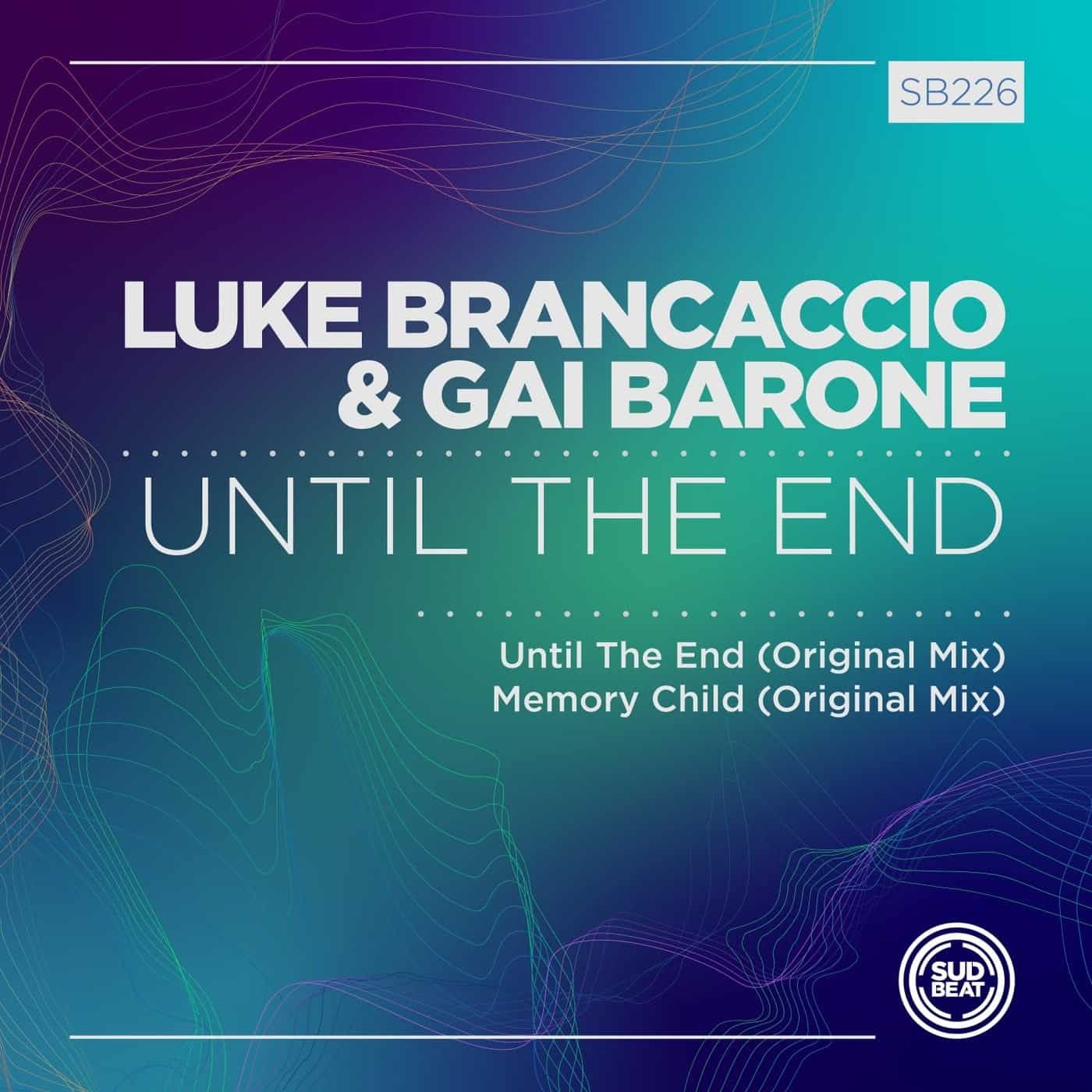 RELEASE: Until the End
ARTIST(S): Gai Barone, Luke Brancaccio
REMIXERS:
PUBLISHER: Sudbeat Music / SB226
MUSICAL GENRE: Progressive House
RELEASE DATE:
AVAILABLE DOWNLOAD FORMAT: 320Kbps
FILE SIZE: (34.77 MB)
Until the End it have 2 TOTAL TRACKS
Gai Barone, Luke Brancaccio – Until the End (06:34) 09A, 123
Gai Barone, Luke Brancaccio – Memory Child (08:14) 08B, 123
Total Playtime: 00:14:48 min
Download the Until the End in 320 MP3, FLAC, and AIFF
Luke Brancaccio & Gai Barone continue their successful collaboration making their debut on the label with two more monster tracks.
Many musical duos and double acts thrive in the underground the scene, including Hernan playing back to back performances with UKs Nick Warren and the legendary Sasha and John Digweed. Two heads are always better than one, and this have never been truer than for Luke Brancaccio and Gai Barone, who, separately, have soundtracked our scene for many years. Together, their music graces the back catalogues of everyone from seminal labels like Bedrock and Selador right through to new imprints such as Music To Die For.
'Until the End' is classically progressive with swinging beats, huge orchestral swells and epic e-moments aplenty. Building towards the first break, the music reaches fever-pitch before dubbing out in the mid section. After the oasis-like middle, energy ramps up for the epic finale. 'Memory Child' starts off in a deep place. Spiky bass stabs and shimmering percussions pick up pace. Aquatic sonics and soft female vocals add sophistication as the track builds energy. Prog with class and creativity at its core. Miss this at your peril!//