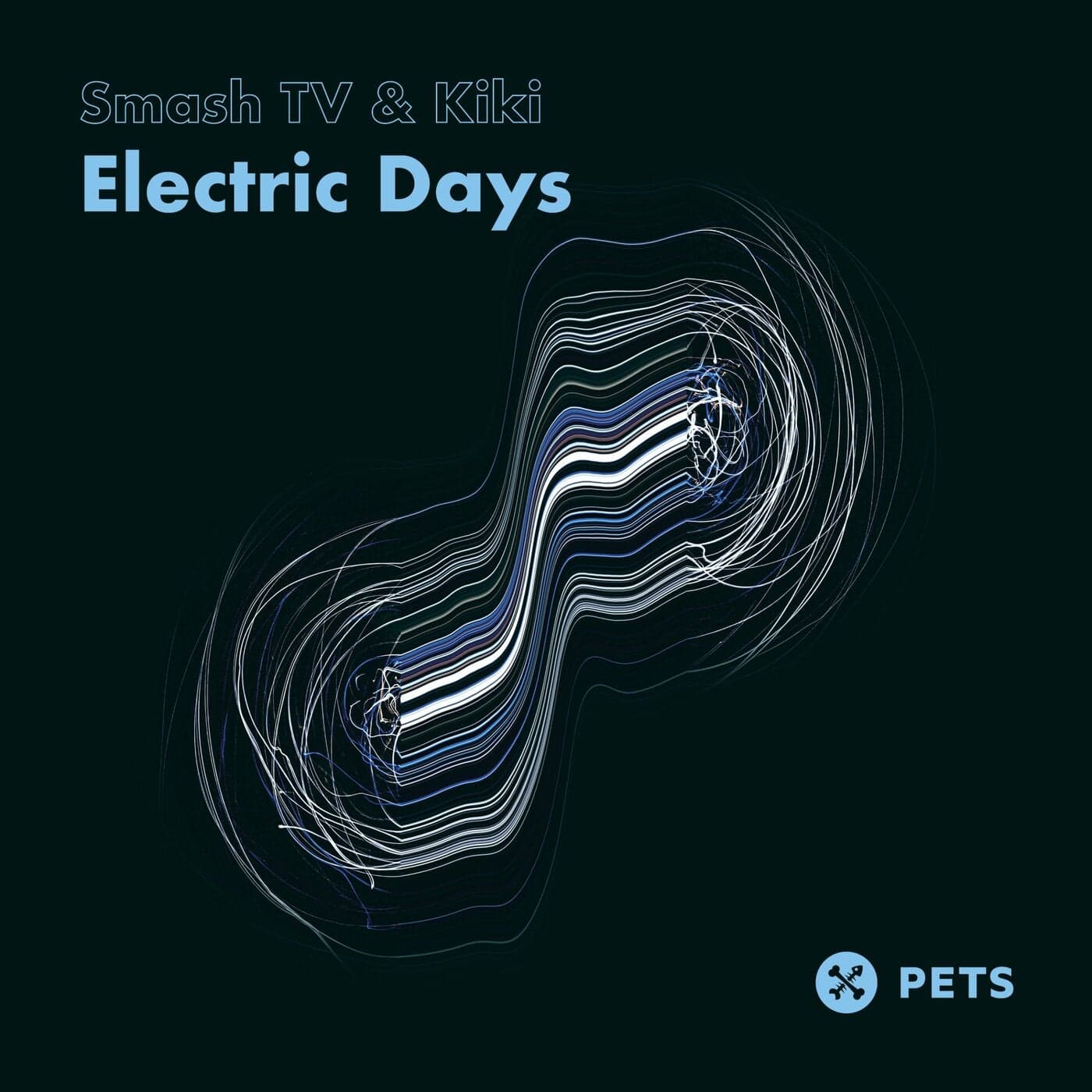 RELEASE: Electric Days EP
ARTIST(S): Smash TV, Kiki, June Coco
REMIXERS:
PUBLISHER: Pets Recordings / PETS165
MUSICAL GENRE: Lossless, Indie Dance
RELEASE DATE: 2023-02-10
DOWNLOAD FORMAT: 817Kbps, LOSSLESS
FILE SIZE: (91.29 MB)
Electric Days EP have 3 TOTAL TRACKS
Smash TV, Kiki – Day One (04:22) 11B, 125
Smash TV, Kiki, June Coco – Flashing Excitement (05:14) 10B, 125
Smash TV – Candy Electric (06:00) 02A, 125
Total Playtime: 00:15:36 min
Download Electric Days EP in 320 MP3, FLAC, and AIFF
They've collaborated with each other and remixed one another many times over the years, but neither Smash TV or Kiki have ever appeared on Catz 'n Dogz' Pets imprint. Until now.
Soundtracking us through this bleak winter, the German / Finnish friends lay down 'Electric Days', an EP comprising three of their most beautiful fusions to date.
'Day One' aptly leads the way with swaggering kicks and a filtered string sample that rises triumphantly right in the centre of the mix, bringing everything together with powerful drama.
'Flashing Excitement' continues the charge with a high voltage emotional flow. Stately, cinematic and tingling with euphoric electrons, it hums with a palpable sense of hopeful excitement that works perfectly for intros or outros or any mid-set points where a breather is required.
Last but definitely not least, Smash TV flies solo on 'Candy Electric', closing the EP with more evocative and theatrical signature moves. Staccato synths, a palpitating heartbeat bassline, deep driving groove and sense of momentum that will power us through the long nights and into warmer times. Bring on 2023.//