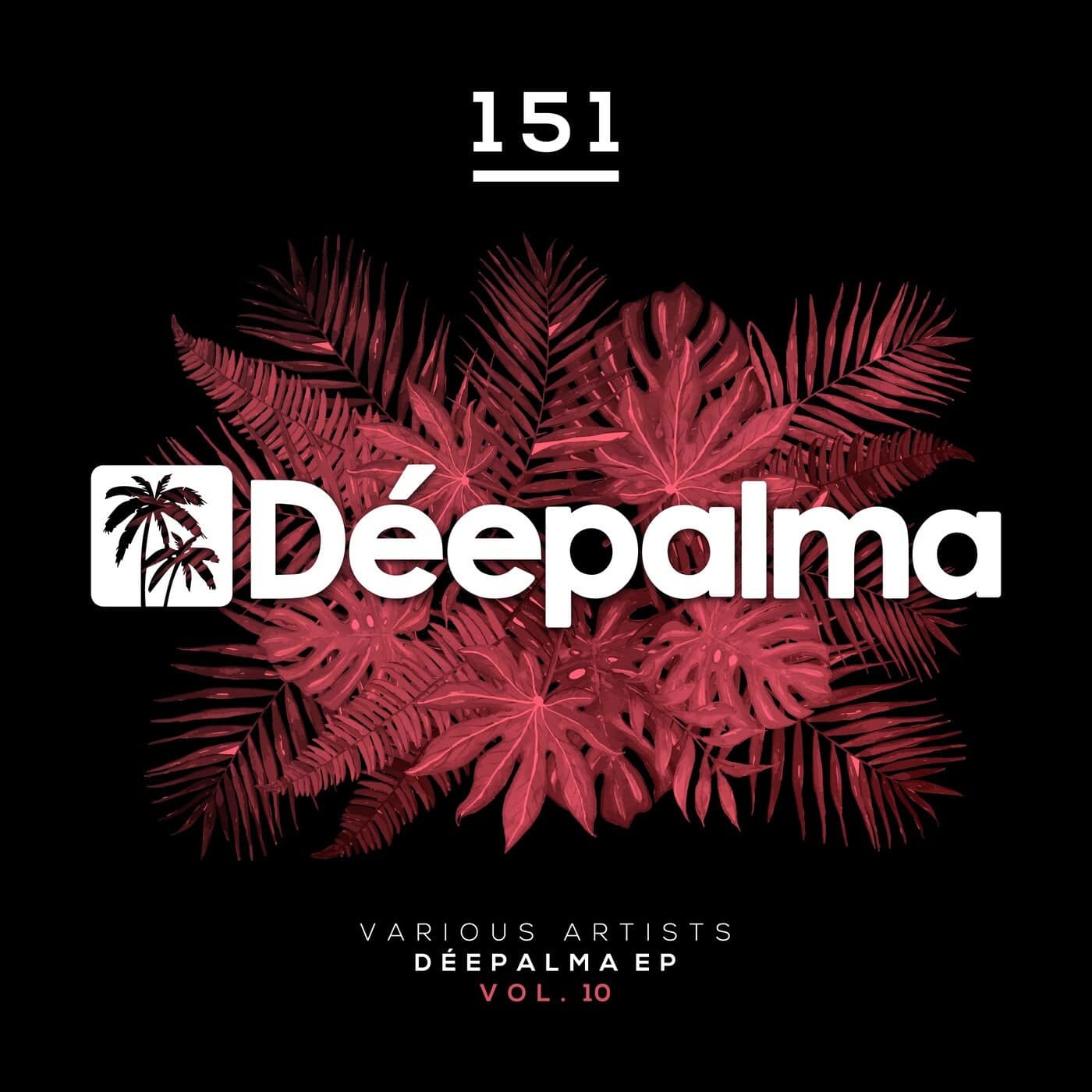 RELEASE: Déepalma EP, Vol. 10
ARTIST(S): Alex Lo Faro, Nebs Jack, Ucha, Yves Murasca, Rosario Galati, Karolyn Haze
REMIXERS:
PUBLISHER: Deepalma / DPLM151
MUSICAL GENRE: Lossless, Organic House / Downtempo
RELEASE DATE: 2023-02-10
DOWNLOAD FORMAT: 320Kbps, LOSSLESS
FILE SIZE: (63.62 MB)
Déepalma EP, Vol. 10 have 4 TOTAL TRACKS
Yves Murasca, Rosario Galati, Karolyn Haze – Love This Life feat. Karolyn Haze (Extended Instrumental Version) (06:27) , 120
Ucha – Shosholoza (Extended Mix) (07:33) , 120
Nebs Jack – Elegija (Extended Mix) (07:25) , 122
Alex Lo Faro – Es Vedra (Extended Mix) (06:01) , 119
Total Playtime: 00:27:26 min
Download Déepalma EP, Vol. 10 in 320 MP3, FLAC, and AIFF
eng||Déepalma drops its first VA of 2023, Déepalma EP, Vol. 10 (Incl. Yves Murasca, Rosario Galati, Ucha, Alex Lo Faro, Nebs Jack), with a nod to the label's decade anniversary.
The first of several multi-artist releases on Déepalma is set to drop this February featuring a host of label favourites. The tenth edition of Déepalma's self-titled VA series includes tracks from Yves Murasca, Rosario Galati, Ucha, Alex Lo Faro and Nebs Jack.
Opening the release, a stunning instrumental version of Yves Murasca & Rosario Galati's 'Love This Life' feat. Karolyn Haze dazzles with a flurry of nonchalant grooves, loose percussive elegance, resonant melodic layers and dreamy string arrangements – providing the perfect melting pot to dissolve into.
Ucha's 'Sonsondergang' comes next, turning up the tempo somewhat with its deepened driving cadence and hypnotic character. A rolling cut with non-invasive rhythms and swirling harmonies from the outset, carrying another impressive display of string work throughout its enchanting journey.
Nebs Jack is next up with 'Elegija', keeping the focus firmly on captivating musicality and organic instrumental flair. Its endless sea of masterfully constructed hand-struck percussion lays the foundation for exotic tones and emotive melodies to flow over the top, creating an escapist atmosphere driven by beautiful piano lines and sweeping pads.
Alex Lo Faro's 'Es Vedra' rounds off the release with pulsating balearic flavours from the off. Carefree rhythms and reverberating synths form the beating heart of the track, guided along by frequent injections of spellbinding electronic guitar riffs.
2023 marks an impressive milestone for Déepalma Records as they prepare to celebrate their tenth anniversary this year. The label has gone from strength to strength over the last decade, welcoming releases from some of the best-known artists on the planet whilst also helping springboard some of the industry's most promising talents. To celebrate ten years of Déepalma, the imprint will release a set of special anniversary singles throughout the year, along with two extra-special editions of its renowned seasonal compilation series, packed with a wealth of the label's most influential music from the last ten years – not forgetting some amazing new tracks.
'Déepalma EP, Vol. 10' is out on 10th February 2023 on Déepalma Records.
More info / more to check:
www.deepalma.com
www.deepalma.com/playlists
www.linktr.ee/deepalmarecords
www.youtube.com/deepalmarecords
www.facebook.com/deepalmarecords
www.instagram.com/deepalmarec
www.soundcloud.com/deepalmarecords//