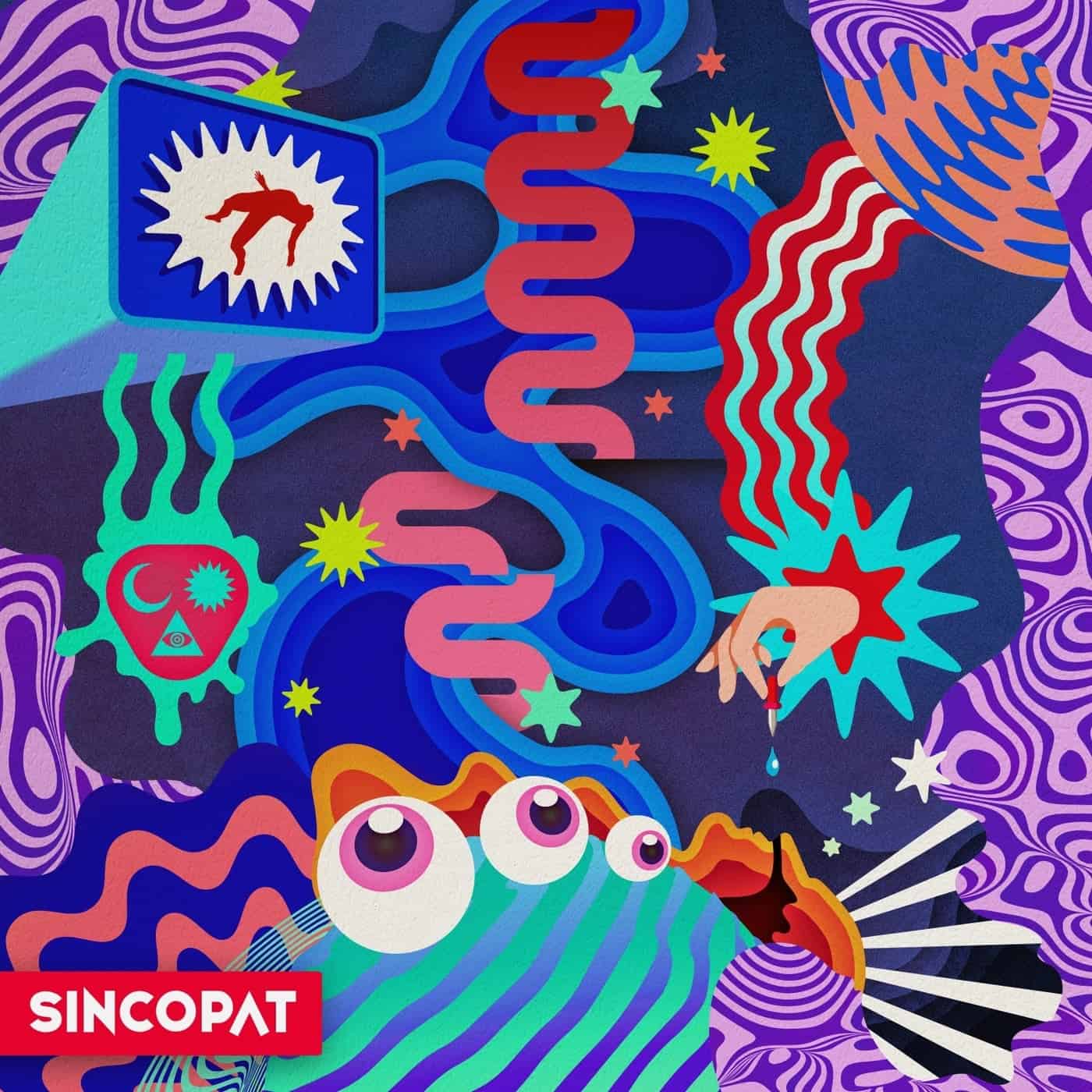 RELEASE: Unchained EP
ARTIST(S): AFFKT, Sutja Gutierrez
REMIXERS:
PUBLISHER: Sincopat / SYNC110
MUSICAL GENRE: Lossless, Indie Dance
RELEASE DATE: 2023-03-10
DOWNLOAD FORMAT: 982Kbps, LOSSLESS
FILE SIZE: (190.22 MB)
Unchained EP have 4 TOTAL TRACKS
AFFKT, Sutja Gutierrez – We are Shifting feat. Sutja Gutierrez (06:47) 05A, 123
AFFKT – Bsoul (06:18) 07A, 122
AFFKT – Huarache (07:15) 05B, 124
AFFKT – Dust (05:45) 07A, 123
Total Playtime: 00:26:05 min
Download Unchained EP in 320 MP3, FLAC, and AIFF
Producer and label owner, Marc Martinez Nadal better known as AFFKT has released on his own project Sincopat. Following in the footsteps of previous releases, 'Unchained' is a 4 track EP that encapsulates the essence of avant-garde electronic music and inspired by the arrival of his first born.
Flowing from one track into another, blending the world of indie dance to electronica, they
each tell a unique story. Yet each track intertwines with common elements to create a unifying project. 'We are Shifting' features a godly vocal sample from Sutja Gutierrez that compliments the utopian atmosphere of this driving groove. 'Bsoul' has shimmering pads with euphoric build ups, 'Huarache' characterised by a complex bass with acid laced synths and 'Dust' a pulsating groove with a futuristic quality. An instrumental mix of 'We are Shifting' can also be found in the EP.
Enjoy!//