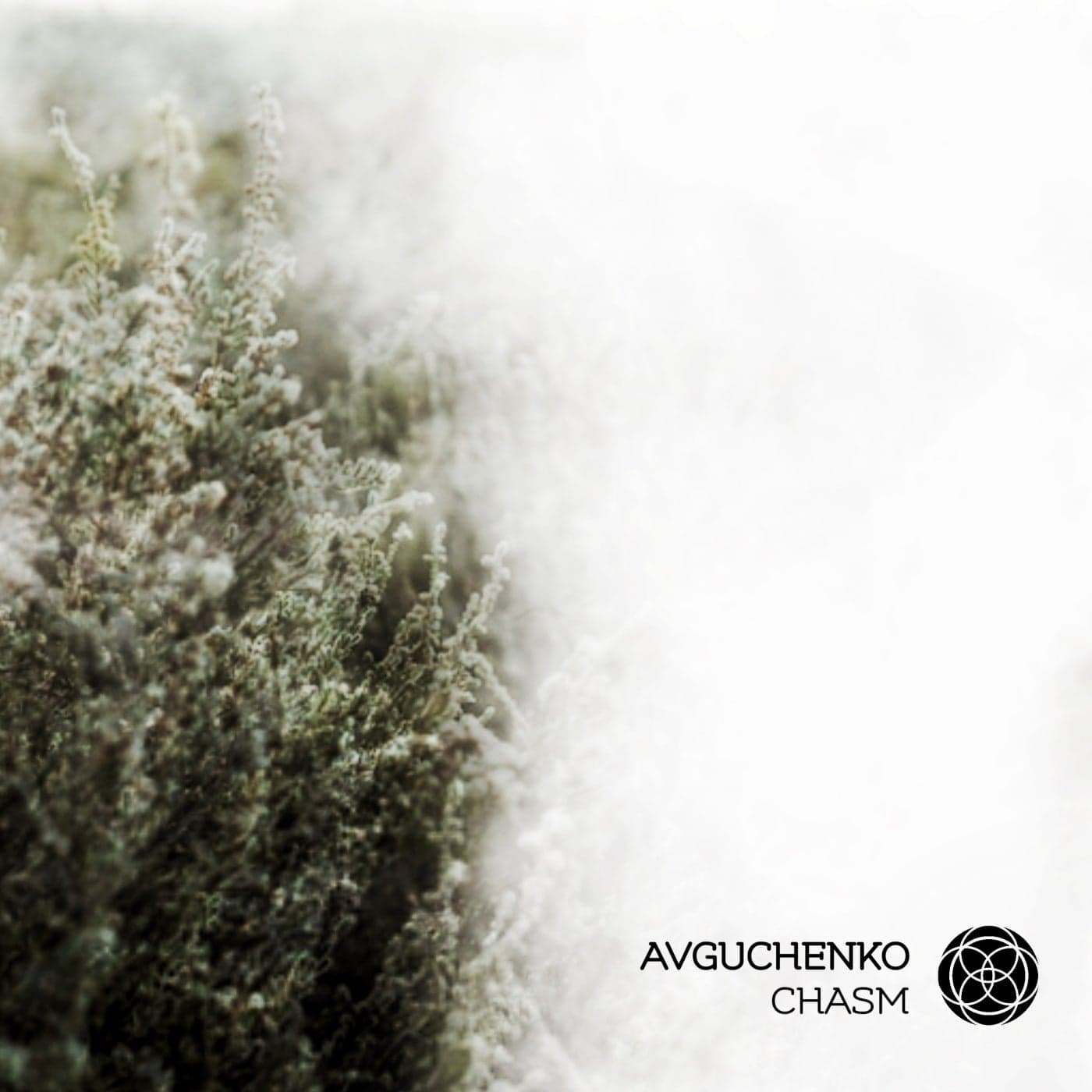 RELEASE: Chasm
ARTIST(S): Avguchenko
REMIXERS:
PUBLISHER: Echoshapes / SHPS003
MUSICAL GENRE: Lossless, Techno (Raw / Deep / Hypnotic)
RELEASE DATE:
DOWNLOAD FORMAT: 909Kbps, LOSSLESS
FILE SIZE: (466.90 MB)
Chasm have 6 TOTAL TRACKS
Avguchenko – Playground (15:29) 02A, 111
Avguchenko – Coldest (07:26) 10A, 161
Avguchenko – Street Side Down (19:02) 05A, 118
Avguchenko – Flood (14:32) 02A, 117
Avguchenko – Chasm (15:48) 11A, 110
Avguchenko – End of Chasm (Outro) (02:42) 10B, 87
Total Playtime: 01:14:59 min
Download Chasm in 320 MP3, FLAC, and AIFF
Passionate methodologist Andrey Avguchenko redistributes the focus of attention from the pandemonium of thoughts towards spectral initialization and de-energization of the limbic system.
Harmonic wave stimuli, like auxiliary coordinates, open encrypted states and activate an equilibrium palette of psychoacoustic effects: from pitch-black drone confusion and deprivation dips to generative ambient basis, nonlinear contemplation and recognition of one's own body in a sound environment. Perforated modular textures resonate in the general energy field, synthesizing strong connections of somatic hibernation and predetermining continuous auditory interaction between human and machine.
The unity of complementary contradictions is expressed by the balance of the tools of the thought process and the functionality of technological solutions.
press release by atroqjournal.//