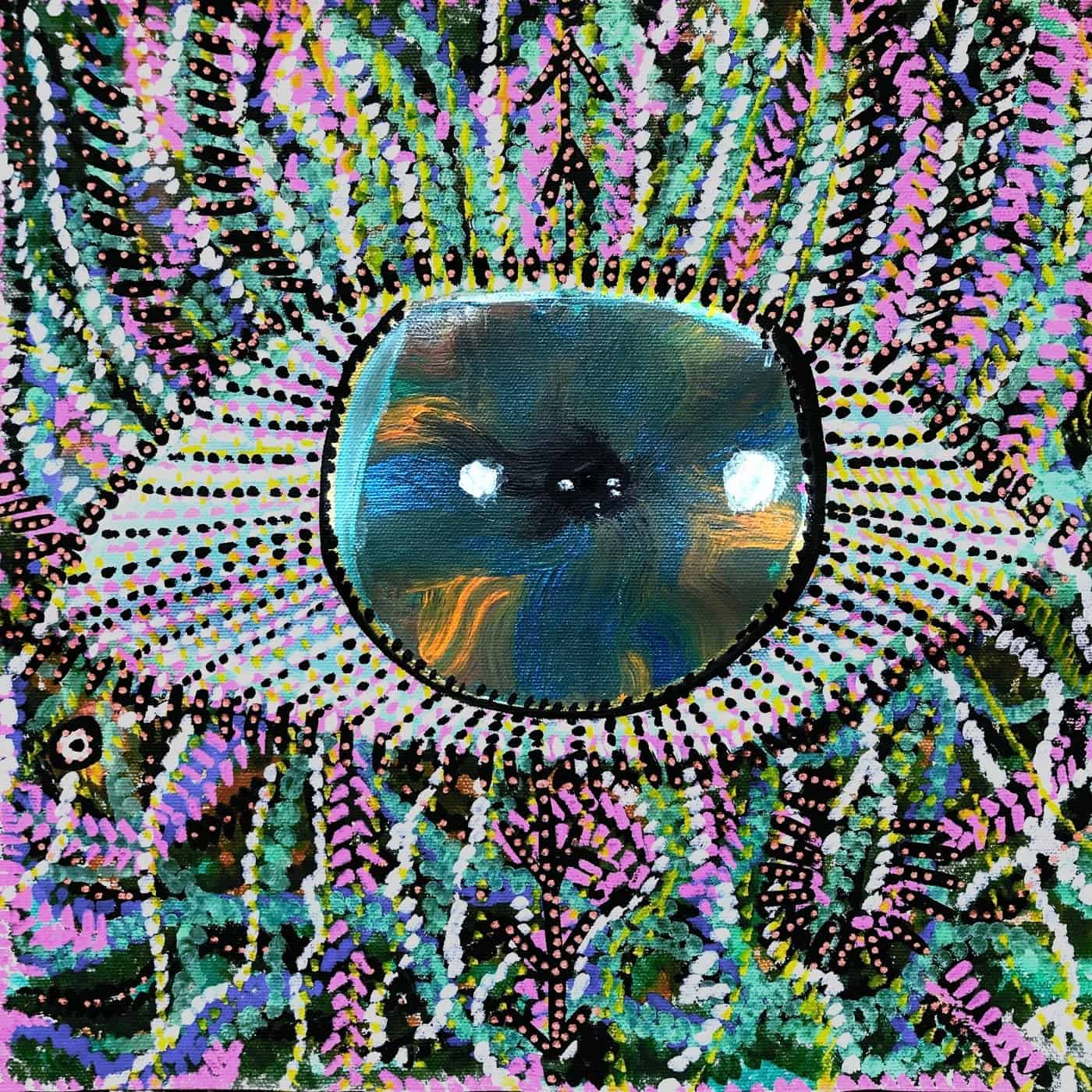 RELEASE: Now Not Tomorrow
ARTIST(S): Chaim
REMIXERS:
PUBLISHER: Ya Hala Ya Hala Records / YH012
MUSICAL GENRE: Lossless, Melodic House & Techno
RELEASE DATE: 2023-03-10
DOWNLOAD FORMAT: 1014Kbps, LOSSLESS
FILE SIZE: (94.78 MB)
Now Not Tomorrow have 2 TOTAL TRACKS
Chaim – Single Foot (07:17) 11B, 120
Chaim – Now Not Tomorrow (06:06) 08A, 120
Total Playtime: 00:13:23 min
Download Now Not Tomorrow in 320 MP3, FLAC, and AIFF
Chaim etches his divine and refined sounds across two new tracks for his debut on Ya Hala Ya Hala Records. With an impressive music catalog that spans various esteemed labels and of course his own acclaimed imprint, Blue Shadow, Chaim has been responsible for an abundance of mesmerizing electronic dance cuts over the years, and he simply shines bright once again over the two original tracks here. 'Single Foot', unsurprisingly, focuses on hypnotic rhythms while a passionate vocal delivery takes center stage, as the glossy melodies take a firm grip and combine for a powerful and heady dance track.
Middle Eastern flavors are at play in 'Now Not Tomorrow', with its opening rolling percussions and bass plucks, evolving into an incredibly groovy and dubby production. Charming synth melodies and a perky baseline give the track a pop sensibility whilst Chaim deploys clever Juno 60 synth FX guitar like that creates an almost melting lush sensation, transcendental house music at its best!//