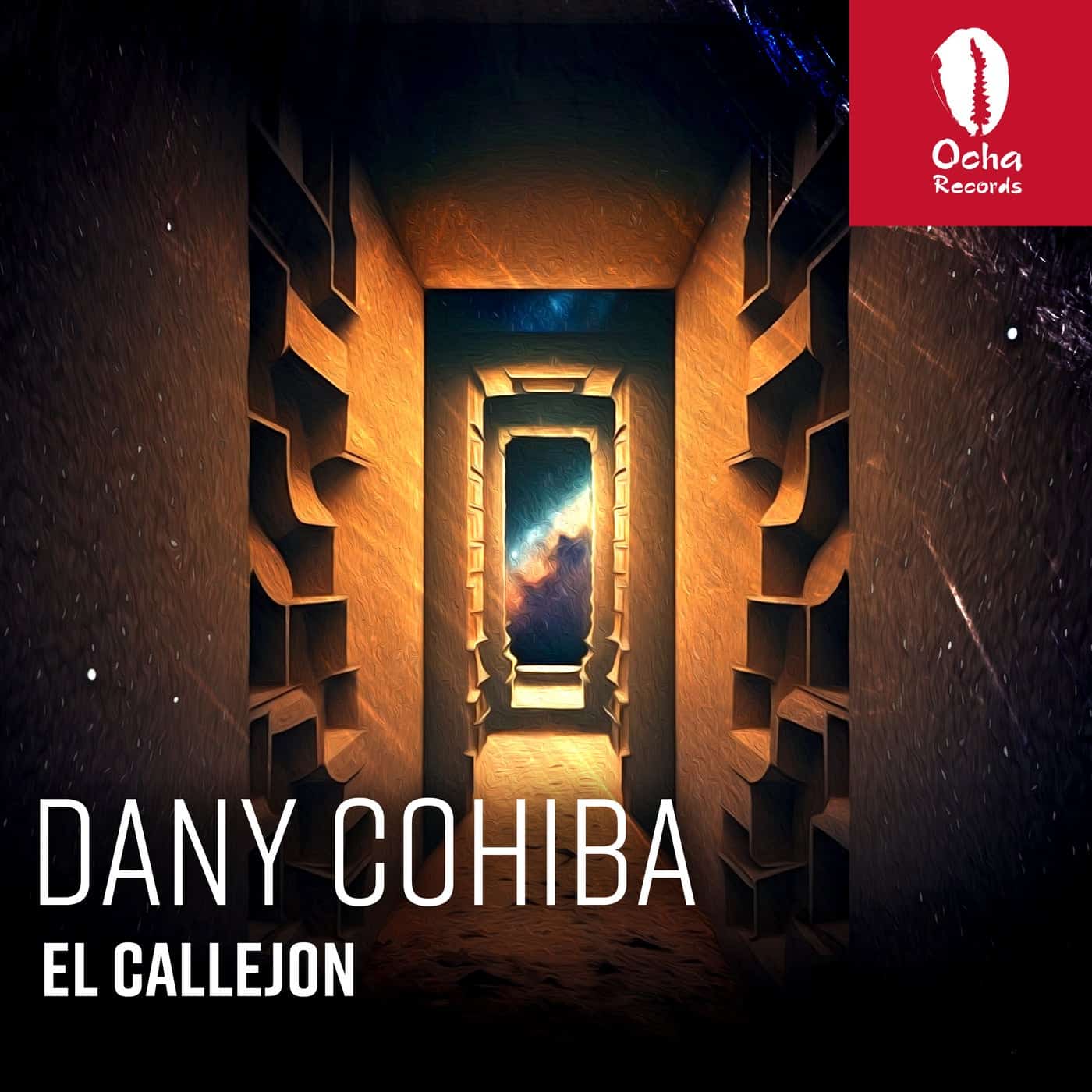 RELEASE: El Callejon
ARTIST(S): Dany Cohiba
REMIXERS:
PUBLISHER: Ocha Mzansi / OCH233
MUSICAL GENRE: Lossless, Afro House
RELEASE DATE: 2023-03-17
DOWNLOAD FORMAT: 1059Kbps, LOSSLESS
FILE SIZE: (83.77 MB)
El Callejon have 2 TOTAL TRACKS
Dany Cohiba – El Callejon (05:45) 07A, 124
Dany Cohiba – A la Vuelta del Callejon (05:25) 12B, 124
Total Playtime: 00:11:10 min
Download El Callejon in 320 MP3, FLAC, and AIFF
Dany Cohiba needs no introduction. The musical stylings of Señor Cohiba are always a delightful blend of energy and human emotion. Dany's use of organic textures and catchy melody never undermine his heavy grooves. El Callejon is a two track EP that once again, brings great vibes to your sets!
Produced by Dany Cohiba
Mastering by Cody 'Coflo' Ferreira for MindBodyAudio
Executive Producer: Carlos Mena
A&R: Coflo
[email protected]//