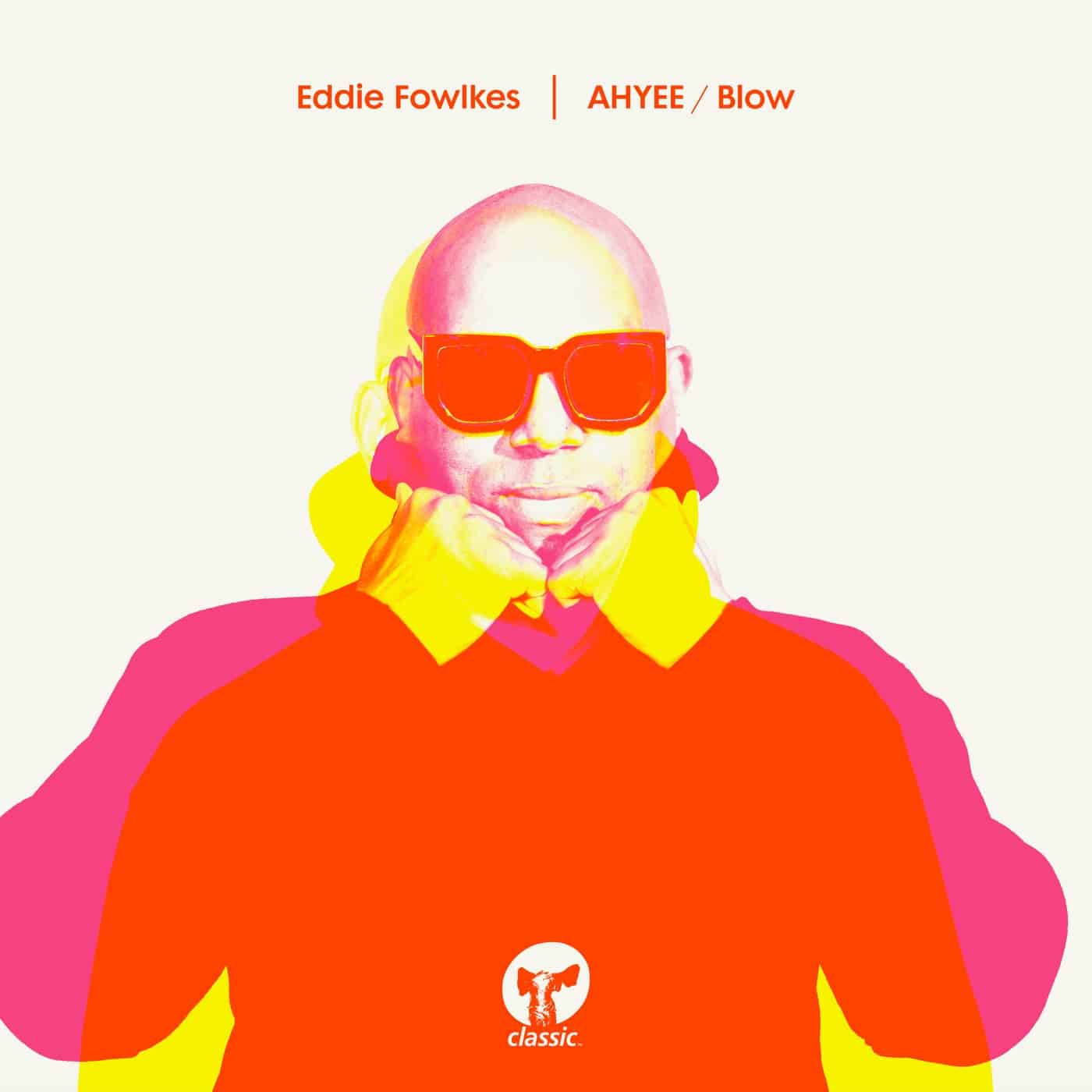 RELEASE: AHYEE / Blow
ARTIST(S): Eddie Fowlkes
REMIXERS:
PUBLISHER: Classic Music Company / CMC208D2
MUSICAL GENRE: Lossless, House
RELEASE DATE: 2023-02-24
DOWNLOAD FORMAT: 867Kbps, LOSSLESS
FILE SIZE: (73.50 MB)
AHYEE / Blow have 2 TOTAL TRACKS
Eddie Fowlkes – AHYEE (Extended Mix) (05:13) 08A, 128
Eddie Fowlkes – Blow (Extended Mix) (05:34) 04B, 65
Total Playtime: 00:10:47 min
Download AHYEE / Blow in 320 MP3, FLAC, and AIFF
DJ Eddie Fowlkes created the techno genre alongside Derrick May, Juan Atkins and Kevin Saunderson. Now the 'Godfather of Techno Soul' uses his extensive knowledge and experience to create dynamic dance music with a house EP drenched in Motor City inspiration. This two-track release is both a love letter to his musical roots and an inspired representation of the left-of-centre house that Classic is known for. For the lead track on this release, 'AHYEE', Eddie carves out his own sound in a low growl as distorted percussion whirs over a four-on-the-floor beat. 'Blow' goes tougher, with an undulating bass that adds a wonky unease to the rhythmic kick and syncopated decoration. Coming from producing some of the first techno records nearly 40 years ago, unique releases like this continue to prove Fowlkes' status as a constant innovator.
Eddie Fowlkes 'AHYEE / Blow'
AHYEE (Extended Mix)
Blow (Extended Mix)
Written & Produced by Eddie Fowlkes
Published by Fowlkes Muzic (BMI)
P&C 2022 Classic Music Company//