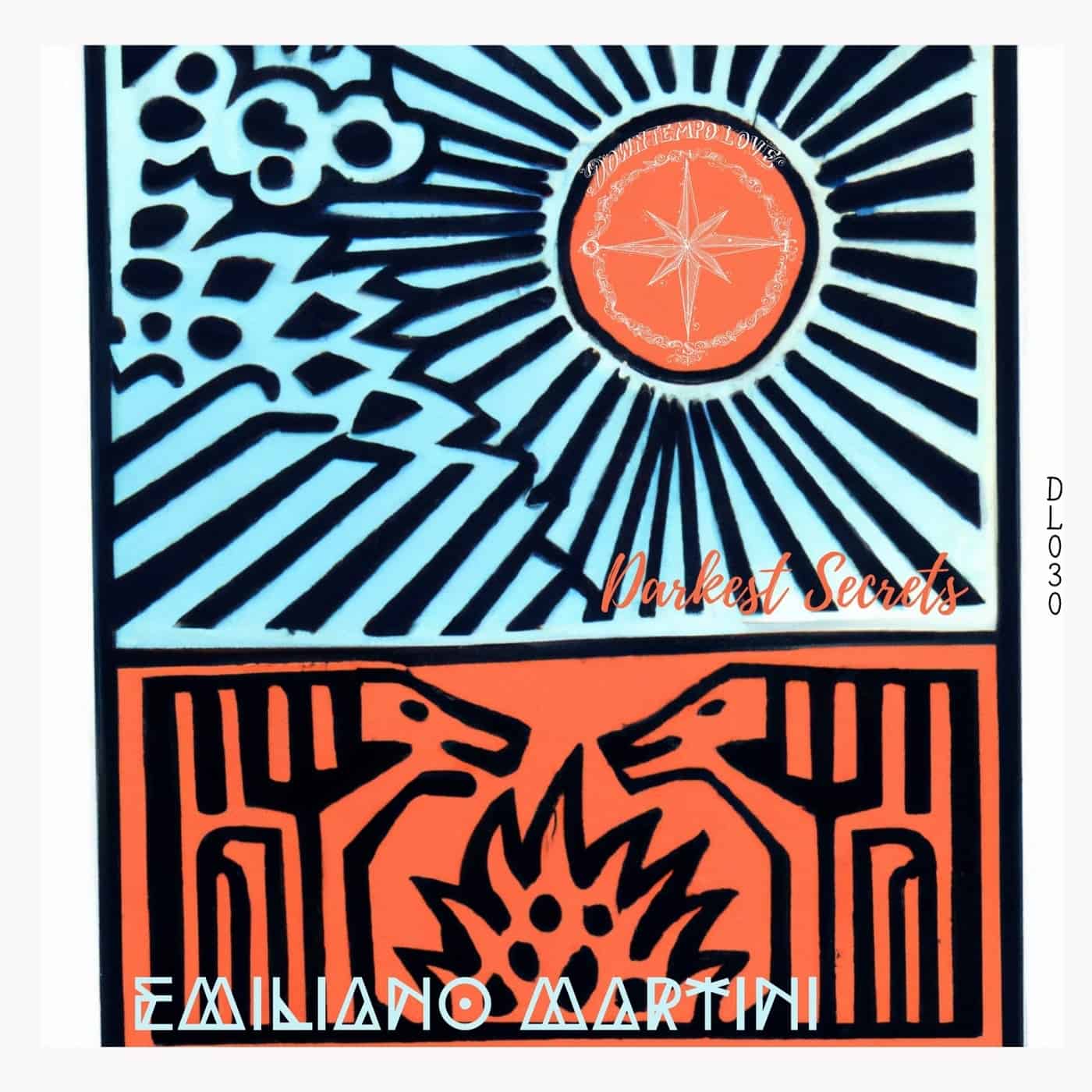 RELEASE: Darkest Secrets
ARTIST(S): Emiliano Martini
REMIXERS:
PUBLISHER: DowntempoLove / DL030
MUSICAL GENRE: Lossless, Techno (Raw / Deep / Hypnotic)
RELEASE DATE: 2023-03-03
DOWNLOAD FORMAT: 715Kbps, LOSSLESS
FILE SIZE: (127.28 MB)
Darkest Secrets have 3 TOTAL TRACKS
Emiliano Martini – Blue Skies (Otiginal Mix) (08:15) 01A, 120
Emiliano Martini – Darkest Secrets (08:30) 08A, 126
Emiliano Martini – Cielos Despejados (08:13) 06A, 112
Total Playtime: 00:24:58 min
Download Darkest Secrets in 320 MP3, FLAC, and AIFF
Coming from the Minimal / Deep Tech Scene Emiliano Martini slows down his tracks and creates a new futuristic Downtempo sound. We present you three songs of excellent minimalistic style that fill the room with creativity and curiosity. Enjoy his release called "Darkest Secrets".
Tracklist:
1. Emiliano Martini – Blue Skies (Original Mix)
2. Emiliano Martini – Darkest Secrets (Original Mix)
3. Emiliano Martini – Cielos Despejados (Original Mix)
Masters: Rob Small
Artwork: DALLE & Kathrin//