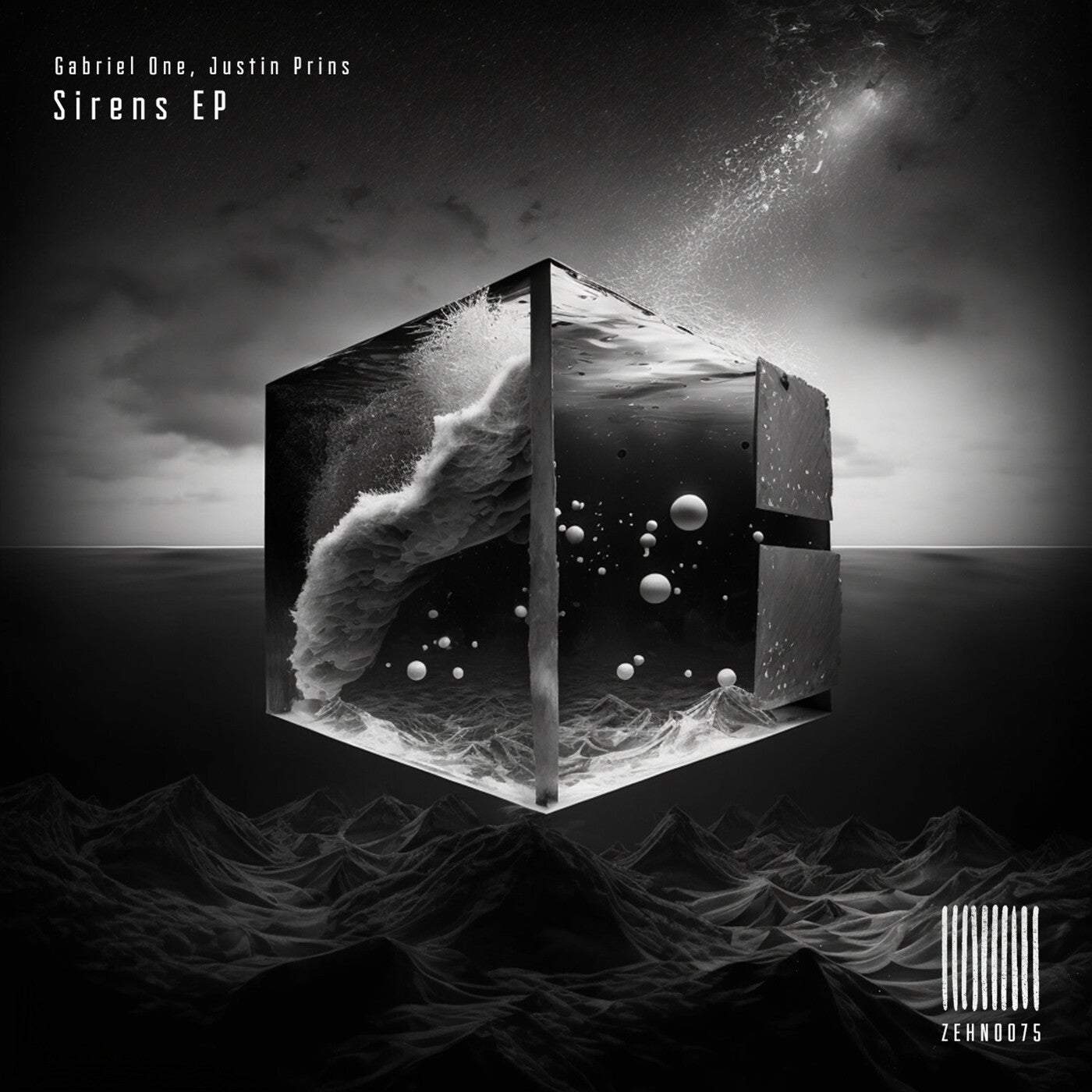 RELEASE: Sirens EP
ARTIST(S): Gabriel One, Justin Prins
REMIXERS:
PUBLISHER: ZEHN Records / ZEHN0075DJ
MUSICAL GENRE: Lossless, Melodic House & Techno
RELEASE DATE: 2023-03-10
DOWNLOAD FORMAT: 932Kbps, LOSSLESS
FILE SIZE: (81.70 MB)
Sirens EP have 2 TOTAL TRACKS
Gabriel One, Justin Prins – Sirens (Extended Mix) (06:19) 03B, 123
Gabriel One, Justin Prins – Sirens (Extended Ambient Version) (06:19) 03B, 82
Total Playtime: 00:12:38 min
Download Sirens EP in 320 MP3, FLAC, and AIFF
It is the debut of Gabriel One, Justin Prins on ZEHN with their "Sirens" EP.
Its title song, a dance of synthetic and organic elements accompanied you through time and space. Somewhere, far away from the ordinary scale of reality, lies a place. At first glance, surrounded by nothingness, a millisecond later filled with eternal energy.
Sometimes perspectives are a little different and sometimes we tend to be calm, which for others leads to stormy moments. Gabriel and Justin combine feelings in his EP and deliver an ambient version of "Sirens".
It catches you from a newly formed starting point. Deep within to deep without.
distributed by HS Consulting & Distribution GmbH // Housesession GmbH//