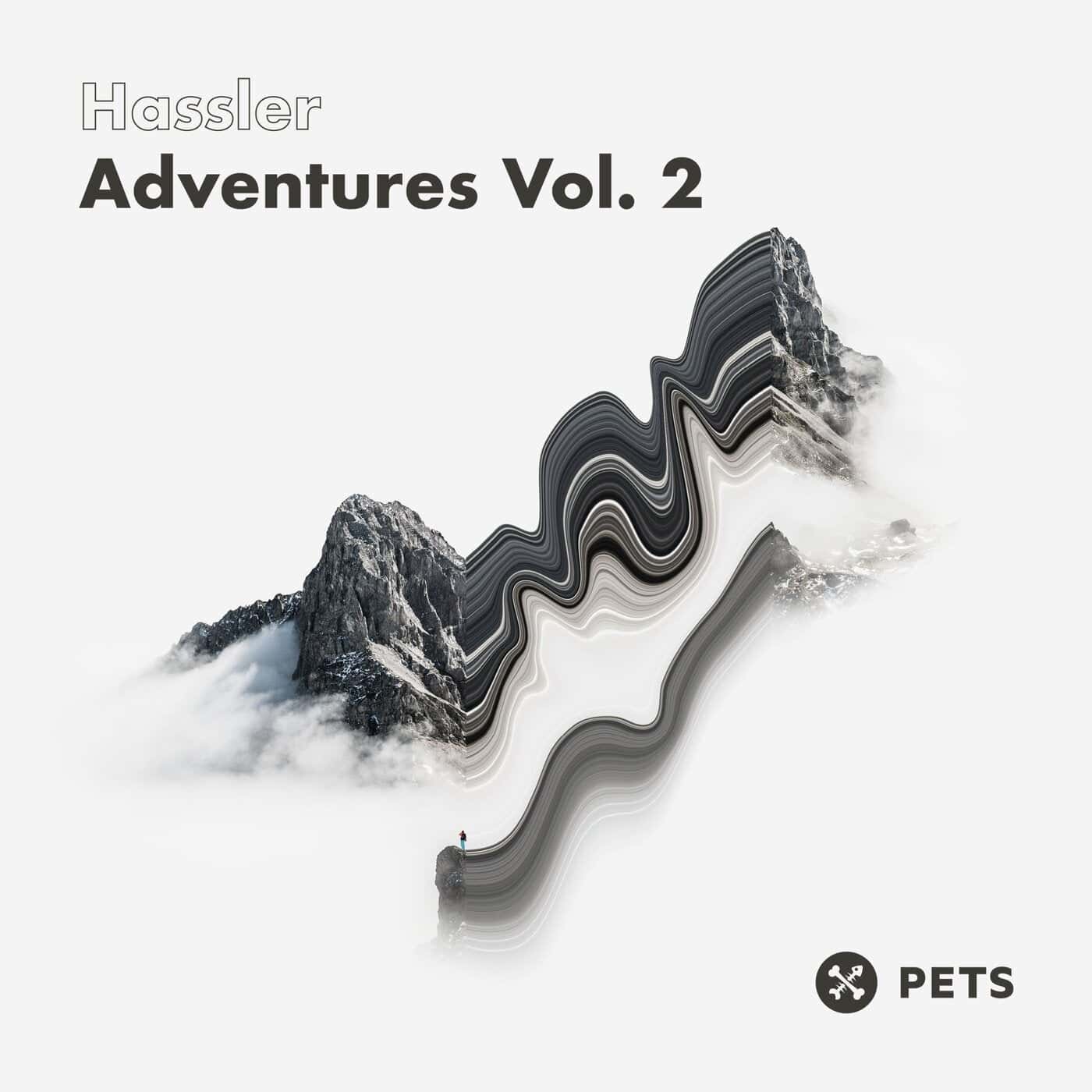 RELEASE: Adventures Vol.2
ARTIST(S): Hassler
REMIXERS:
PUBLISHER: Pets Recordings / PETS168
MUSICAL GENRE: Lossless, Tech House
RELEASE DATE: 2023-03-24
DOWNLOAD FORMAT: 935Kbps, LOSSLESS
FILE SIZE: (124.29 MB)
Adventures Vol.2 have 3 TOTAL TRACKS
Hassler – Nineteen Ninety Seven (06:20) 05B, 132
Hassler – Static Samba (05:43) 02A, 131
Hassler – Drag The Groove (06:54) 04A, 132
Total Playtime: 00:18:57 min
Download Adventures Vol.2 in 320 MP3, FLAC, and AIFF
Spanish producer HASSLER returns to Pets for a second wave of musical Adventures with a fresh trio of dancefloor treats.
Having had us samba-ring on his Love Boat in Vol. 1, the Latin vibes are back in full force, all be it with a little less swing, on 'Static Samba'. As its name suggests, a more staccato dance to be had here, but with strong beats and bongos the rhythm oscillates throughout to create another strong DJ tool from Hassler.
The warehouse-bound metallic funk of 'Drag The Groove', with its sinister vocal and throbbing kick is a heads down creepathon that will have you kicking and screaming in the darkest strobe-lit corners of the clubs.
Pushing the pace on further, Hassler rounds out his latest Pets adventure with a tribute to 'Nineteen Ninety Seven'. Hi NRG beats, trancey touches, big subby bassline and a wave of welcome rushes has us all reaching for the lasers.//