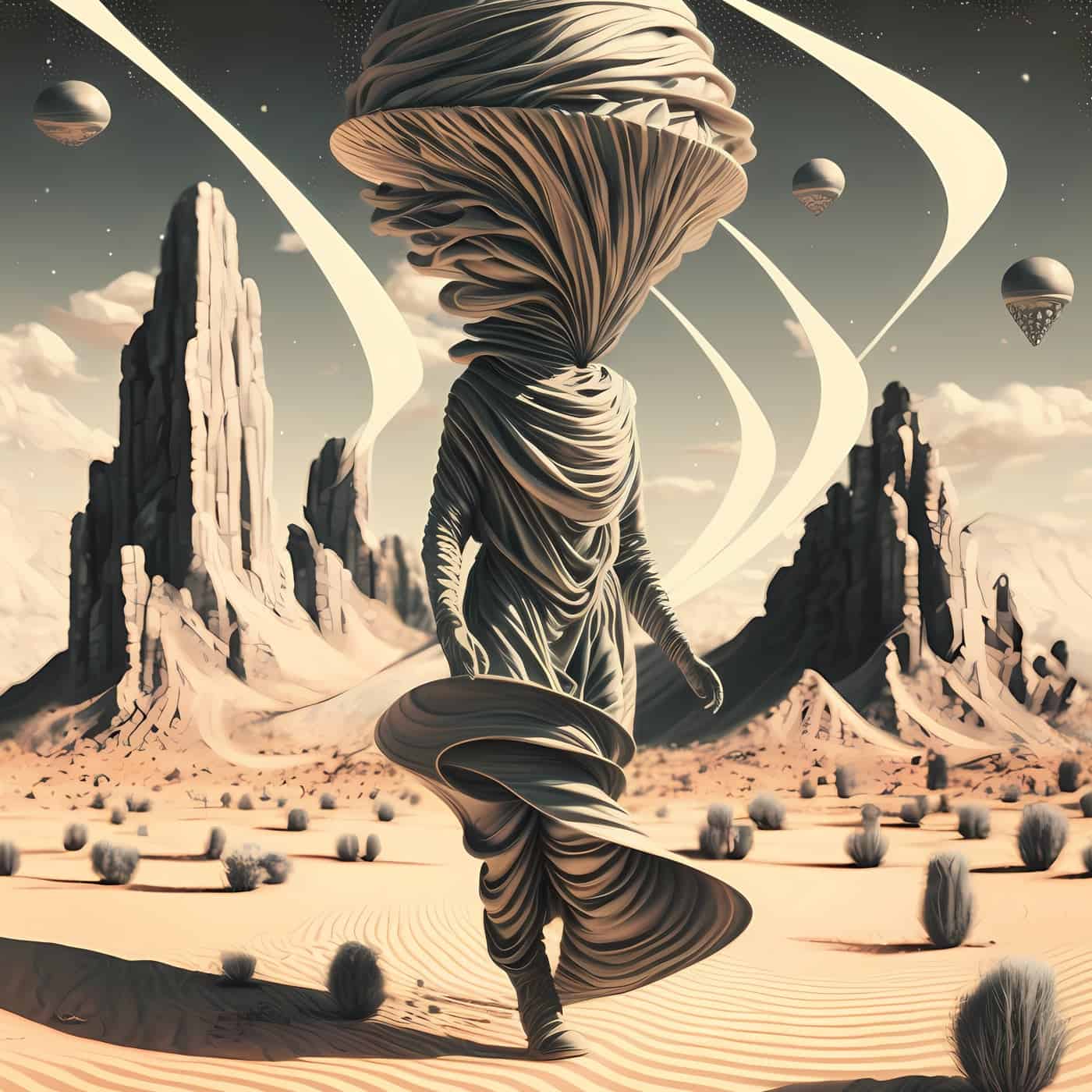 RELEASE: Importante
ARTIST(S): Odagled
REMIXERS: Aaryan, Flave, Francesco Mami
PUBLISHER: Magician On Duty / MOD078
MUSICAL GENRE: Lossless, Indie Dance
RELEASE DATE: 2023-03-31
DOWNLOAD FORMAT: 955Kbps, LOSSLESS
FILE SIZE: (275.39 MB)
Importante have 6 TOTAL TRACKS
Odagled – Importante (06:14) 10B, 125
Odagled – Importante (Flave Remix) (05:13) 10B, 114
Odagled – Importante (Aaryan Remix) (06:50) 10B, 124
Odagled – Mechanic Doll (05:23) 11B, 123
Odagled – Mechanic Doll (Francesco Mami Remix) (05:35) 08A, 127
Odagled – Mechanic Doll (Francesco Mami Sunrise Remix) (12:02) 08A, 127
Total Playtime: 00:41:17 min
Download Importante in 320 MP3, FLAC, and AIFF
A mechanic doll soars through the sky,
In search of truth, she learns to fly.
The universe is vast and wide,
But she won't rest until she's tried.
She scans the stars with careful eyes,
And wonders what it means to be alive.
Is there a purpose to our existence,
Or is it all just random chance and persistence?
As she journeys through the endless space,
She wonders if she'll ever find her place.
But even if the answer eludes her still,
She knows that seeking is its own thrill.
So on she flies, with hope and grace,
A brave explorer in this cosmic race.
And though she may not find the key,
She'll keep on searching endlessly.
Mastering by Robert Trifunović and Perla Audio//