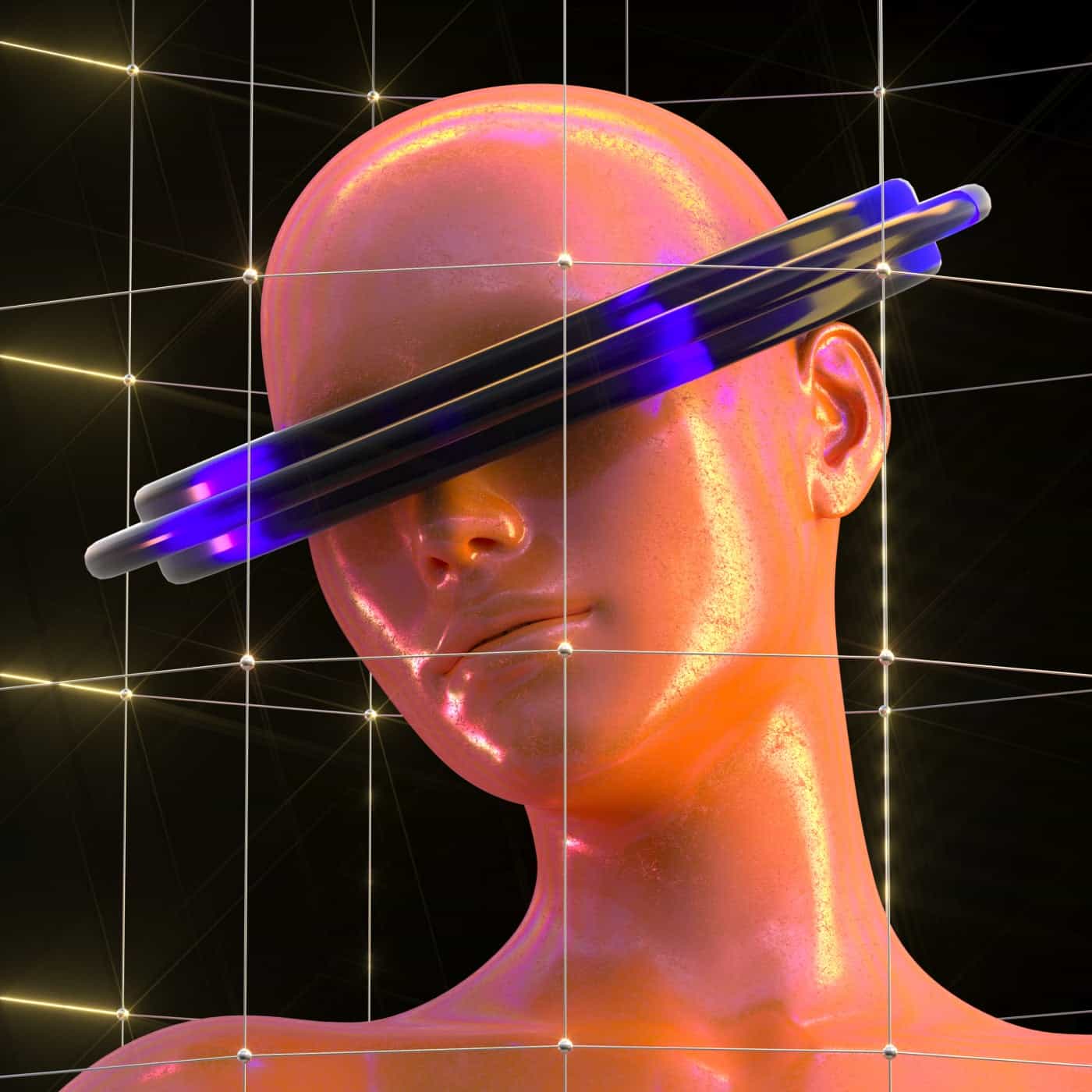 RELEASE: Curandero
ARTIST(S): Olivier Giacomotto
REMIXERS:
PUBLISHER: ATLANT / ATL073
MUSICAL GENRE: Lossless, Melodic House & Techno
RELEASE DATE: 2023-03-10
DOWNLOAD FORMAT: 917Kbps, LOSSLESS
FILE SIZE: (184.97 MB)
Curandero have 4 TOTAL TRACKS
Olivier Giacomotto – Curandero (08:06) 12B, 124
Olivier Giacomotto – The Unknown (06:52) 08B, 123
Olivier Giacomotto – Lose Control (06:45) 02B, 124
Olivier Giacomotto – Community (06:43) 10B, 124
Total Playtime: 00:28:26 min
Download Curandero in 320 MP3, FLAC, and AIFF
For ATL073 we stay at our Paris base to welcome supremely the talented Olivier Giacomotto for his Atlant debut.
Starting as a production assistance at Townhouse Studios West London, Olivier Giacomotto has since forged a reputation for high quality releases across the likes of Yoshitoshi, Tronic, Stil Vor Talent, Toolroom and Definitive – the label he co-runs with John Acquaviva. As a composer he's created soundtracks for box office movies and video games. It's a pleasure to add Atlant to Olivier's extensive CV.
Energetic title track 'Curandero' is named after traditional Shamen found in Latin America. This focused dance-floor cut is full of dark twists and turns. The dynamic arps and thunderous beats will test any club sound system to the absolute limit.
'The Unknown' continues the intensity, drawing you deeper into Olivier's lair. Juddering stabs, angular synths and the 'unknown' narrative create an unforgettable clubbing moment.
'Lose Control' sets an addictive rolling groove from the start. Olivier then teases by winding the tempo down to a stop, before rapidly cranking up the intensity dial as a thumping 4/4 segment hits home.
EP closer 'Community' is one of those special late set moments where you're taken in by the dark beauty and intensity of a track. With classy composition and precision 'Community' showcases Olivier's understanding of how to unite a crowd. Perfect for a dark club with the audience ready for an extended musical journey.
Four absolute gems from Olivier, welcome to the family.//