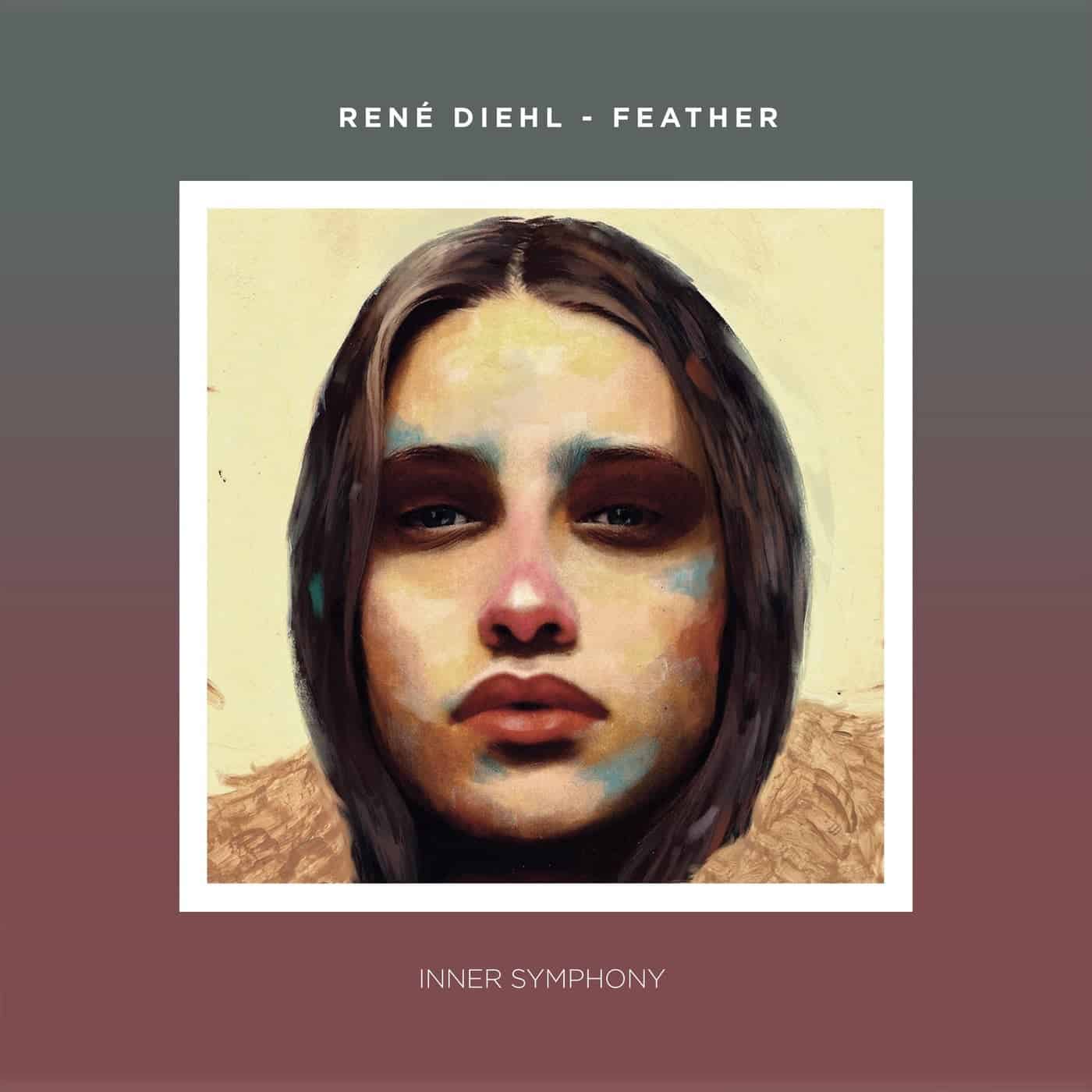 RELEASE: Feather
ARTIST(S): René Diehl
REMIXERS:
PUBLISHER: Inner Symphony / IS075
MUSICAL GENRE: Lossless, Melodic House & Techno
RELEASE DATE: 2023-03-24
DOWNLOAD FORMAT: 837Kbps, LOSSLESS
FILE SIZE: (73.23 MB)
Feather have 2 TOTAL TRACKS
René Diehl – Feather (05:11) 07A, 115
René Diehl – Quartz (07:03) 03A, 120
Total Playtime: 00:12:14 min
Download Feather in 320 MP3, FLAC, and AIFF
German artist Rene Diehl has made an impressive debut on Inner Symphony with his EP, "Feather" This release features two beautiful and emotionally captivating tracks that showcase Rene's incredible talent for pinpointing moods and creating a unique soundscape.
The EP opens with the title track, "Feather" which immediately grabs the listener's attention by pairing dynamic percussion with subtle, evolving tones. This track sets the tone for the rest of the EP and immediately establishes Rene's skill as a musician. The second track, "Quartz" is equally impressive and instantly creates a feeling of melancholy with its minimal opening notes. Rene's ability to convey a range of emotions with minimal instrumentation is truly remarkable. The layers of bass, percussion, and synths in this track, as well as in the title track, combine to build a compelling energy that keeps the listener engaged throughout the entire EP.
Rene Diehl's "Feather" EP is a standout release that showcases his incredible talent as a musician and producer. It's definitely one to watch and with subsequent releases, we're sure that he will have a bright future ahead.//