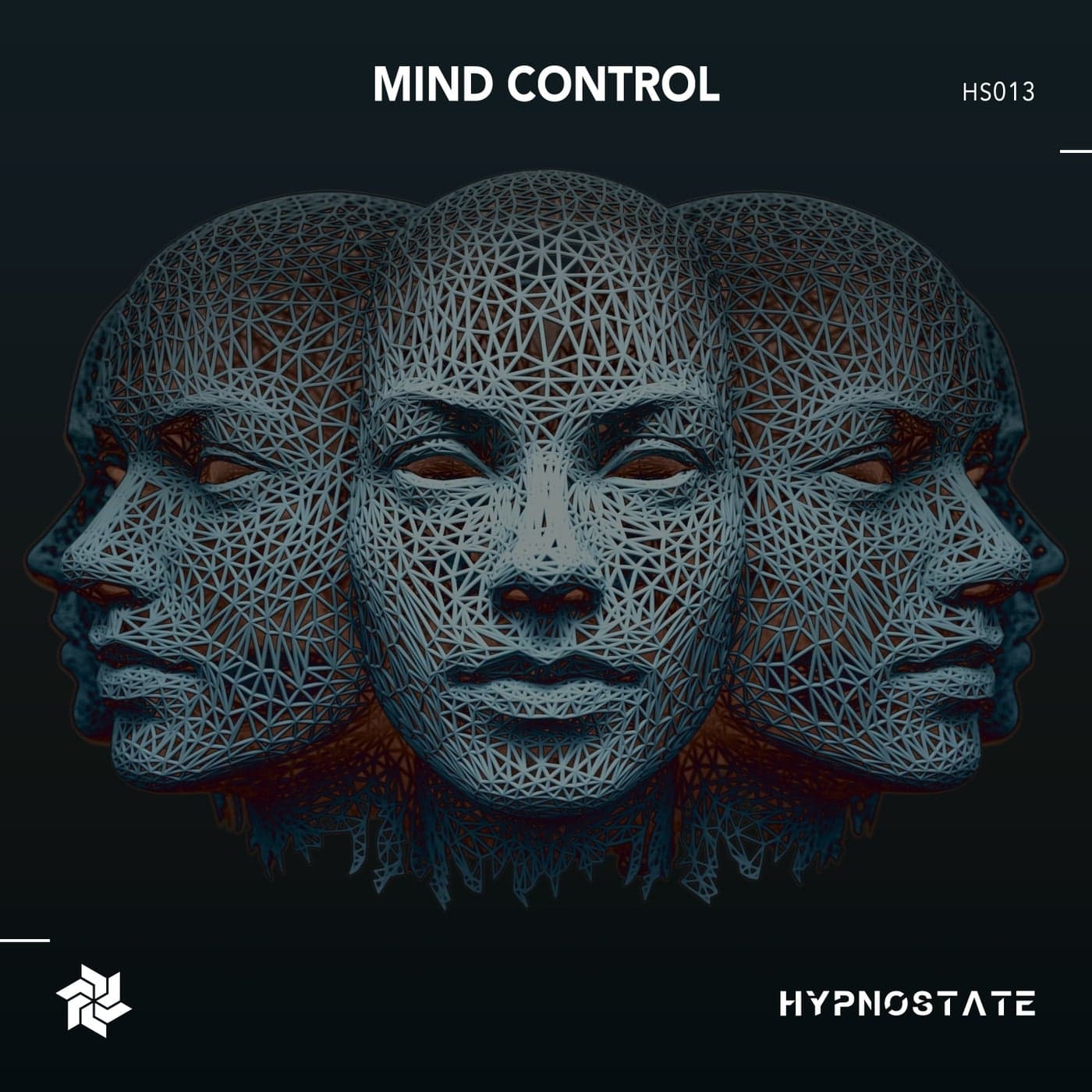 RELEASE: Mind Control, Vol. 1
ARTIST(S): Balthazar & JackRock, BAUS, Unlighted, Bjørnson, Jarrod Graeme, Julian Mesa, Masino, Sall, Antonio D'Africa, Stoked, SUDO, TimiR, Timmo
REMIXERS:
PUBLISHER: Hypnostate / HS013
MUSICAL GENRE: Lossless, Techno
RELEASE DATE: 2023-03-10
DOWNLOAD FORMAT: 940Kbps, LOSSLESS
FILE SIZE: (525.41 MB)
Mind Control, Vol. 1 have 12 TOTAL TRACKS
Timmo – Let's Go Back (06:26) 11B, 131
Balthazar & JackRock – Inner Vision (07:38) 07A, 134
Sall, Antonio D'Africa – Constant-Q (06:45) 06B, 132
Stoked – Love 1952 (06:34) 01B, 133
TimiR – Back to The (06:56) 02A, 132
Bjørnson – Wrong Answer (06:44) 11A, 132
BAUS, Unlighted – Infiltrate (05:56) 12B, 132
Masino – Talk About Us (06:07) 07B, 83
TimiR – Your Love (06:44) 07B, 130
Jarrod Graeme – Modulate (07:21) 11B, 134
SUDO – My Time (06:19) 11B, 133
Julian Mesa – Esma (06:19) 08B, 128
Total Playtime: 01:19:49 min
Download Mind Control, Vol. 1 in 320 MP3, FLAC, and AIFF
Hypnostate's "Mind Control" is a curated compilation that marks the label's first edition, helmed by label boss Timmo. The 12-track collection features contributions from both core artists Balthazar & JackRock, as well as 11 newcomers to the label.
Leading off the compilation is Timmo's "Let's Go Back," an energetic track that sets the tone for the rest of the album. Balthazar & JackRock's "Inner Vision" follows, delivering a mesmerizing blend of hypnotic beats and ethereal melodies.
Antonio D'Africa and Sall's "Constant-Q" is a proper peak-time weapon, with its driving rhythms and relentless energy. "Love 1952" by Stoked offers a different perspective with a nostalgic and emotional touch.
TimiR's "Back To The" and Bjørnson's "Wrong Answer" both showcase the label's diversity and willingness to take creative risks. Baüs & Unlighted's "Infiltrate" and Masino's "Talk About Us" both deliver on the label's promise to bring new and exciting sounds to the techno genre.
"Your Love" and "Modulate" by TimiR and Jarrod Graeme respectively, show the label's ability to seamlessly blend different styles and influences. SUDO's "My Time" and Julian Mesa's "Esme" round off the compilation with a groovy and upbeat touch.
Overall, "Mind Control" is a well-rounded and cohesive compilation that showcases the label's mission to push boundaries and introduce new artists to the techno scene.//