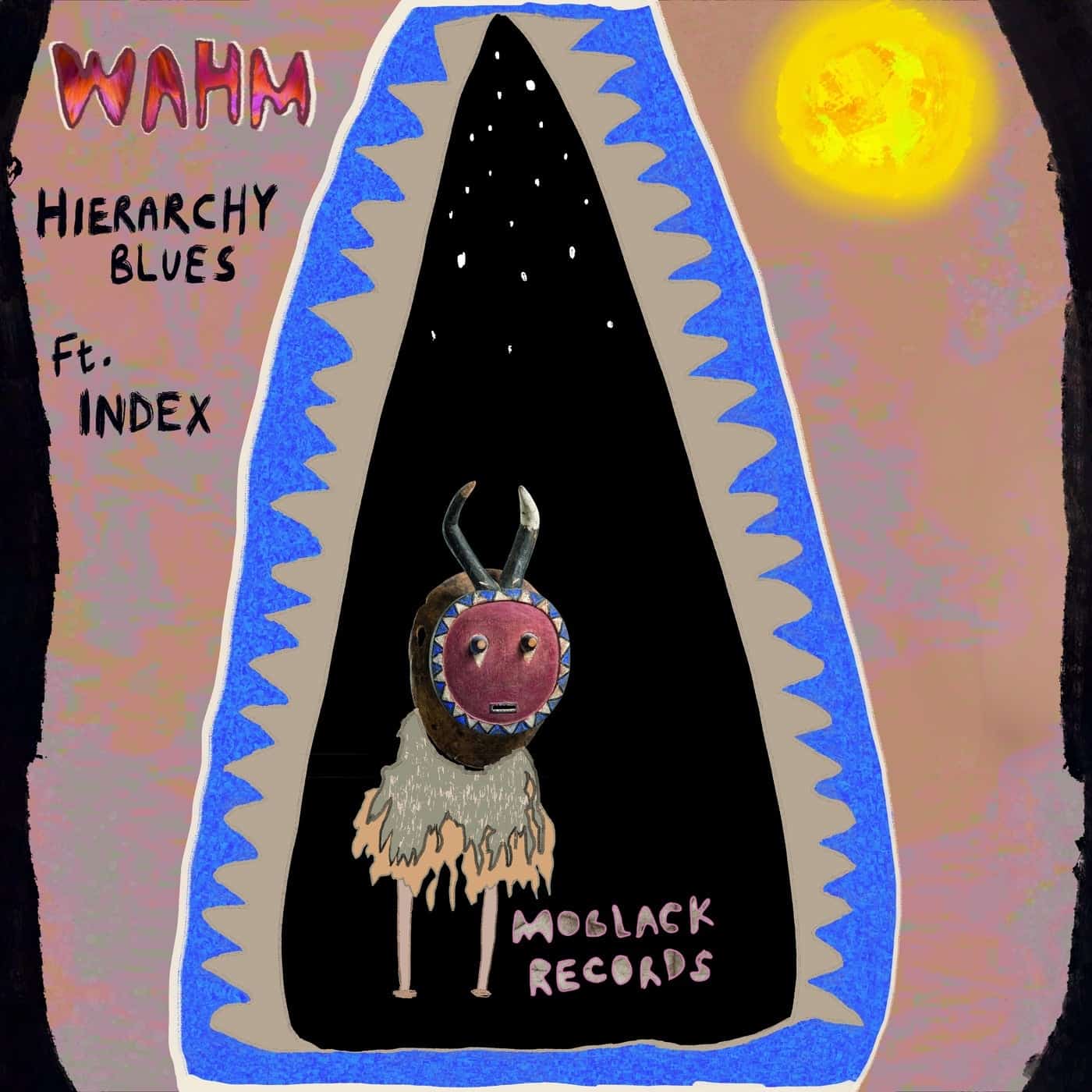 RELEASE: Hierarchy Blues
ARTIST(S): WAHM (FR), Index Nuul Kukk
REMIXERS:
PUBLISHER: MoBlack Records / MBR527
MUSICAL GENRE: Lossless, Afro House
RELEASE DATE: 2023-03-03
DOWNLOAD FORMAT: 824Kbps, LOSSLESS
FILE SIZE: (36.00 MB)
Hierarchy Blues have 1 TOTAL TRACKS
WAHM (FR), Index Nuul Kukk – Hierarchy Blues feat. Index Ñuul Kukk (06:04) 09B, 122
Total Playtime: 00:06:04 min
Download Hierarchy Blues in 320 MP3, FLAC, and AIFF
French duo, WAHM brings in Index Nuul Kukk's full-bodied vocal prowess to cast MoBlack Records' latest release. A mosaic of elemental rhythms, impressive vocals, crisp electronic modulations and phrenic edginess, "Hierarchy Blues" is a stunning testimony of complexity coexisting with harmony. Racy riffs, subtle melodic tinctures and well spun resonance groove this fiery track through to its elegant finish.
Press by Marie J Floro. Artwork by Rachael D'Alessandro. Mastered by Daniele Mattiuzzi (Wave Life). Executive Producer MoBlack. Distributed by Muting The Noise.//