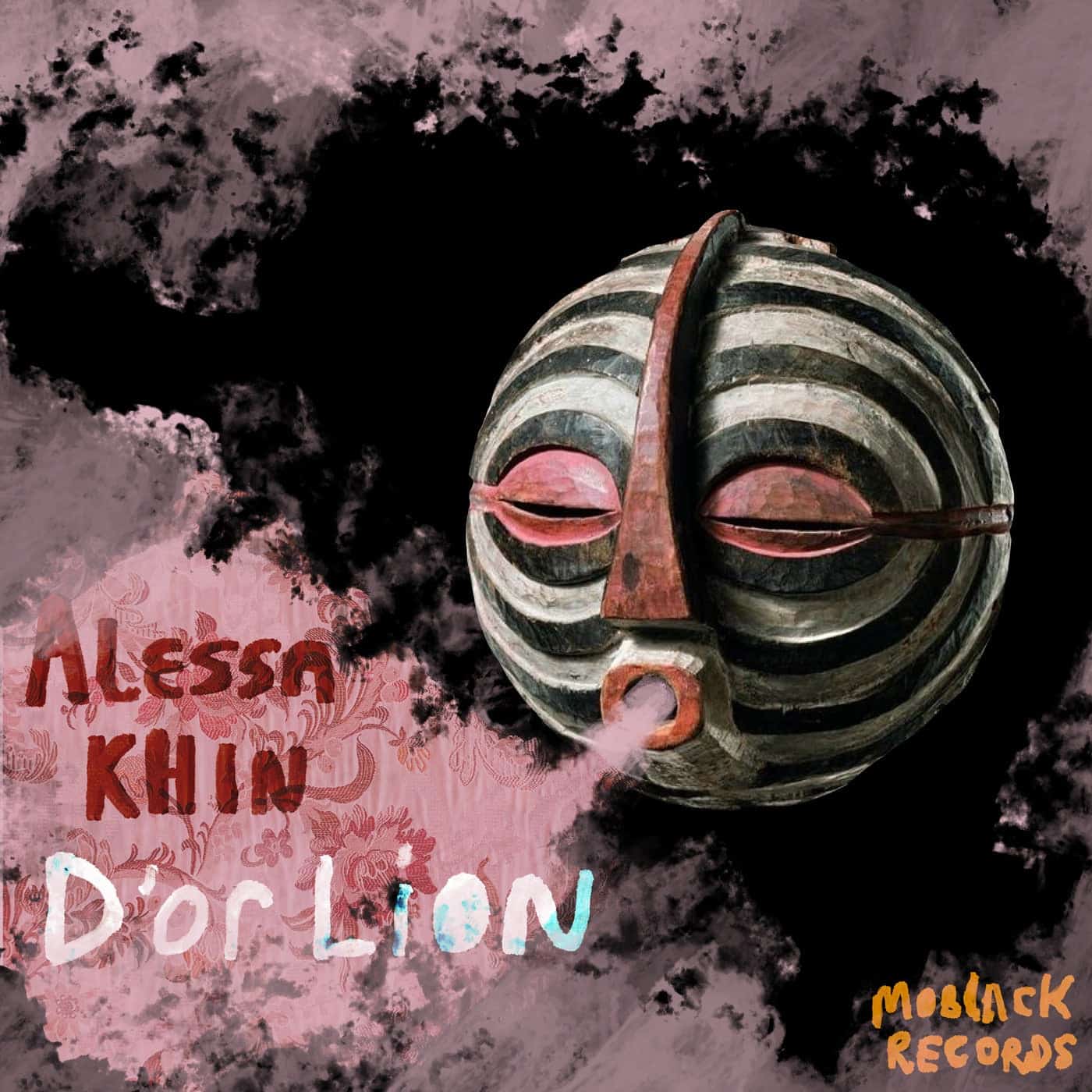 RELEASE: D'or Lion
ARTIST(S): Alessa Khin
REMIXERS:
PUBLISHER: MoBlack Records / MBR531
MUSICAL GENRE: Lossless, Afro House
RELEASE DATE: 2023-03-31
DOWNLOAD FORMAT: 994Kbps, LOSSLESS
FILE SIZE: (95.38 MB)
D'or Lion have 2 TOTAL TRACKS
Alessa Khin – D'or Lion (06:21) 09B, 122
Alessa Khin – Kirin (07:38) 07B, 122
Total Playtime: 00:13:59 min
Download D'or Lion in 320 MP3, FLAC, and AIFF
Intertwining her Latin American and Persian ancestry with deep-rooted House and universal electronic influences, Alessa Khin sojourns through the vibrant intersection of Hispanic and Asian cultures. "Lion D'Or" starts off with a tessellation of instinctive rhythms, mundane elements, and cosmic progressions – a title track that illustrates the infinite junctures of harmony within music. Radiating Eastern instrumentals, nostalgic cadences, and crisp synth-driven pulsations, "Kirin" is pervasive and ever enigmatic. True to nature, this chimerical legend is made to set motion, kindling energy and creating stories, built to last.
Press by Marie J Floro. Artwork by Rachael D'Alessandro. Mastering by Daniele Mattiuzzi – Wave Life. Executive Producer MoBlack. Distributed by Muting The Noise.//