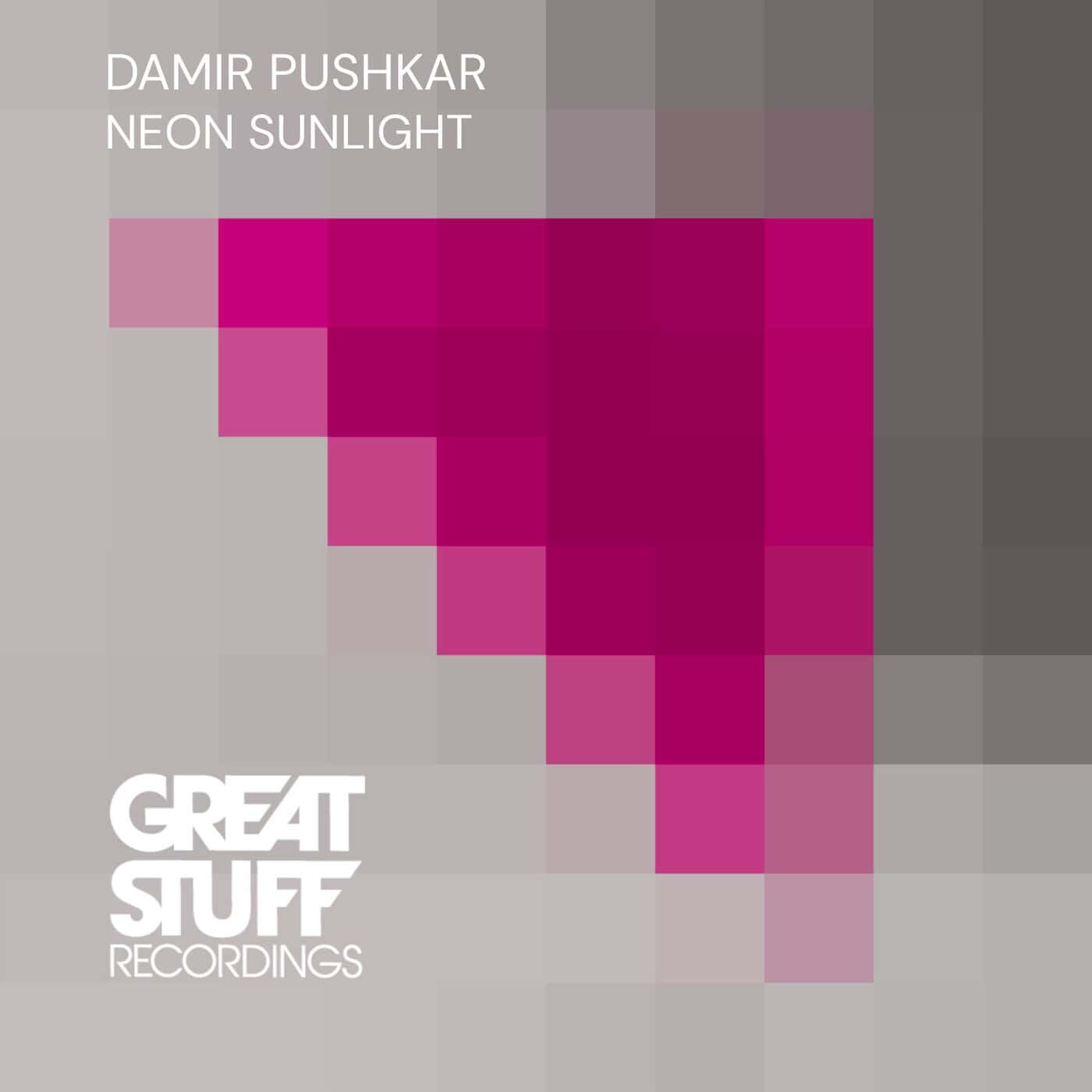 RELEASE: Neon Sunlight
ARTIST(S): Damir Pushkar
REMIXERS:
PUBLISHER: Great Stuff Recordings / GSR447
MUSICAL GENRE: Lossless, House
RELEASE DATE: 2023-04-21
DOWNLOAD FORMAT: 1000Kbps, LOSSLESS
FILE SIZE: (77.44 MB)
Neon Sunlight have 2 TOTAL TRACKS
Damir Pushkar – Music Groove (06:18) 05B, 125
Damir Pushkar – Neon Sunlight (04:51) 01A, 123
Total Playtime: 00:11:09 min
Download Neon Sunlight in 320 MP3, FLAC, and AIFF
Damir Pushkar's latest EP "Neon Sunlight" has just hit the digital airwaves on Great Stuff Recordings.
With tracks that effortlessly blend House and Deep House, "Neon Sunlight" is the perfect soundtrack for a night of dancing and letting loose. From the pulsing rhythms of "Music Groove" to the deeper melodies of "Neon Sunlight", this EP is a true showcase of Damir Pushkar's talents as a producer.
"Neon Sunlight" is the perfect accompaniment to the warmer seasons, and is sure to be a staple in club and festival sets around the world. So turn up the volume, hit the dance floor, and let the music take you on a journey.
distributed by HS Consulting & Distribution GmbH // Housesession GmbH//