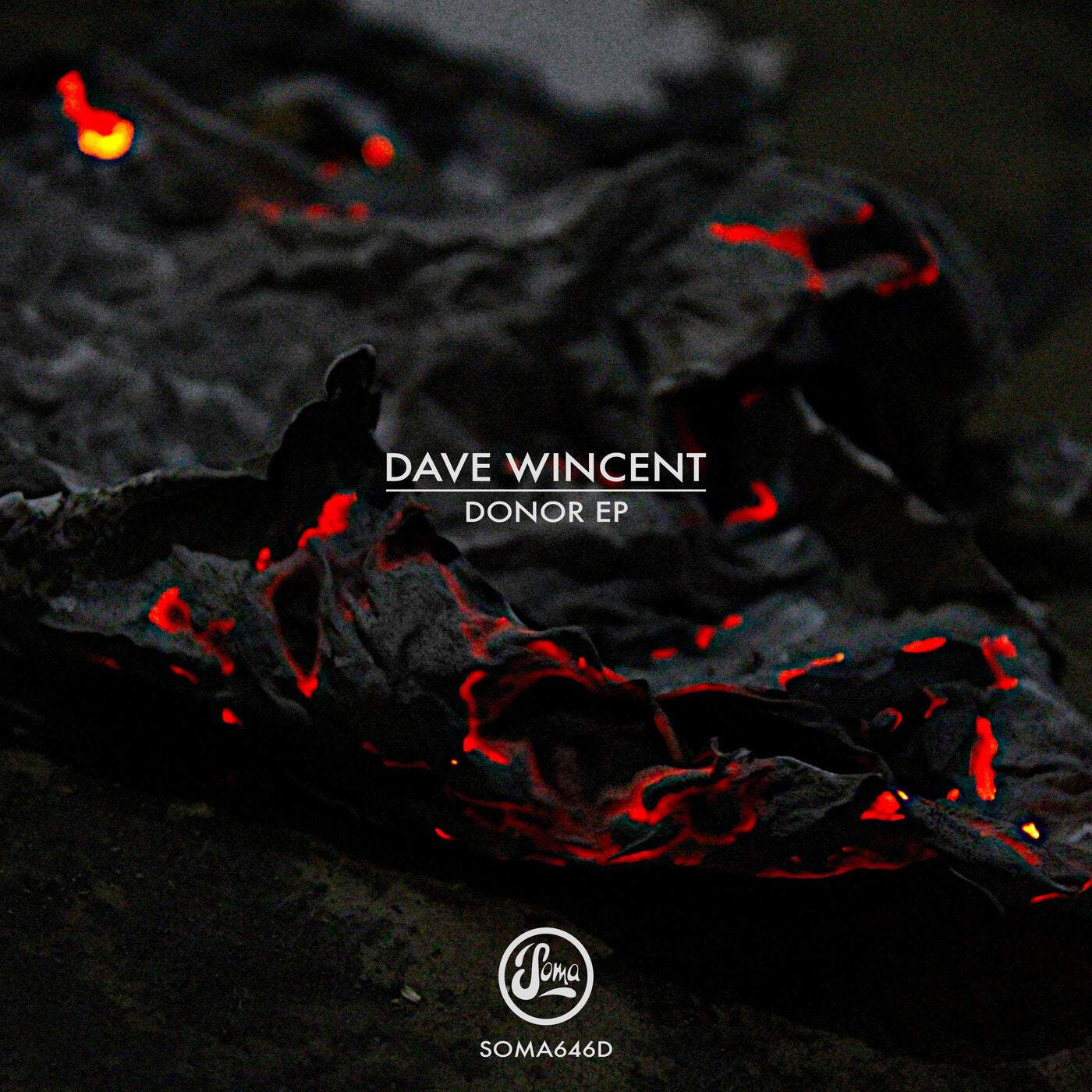 RELEASE: Donor EP
ARTIST(S): Dave Wincent
REMIXERS:
PUBLISHER: Soma Records / SOMA646D
MUSICAL GENRE: Lossless, Techno (Raw / Deep / Hypnotic)
RELEASE DATE: 2023-03-31
DOWNLOAD FORMAT: 976Kbps, LOSSLESS
FILE SIZE: (141.10 MB)
Donor EP have 4 TOTAL TRACKS
Dave Wincent – Donor (05:08) 07B, 138
Dave Wincent – Lunatic (05:11) 01B, 69
Dave Wincent – DBLXR (05:21) 05A, 140
Dave Wincent – Give Me Your Password (04:54) 08B, 104
Total Playtime: 00:20:34 min
Download Donor EP in 320 MP3, FLAC, and AIFF
Hungarian based Dave Wincent joins the Soma ranks with his debut release, the Donor EP. After impressing with his contribution to previous Collective Process VAs, he breaks out with a full 4 track release that explores the deeper realms of Techno.
Title track Donor is a space faring deep, dark and twisted affair with edges of industrial energy throughout. Lunatic delivers on tunnelling, hypnotic vibes with warping synths and droning atmospherics. DBLXR is a more direct and percussive affair, once again using industrial elements to push hard. Give Me Your Password closes out the EP on a more energetic note, as rhythmic synths play agains a backdrop of pulsating, swelling pads.
Mastered By Conor Dalton @ Glowcast Mastering//