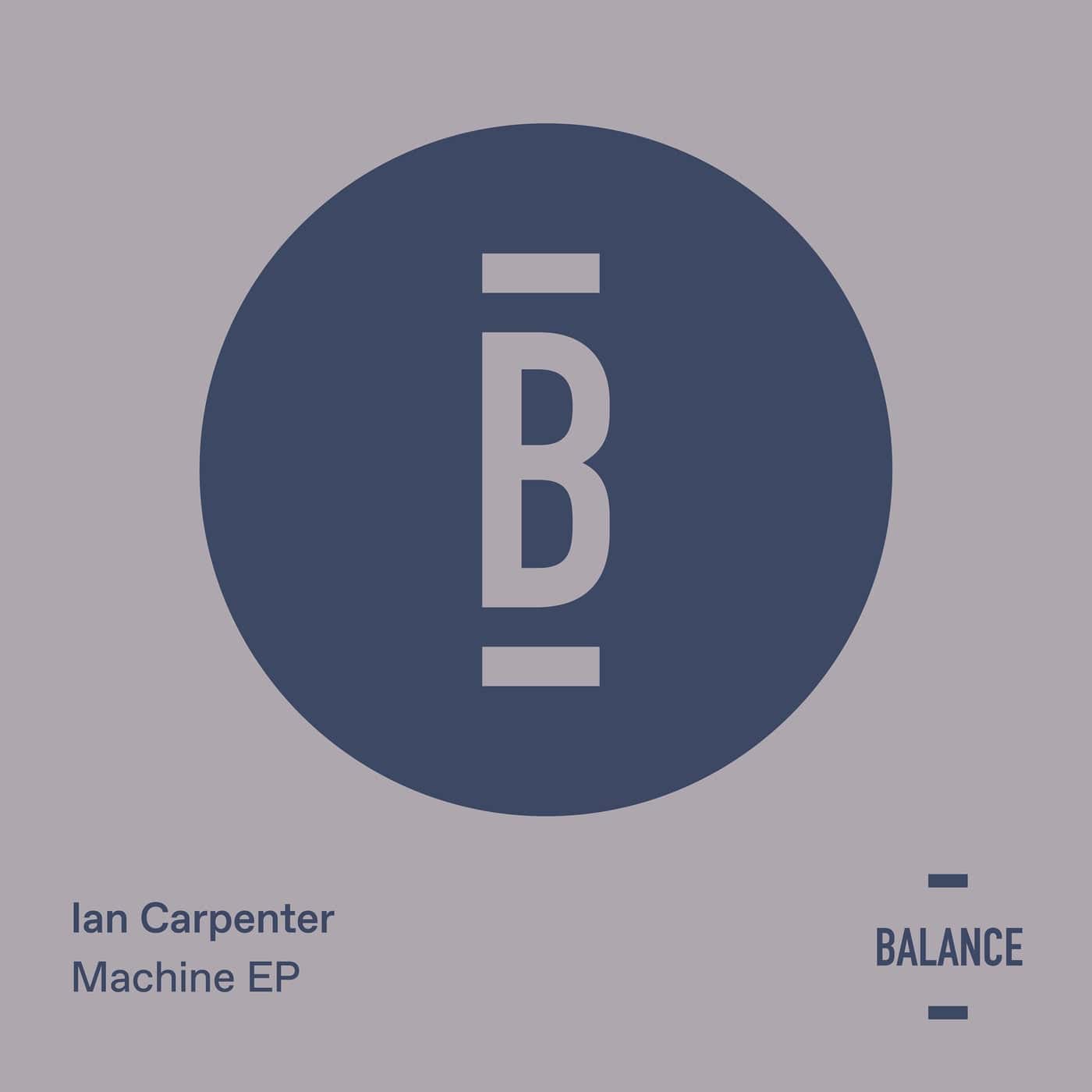 RELEASE: Machine
ARTIST(S): Ian Carpenter
REMIXERS:
PUBLISHER: Balance Music / BALANCE043EP
MUSICAL GENRE: Lossless, Melodic House & Techno
RELEASE DATE: 2023-04-21
DOWNLOAD FORMAT: 884Kbps, LOSSLESS
FILE SIZE: (129.76 MB)
Machine have 3 TOTAL TRACKS
Ian Carpenter – Machine (06:49) 04B, 124
Ian Carpenter – Flags (06:50) 12A, 123
Ian Carpenter – Hubble (06:21) 03B, 92
Total Playtime: 00:20:00 min
Download Machine in 320 MP3, FLAC, and AIFF
Ian Carpenter returns to Balance Music with an outstanding new 3 track EP. The Padova based artist has thus consistently found himself at the vanguard of modern techno in its myriad guises over several years – from taking part in 2015's Burn Residency contest as best Italian DJ to being recognised again for his talents in 2020 by BillBoard Italia. Forging new frontiers with impressive consistency, the Italian artist has presided over a production career that has seen a clutch of high profile releases since a 2017 debut for Trip Records. Further work for the label has followed, not least on the "In Your Mind", "Sahara" and "Renovatio" EPs between 2018 and 2020. Moreover, a collaboration with Philipp Straub saw another career highlight in early 2020 as the duo released their "Theia EP" on John Digweed's Bedrock.
Bringing his unique blend of melodic house & techno to Balance Music in late 2021, the "Aeternum" EP was another chance to join forces with Straub on the rasping "Cosmo", while the silky "Fire Comet" showcased his solo skills.
Now returning with three further solo pieces, the title track 'Machine' is a driving powerhouse of chest thumping kick and fizzing hi hat percussion, while an array of synth motifs bounce off each other in scintillating sonic patterns. Arpeggios blend with rasping analogue motifs, held together by a sub bassline and a radiating dynamic energy that picks up the pace in the final stages after a glorious breakdown crescendo.
'Flags' immediately impresses with its rolling kick drum pattern and cascading arpeggios. A sharp synth lead then takes over as it sits within the rhythmic structure in its immaculately cadenced pattern. Rising and falling with ease through open filtered brio, the mesmerising synth phrasing creates a dramatic sonic tension that is a joy to behold in 7 minutes of club friendly magic. The bouncing bassline groove of final track, 'Hubble', creates a subtle mystery and melancholy. A laser edge analogue synth cuts through the mix with ease as snare rolls pan gently across the stereo spectrum to give width and rhythmic interest. Imaginatively produced, the second half sees a chorus of sounds shine in a shifting environment of beatless phrases and stripped back hi hat / snare combinations.
A welcome return to Balance Music sees Ian Carpenter in full control of the "Machine".//