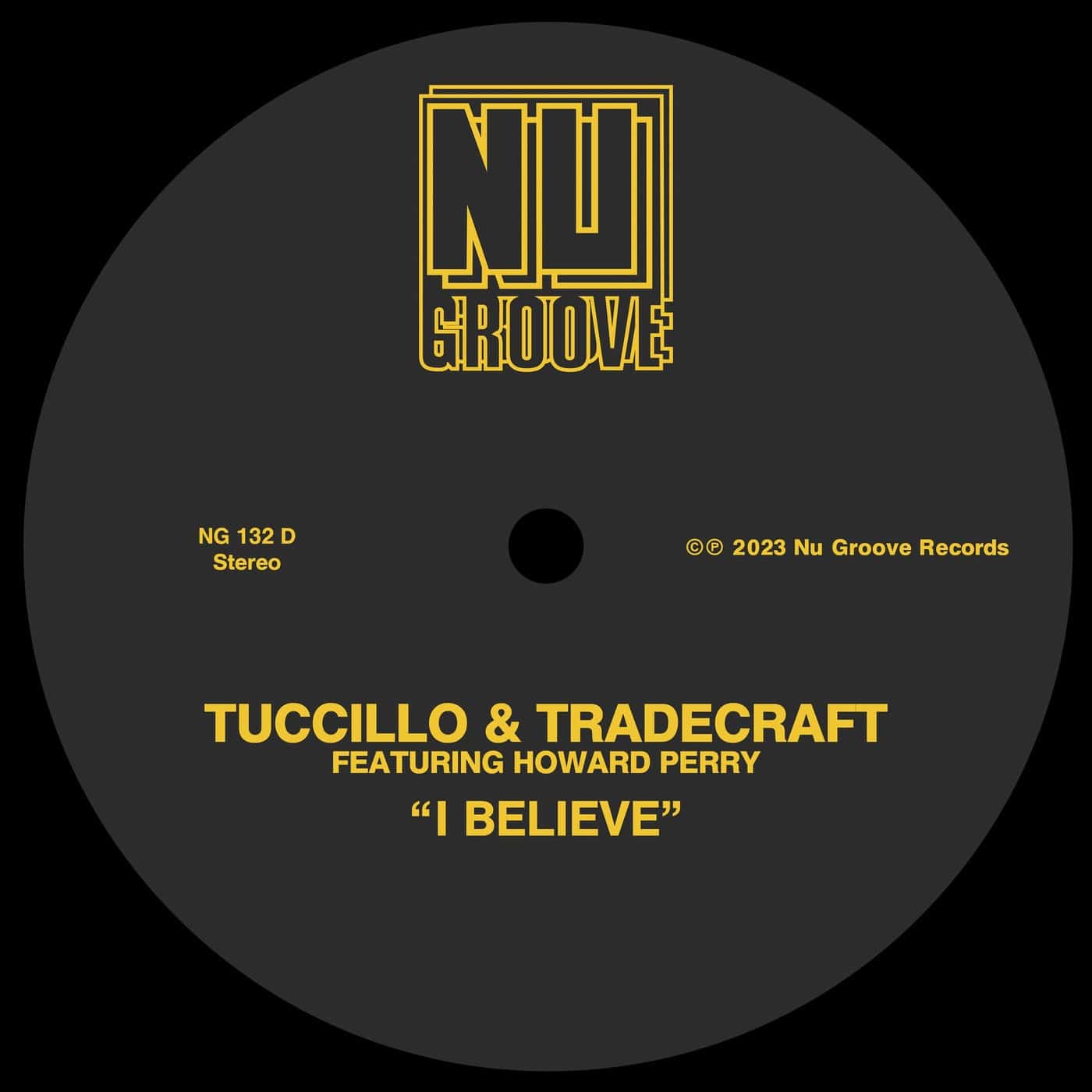 RELEASE: I Believe
ARTIST(S): TradeCraft, Tuccillo, Howard Perry
REMIXERS:
PUBLISHER: Nu Groove Records / NG132D
MUSICAL GENRE: Lossless, House
RELEASE DATE: 2023-04-21
DOWNLOAD FORMAT: 1085Kbps, LOSSLESS
FILE SIZE: (103.40 MB)
I Believe have 2 TOTAL TRACKS
Tuccillo, Howard Perry – I Believe feat. Howard Perry (07:45) 12A, 126
Howard Perry, TradeCraft – I Believe feat. Howard Perry (06:09) 04B, 126
Total Playtime: 00:13:54 min
Download I Believe in 320 MP3, FLAC, and AIFF
Italian Ibiza favourite Tuccillo works with NYC production duo TradeCraft for a fresh two-track release of 'I Believe', featuring soulful, made-for-house vocals from Howard Perry. Not your traditional collaboration, the artists each give the track a fresh spin independently, resulting in two very different cuts of the same song. Throughout Tuccillo's driving version, a chunky beat is established before complex rhythmic patterns are revealed and dispersed with ease. Originally released on Tuccillo's 'Sunshine City EP' initially it received attention from esteemed selectors Chloe Caillet, Archie Hamilton and Laurent Garnier. TradeCraft's version takes the elements and strips them back to their purest forms, allowing for a more understated, infectious groove.
Tuccillo & TradeCraft featuring Howard Perry 'I Believe'
Tuccillo featuring Howard Perry 'I Believe'
TradeCraft featuring Howard Perry 'I Believe'
Written by Giuseppe Tuccillo, Buddy Gass, Bobby Dulaney & Howard Perry
Track 1 Produced by Tuccillo
Track 2 Produced by TradeCraft
Vocals by Howard Perry
Published by Defected Music
P&C 2022 Nu Groove Records//