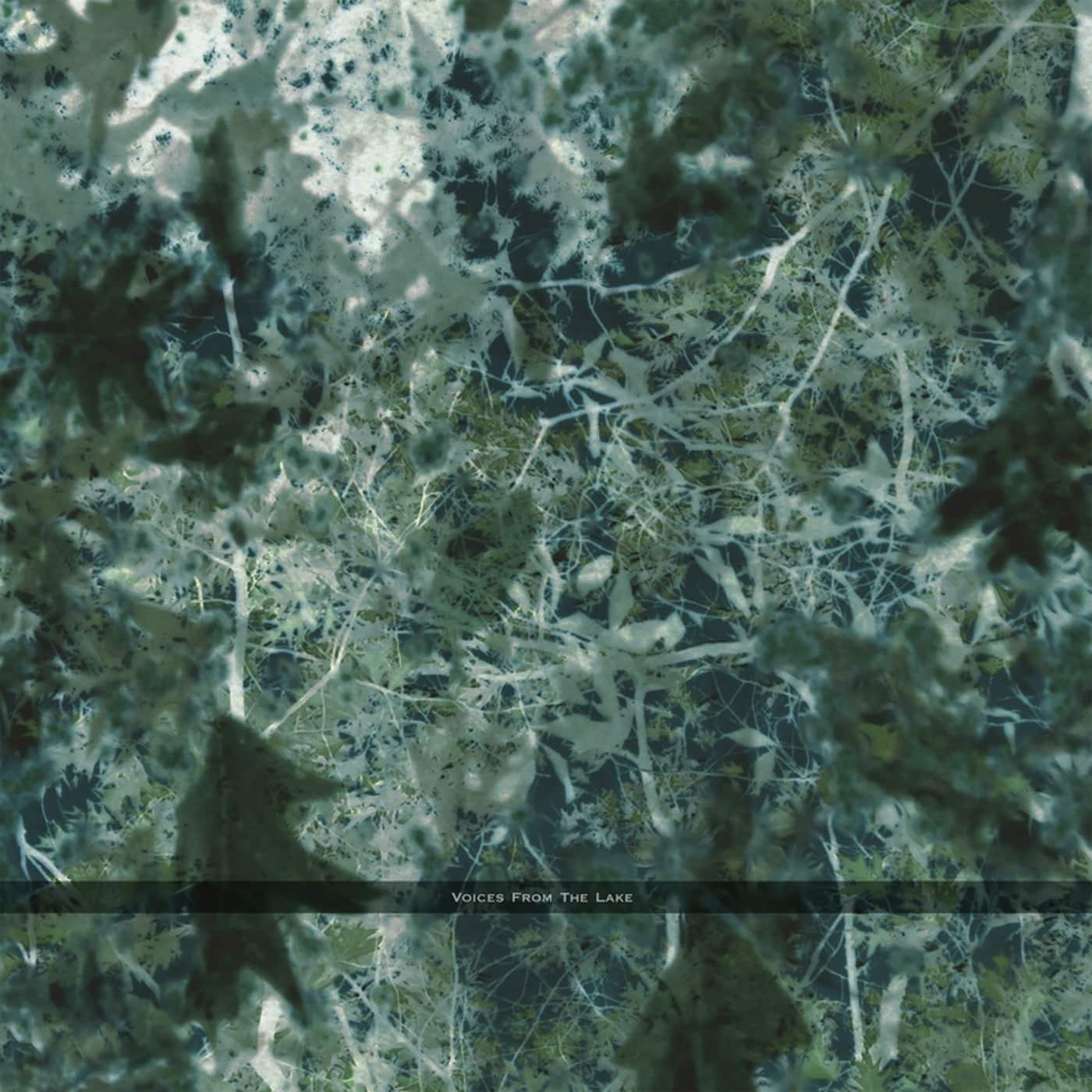 RELEASE: Voices from the Lake (2023 Edition)
ARTIST(S): Voices from The Lake
REMIXERS:
PUBLISHER: Spazio Disponibile / SPAZIO025
MUSICAL GENRE: Lossless, Techno (Raw / Deep / Hypnotic)
RELEASE DATE: 2023-04-17
DOWNLOAD FORMAT: 616Kbps, LOSSLESS
FILE SIZE: (554.44 MB)
Voices from the Lake (2023 Edition) have 9 TOTAL TRACKS
Voices from The Lake – Iyo (10:43) 08B, 82
Voices from The Lake – Vega (08:36) 06A, 137
Voices from The Lake – Manuvex (07:34) 05A, 110
Voices from The Lake – Circe + S.T. (VFTL Rework) (14:05) 04A, 159
Voices from The Lake – Meikyu (11:12) 04A, 83
Voices from The Lake – In Giova (10:12) 02A, 110
Voices from The Lake – Twins in Virgo + Twins In Virgo (Reprise) (11:33) 09B, 110
Voices from The Lake – Mika + H.G.S. (16:08) 09A, 110
Voices from The Lake – 01.12 N. (14:02) 10A, 110
Total Playtime: 01:44:05 min
Download Voices from the Lake (2023 Edition) in 320 MP3, FLAC, and AIFF
Voices From the Lake (consisting of Donato Dozzy and Neel) mark the 10th anniversary of their influential self-titled album with a fully remastered reissue on Spazio Disponibile. It arrives in full on vinyl for the first time, as well as on digital formats, first quarter of 2023 as the pair continues to play select live shows around the world.The release will see the light of day as both a box set (including a photo book with exclusive pictures by the time of release) and a traditional vinyl LP release, the box set being available exclusively via the own web shop and Bandcamp channels.
Italians Dozzy and Neel have been friends united by a shared vision of music since their teenage years. They are immaculate sculptors of sound who fuse evocative ambient and leftfield techno into multi-layered soundscapes. For many years they worked as established solo artists but came together in 2011 to craft what is now regarded as one of techno's most pure and absorbing listening experiences.
It's often said that the best music comes about as a happy accident, and that is certainly true of Voices From the Lake. The career-defining album first arose in the thoughts of Dozzy and Neel when the latter was preparing a mix for the former's wedding and named it Voices From The Lake. It was a pertinent title that stuck in the mind: both grew up by waters around the coast of Italy, and in their early days the pair even held private parties on the shores of a lake.
Fittingly, Japan's celebrated Labyrinth festival at that time was also held by a river and a lake in the middle of a forest on a serene mountainside. It was that exact setting the pair envisaged when making music to play live on stage. During preparations, they "accidentally" wrote an entire album. It has only ever been performed live a few times – once at Japans Labyrinth festival in 2011, at Londons Barbican, Barcelonas Mira Festival, Paris Marathon Festival and once during 2022's Amsterdam Dance Event.
Those shows saw the pair using banks of analogue and digital equipment to improvise in the moment and essentially remix the album live on stage. That spontaneity is captured in the original Voices From the Lake recordings and on later LPs such as Live at Maxxi in 2015, and the most recent EP Quarto Freddo from 2020.
But the debut album remains a standout achievement. A decade on, it's quiet intensity, musical storytelling and slowly unfolding tension remain in a class of one. Each sound is meticulously designed and placed, and the spaces left behind are just as important in conveying such captivating mood and emotion. Rather than traditional kick drums, hi-hats or snares, this is music crafted from layers of real-world sound – dripping water, chirping birds, rustling leaves or a distant breeze – and it's that which defines the album's organic allure.
From deeply contemplative to cautiously optimistic, pastoral organic scenes to more underwater worlds, Voices From the Lake is a cohesive collection of tracks that add up to one inseparable whole.//