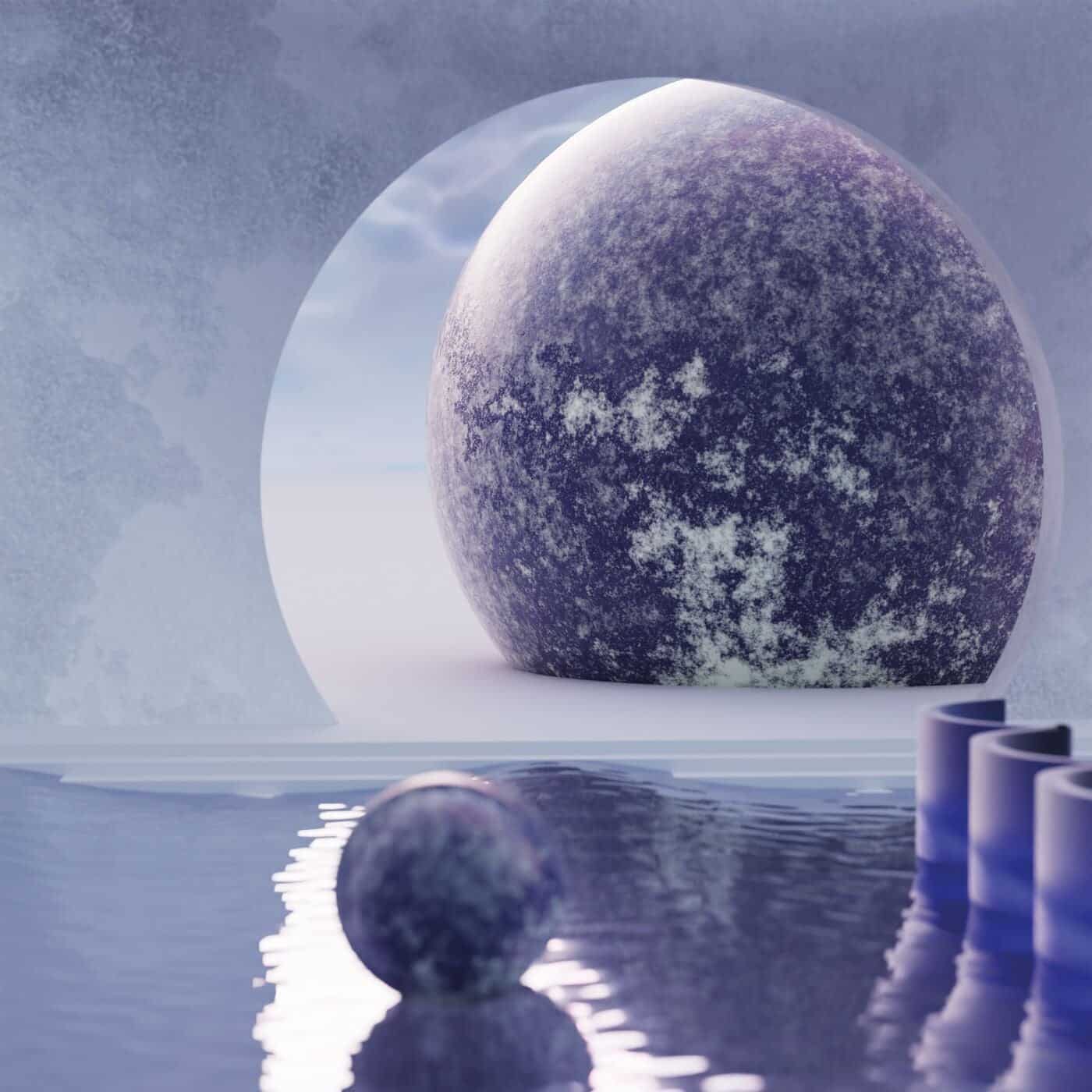 RELEASE: Comeback
ARTIST(S): AFFKT, Brigado Crew
REMIXERS: Guzy
PUBLISHER: Radikon / RDKN64
MUSICAL GENRE: Lossless, Melodic House & Techno
RELEASE DATE: 2023-05-12
DOWNLOAD FORMAT: 1004Kbps, LOSSLESS
FILE SIZE: (136.13 MB)
Comeback have 3 TOTAL TRACKS
AFFKT, Brigado Crew – Comeback (06:03) 11A, 122
AFFKT, Brigado Crew – Metaperverse (07:06) 12B, 122
AFFKT, Brigado Crew – Comeback (Guzy Remix) (05:44) 02B, 124
Total Playtime: 00:18:53 min
Download Comeback in 320 MP3, FLAC, and AIFF
Another intercontinental diptych collaboration materializes for the upcoming heavyweight gem that is Radikon catalogue No. 64. High profile dance floor veterans AFFKT and Brigado Crew team up for the first time ever to amalgamate their countless years of top notch production experience.
'Metaperverse' kicks off this release with a stormfront of pure vivacity. If the 80s came from the future, this is what this decade would sound like. Snappy hooklines and energetic arpeggios are dancing over a core foundation of pushy drums and bass, screaming to max out all faders.
Not an ounce of vigour is lost on 'Comeback', the follow up track which unites the esthetics of its predecessor with a captivating vocal performance on the borderlands of pop appeasement, raver goosebumps guaranteed.
'Comeback' gets an in-house reinterpretation by Guzy, who keeps stacking layers of his signature larger than life melodies onto the rock solid base.
There surely won't be any escaping this masterpiece of four the floor modern art in 2023.//