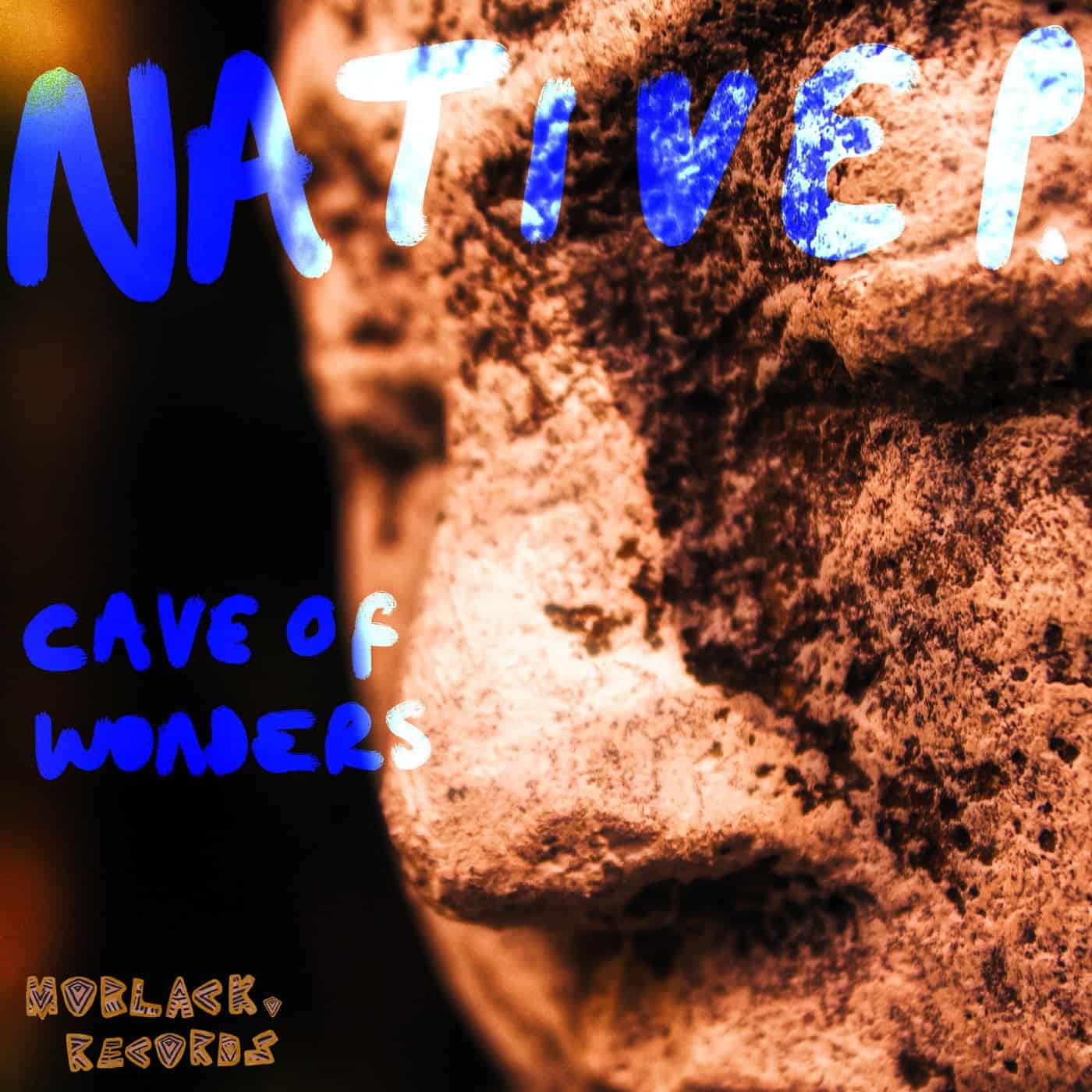 RELEASE: Cave Of Wonders EP
ARTIST(S): Echo Deep, Mikael King, Native P.
REMIXERS:
PUBLISHER: MoBlack Records / MBR536
MUSICAL GENRE: Lossless, Afro House
RELEASE DATE: 2023-05-05
DOWNLOAD FORMAT: 906Kbps, LOSSLESS
FILE SIZE: (97.79 MB)
Cave Of Wonders EP have 2 TOTAL TRACKS
Native P. – Cave Of Wonders (08:05) 11B, 120
Echo Deep, Native P., Mikael King – Guquka feat. Mikael King (06:21) 11B, 123
Total Playtime: 00:14:26 min
Download Cave Of Wonders EP in 320 MP3, FLAC, and AIFF
Native P. sets out to explore the subterrane on his upcoming "Cave of Wonders" EP. First up, the title track sojourns the elusive cove, navigated by the enigmatic mystique of the quarry. Wavering on a mesmerizing groove, "Cave of Wonders" diffuses mundane rhythms with blissful inflections, bridging the depths of earth with the divine. Native P. brings on South African DJ/Producer Echo Deep and vocalist Mikael King for the latter half of the journey. Illuminating the beacon at the other end of the passage, "Guqulo" harmonizes Mikael King's poetry with breathtaking progressions, buoyant pulses and euphoric riffs. A melodic dancefloor metamorphosis that can stir even the most stagnant flow.
Press by Marie J Floro. Graphics by Rachael D'Alessandro. Mastering by Daniele Mattiuzzi. Executive Producer MoBlack. Distributed by Muting The Noise.//