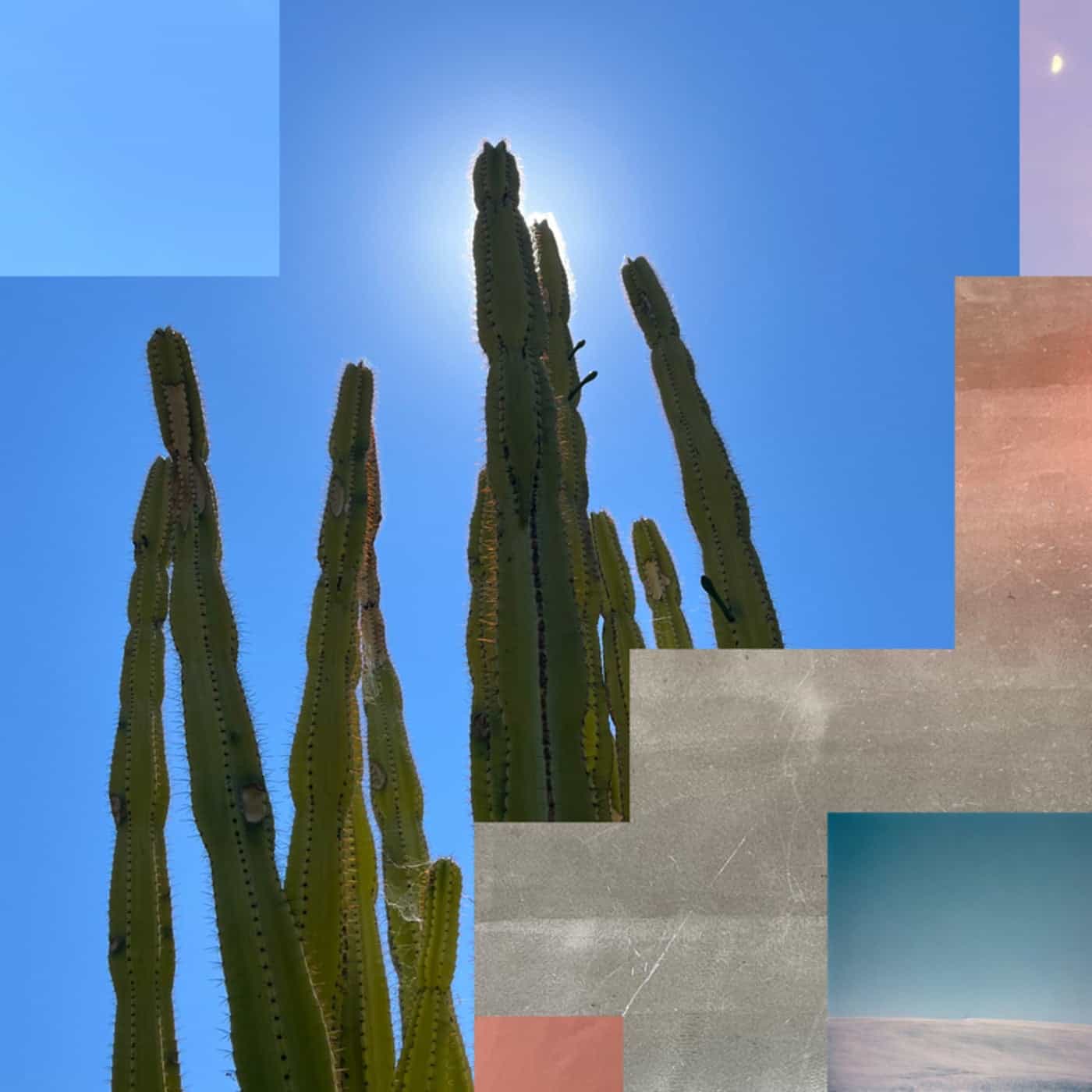 RELEASE: God Given EP
ARTIST(S): Steve Mill, Bongani Mehlomakhulu
REMIXERS:
PUBLISHER: Dirt Crew Recordings / DIRT144
MUSICAL GENRE: Lossless, Deep House
RELEASE DATE: 2023-05-12
DOWNLOAD FORMAT: 914Kbps, LOSSLESS
FILE SIZE: (154.50 MB)
God Given EP have 4 TOTAL TRACKS
Steve Mill, Bongani Mehlomakhulu – God Given featuring Bongani Mehlomakhulu (06:08) 12A, 121
Steve Mill – Copenhagen Ride (05:30) 05A, 120
Steve Mill – Dye the Bip (06:30) 02A, 125
Steve Mill, Bongani Mehlomakhulu – God Given featuring Bongani Mehlomakhulu (Dub Mix) (06:08) 12A, 121
Total Playtime: 00:24:16 min
Download God Given EP in 320 MP3, FLAC, and AIFF
Producer, DJ, fervent music aficionado, and record collector Steve Mill has honed a distinctive sound that resonates across dance floors. Born in Greece and dividing his time between Berlin, London, and Thessaloniki, Steve Mill weaves his rich cultural heritage into evocative melodies and infectious rhythms.
The God Given EP released 12th May on Dirt Crew Recordings showcases Steve Mills musical talent and hints at the enormous music collection of which he is able to dip into. Its the follow up to his great label debut Love Attack EP from last year.
The title track, God Given featuring Bongani Mehlomakhulu comes out of the traps as a fully formed Balearic stomper. Dreamy ice-cream-van marimbas enter the fray and deep tribal bass completes the audio scape, setting the scene perfectly for Bonganis vocals. Thought-provoking lyrics from the viewpoint of someone born without a silver spoon in their mouth but still with the upbeat optimism to succeed in life. Positive mindset brings a change of flavour / Overcoming challenges helps you stay centred. Wise words indeed from this poolside masterpiece.
Steve Mill explains: Working with Bongani was super easy and uncomplicated. I first heard his work on a Shur-I-Kan mix. I immediately loved his voice and powerful lyrics. Kid Fonque introduced us, and we started chatting. When I sent him the instrumental, I asked him to write lyrics about the struggle of an unprivileged life. A few days later, God Given was ready.
Next up is Copenhagen Ride – a deep house drum line washed in broad watercolour strokes of warm, laid-back synths. Think of a hazy dusk; daytime giving way to the first twinkling lights of the city as afternoon becomes evening.
Steve Mill gives us the lowdown: This is a tribute track to a holiday with one of my best friends in Copenhagen a few years ago. Wed blast some amazing deep house tunes in the car and travel around the city and the suburbs. The warm sounds inspired this super deep track that came out so easily, having that picture in my mind. The minimal perfection of the city would always inspire me.
Dye the Bip takes us from dusk and onto the dance floor. This track has an infectiously catchy hook line that will stay in your head way after you return home from the club.
Steve Mill recalls: Dye The Bip came to me one morning. The lead was inspired by the Krystal Klear sound: Easy in the ear, yet catchy and meaningful. The pads and the arpeggio based bass line followed. Some big reverbs on the snare drum compliment the whole package of the track. I had a tune that you can hum and that was my goal from the start!
All tracks mastered by Salz Mastering in Cologne.
Photography & Art by Break 3000.//