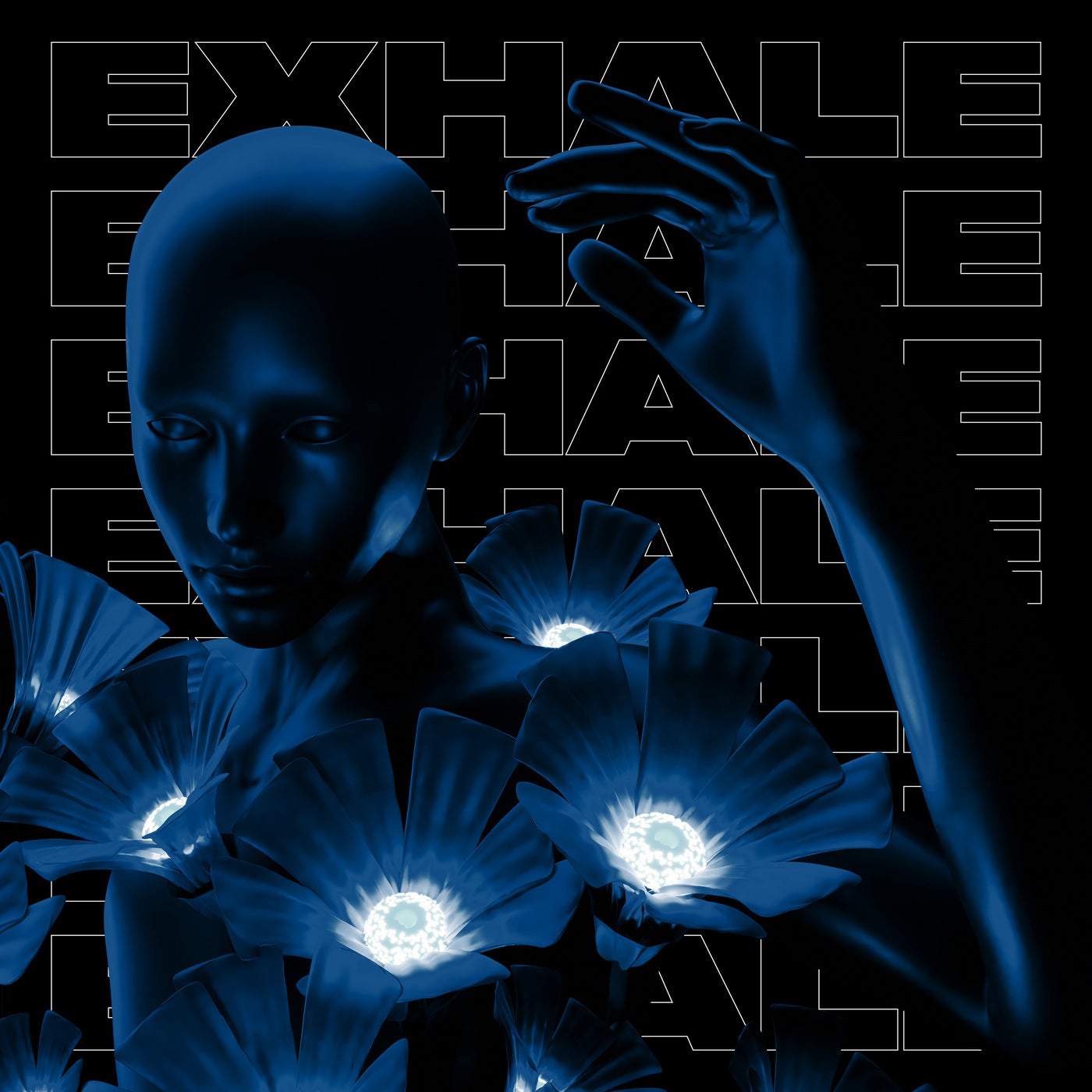 RELEASE: Exhale VA004
ARTIST(S): ACOR, Airod, Caravel, Carla Schmitt, Chemtrailz, DLV, Farrago, Part Time Killer, Flour, Joey Risdon, NineTed, Rudosa, Blicz, The BlackMailer, Tigerhead, Vizionn, WarinD
REMIXERS:
PUBLISHER: Exhale / EXH005
MUSICAL GENRE: Lossless, Hard Techno
RELEASE DATE: 2023-05-05
DOWNLOAD FORMAT: 997Kbps, LOSSLESS
FILE SIZE: (597.60 MB)
Exhale VA004 have 15 TOTAL TRACKS
Airod – Nemesis (04:37) 09B, 143
Joey Risdon – LSD Reaction (06:33) 10B, 145
Vizionn – Future Energy (06:12) 03A, 147
Tigerhead – Looking Glass (05:02) 12B, 150
The BlackMailer – The Queen Has Arrived (05:51) 06A, 145
Farrago, Part Time Killer – The Keymaster (06:44) 06B, 145
Rudosa, Blicz – Split Your Love (05:59) 06B, 74
ACOR – Eat Sleep Rave Repeat (05:56) 02B, 145
Flour – Invasion (06:03) 05A, 145
Caravel – Echoes Of You (05:39) 04B, 155
DLV – Der Pakt (06:11) 07A, 140
NineTed – Euphoric Expression (07:18) 05A, 160
Carla Schmitt – Red Ambition (05:16) 11A, 145
Chemtrailz – The Future Is Matriarchy (05:50) 03A, 145
WarinD – Techno Memories (05:07) 07A, 142
Total Playtime: 01:28:18 min
Download Exhale VA004 in 320 MP3, FLAC, and AIFF
Amelie Lens' EXHALE Records is back with a mammoth 15-track compilation featuring 17 producers.
Amelie Lens' trailblazing brand EXHALE presents the label's fourth compilation, introducing a new wave of stand-out techno producers to the label. The EXHALE label and party series have skyrocketed over recent years, hosting only the best in fresh new talent and pioneering producers.
Kickstarting the compilation is resident AIROD with the raucous track 'Nemesis': straight drum arrangements and frantic claps are accompanied by spiking synths that haunt this track, with a dark and booming breakdown injecting even more ferocity midway. Following is Joey Risdon with 'LSD Reaction', a fast-paced, gritty techno stomper with industrial elements, while Vizionn takes us on a futuristic journey with robotic vocals and high-energy keys in 'Future Energy'. Tigerhead hits us with the celestial and booming 'Looking Glass', keeping the pace up with a rolling cut, while The Blackmailer follows with 'The Queen Has Arrived' – giving a nod to rap royalty with this twisted techno hit featuring a sinister, electrifying riff.
Exhale resident Farrago teams up with Part Time Killer for 'The Keymaster', a strong, driving track with electric atmospherics and a slick, hypnotizing sample. Rudosa & Blicz's synergy as producers is felt with beautiful composition 'Split Your Love', a change of pace with a sharp, euphoric melody. ACOR comes next with 'Eat Sleep Rave Repeat', the perfect peak-time warehouse energy booster, with the title commanding listeners throughout. Flour takes charge with 'Invasion', easing into proceedings with an ethereal bleating choir, before racing synths take over and turn this into a vigorous weapon. Caravel drives on with 'Echoes Of You', keeping up the momentum with a frantic kick & hi-hat combo laced with yearning cries throughout.
On the flip is DLV with 'Der Pakt', a heaving cut armed with an insidious synth-line made for epic peak-time moments on the dance floor. Nineted scales back with 'Euphoric Expression', initially presenting arcade-like melodies before throwing in twinkling keys and a ferocious kick drum. Next, Carla Schmitt dives back in with her contribution 'Red Ambition', firing fiendish and growling elements over the booming bass and rhythmic kick to create a mischievous energy. Chemtrailz is up next with 'The Future Is Matriarchy', a trancey expedition with enticing vocals and high-pitched strikes. Rounding off is WarinD with 'Techno Memories', a heaving yet grooving track with a deep, dark techno synth that wavers throughout.//