Release: Azteca by THEMBA (SA)
A stunning Afro House release by: THEMBA (SA)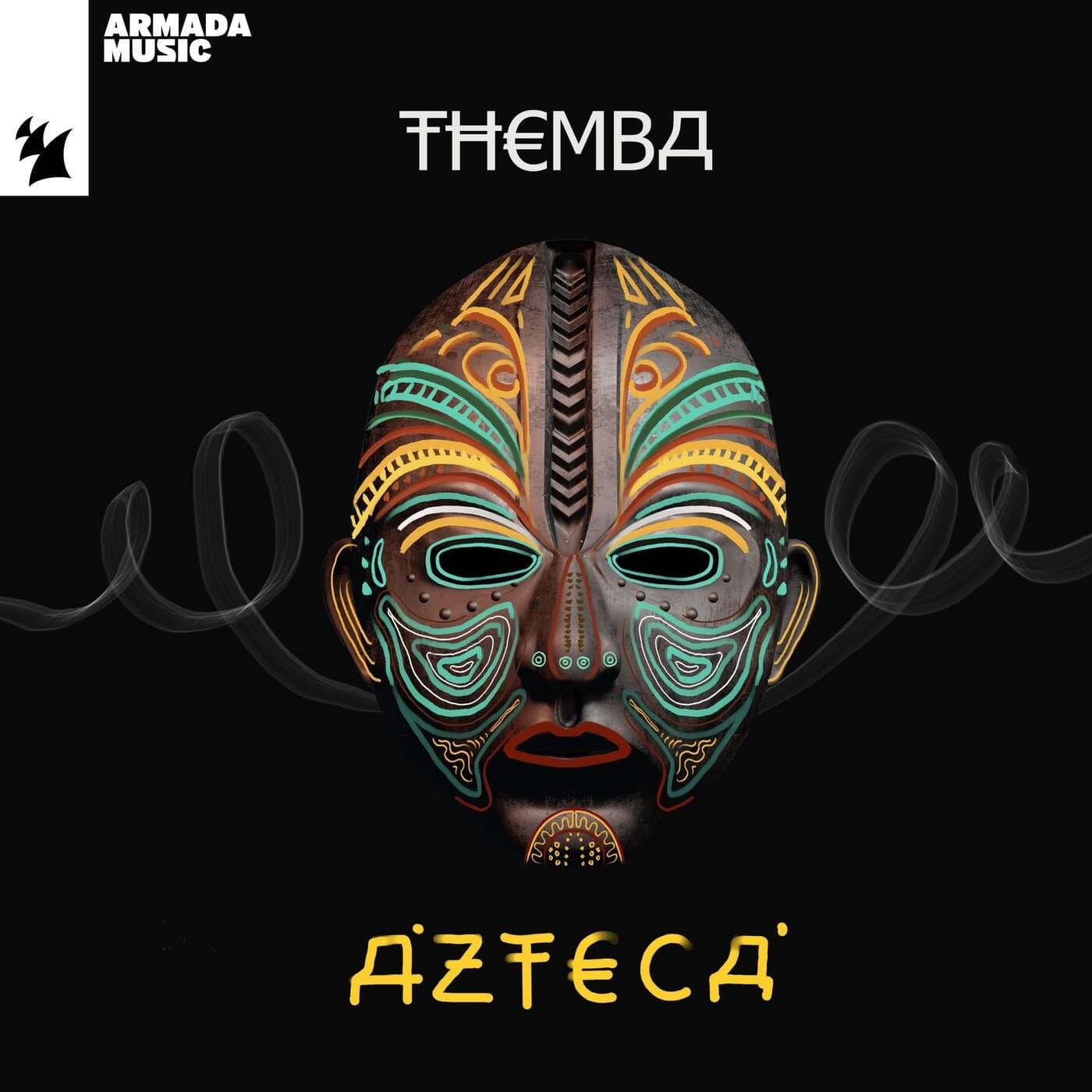 MIX ARTIST:
LABEL: Armada Music
CATALOG: ARMAS2554
GENRE/STYLE: Afro House
RELEASED: 2023-08-18
AUDIO BITRATE: 1411Kbps
DOWNLOAD SIZE: 66.80 MBMB
Tracklist, Music Genre, and Tempo:
Total Tracks: 1
THEMBA (SA) – Azteca (Extended Mix)

Genre: Afro House | Duration: (06:36) | Key: Am, BPM: 122
Total Playtime: 00:06:36 min
---
Experience "Azteca (Extended Mix)" by THEMBA (SA)
Watch the official video of "Azteca" on YouTube:

THEMBA's track 'Azteca' is a captivating creation that has already become a staple in his DJ sets. This musical masterpiece effortlessly establishes an enchanting atmosphere, captivating partygoers in clubs and dance scenes alike, with its ever-evolving synth stabs and meticulously crafted beats.
Links for Download and More:
Connect with Armada Music
▶https://www.instagram.com/armadamusic
▶https://www.facebook.com/armadamusic
▶https://www.twitter.com/armada

For more updates and music releases, stay tuned to Armada Music below.