Release: Care For Me by Lyves & Ashee
A stunning House release by: Ashee, Lyves & Ashee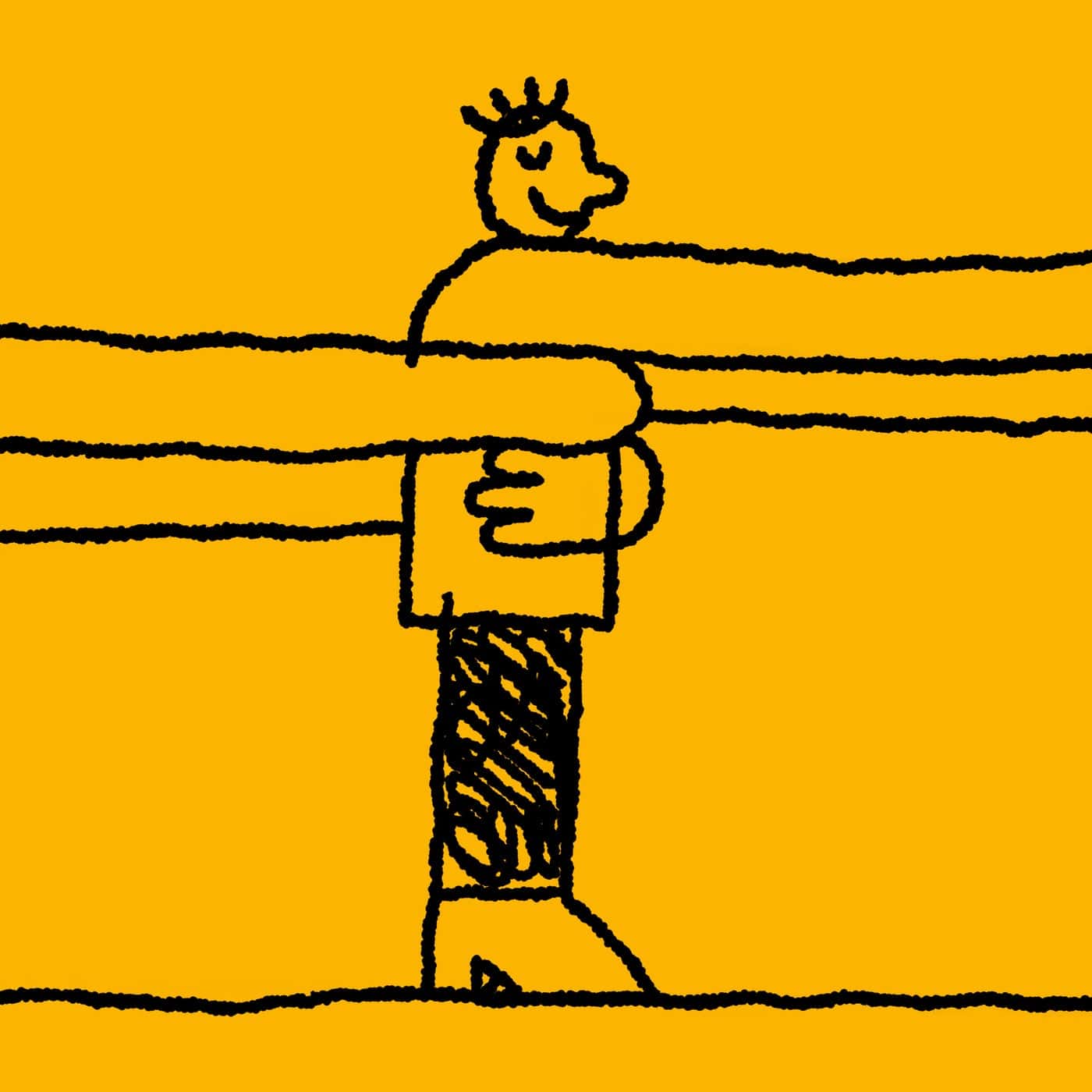 MIX ARTIST:
LABEL: Life And Death
CATALOG: LAD073DS1
GENRE/STYLE: House
RELEASED: 2023-11-17
AUDIO BITRATE: 1411Kbps
MP3 DOWNLOAD SIZE: 179.94 MBMB
Tracklist, Music Genre, and Tempo:
Total Tracks: 3
Lyves & Ashee – Care For Me

Genre: House | Duration: (05:57) | Key: 09B, BPM: 129

Ashee – Poison

Genre: House | Duration: (06:16) | Key: 07B, BPM: 128

Ashee – Keep On Knocking

Genre: House | Duration: (05:33) | Key: 08B, BPM: 127
Total Playtime: 00:17:46 min
---
Experience "Care For Me" by Lyves & Ashee | Official Music Video on YouTube
Links for Download MP3 and More:
Ashee's third release on Life and Death is the 3-track EP 'Care For Me' and each track tells a very different story. 'Care For Me' is a hazy loved up groove featuring talented vocalist Lyves. 'Poison' is a pure peak time, smoke machine blast, and 'Keep On Knockin', is a sample-based quirky acid roller.
Ashee music fires on all cylinders. Not preoccupied with subtlety, the music punches you on the nose and won't be ringing you the next day to apologise. A punk ethos pulls together sinister 90s techno energy, rave goosebumps euphoria, and face-twisting garage basslines from the subwoofer of a modified Vauxhall Corsa skidding past a kebab shop.
Ashee's 5 EPs so far (Life & Death, Circoloco, Aus Music, Higher Ground) have all had an outsized impact on the underground scene, as well as picking up many plays on Radio1 and festival main stages.
Recent DJ shows (including Gottwood, Off Sonar & SundaySunday), have shown Ashee's live sound – a high-intensity underground energy, usually fun, never safe, always bass-heavy.