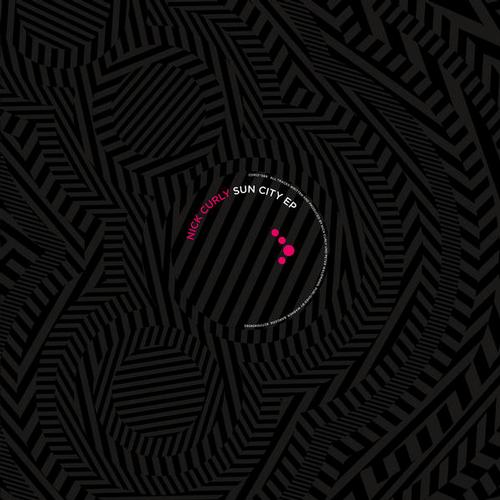 Artist: Nick Curly
Title: Sun City EP
Genre: House
Label: Cocoon
Catnumr: COR12089
Source: WEB
Quality: 320kbps avg / 44.1KHz / Joint Stereo
Date: 25-09-2011
1. Sun City 7:21
2. Green Baize 7:08
3. Libero 9:19
Nick Curly – Sun City EP Release Info :
It has not gone by unnoticed that, over the last five years, the Rhein Main area has become a decisive nucleus for innovative, powerful and modern House music. One who is not entirely innocent of this is Mannheim-based DJ, producer and label head Nick Curly, whose imprints 8 Bit and Cecille Records are guarantees for standard-setting electronic dance music.
Since his Cocoon debut "Pujante" (2009) and especially since the Party Animals Cocoon Ibiza Summer Mix 2010, he is a frequent and welcome guest at Cocoon's. The three tracks of his "Sun City" EP are an impressive proof for Curly's maturation process: with a clear orientation towards the needs of the dancefloor, he exploits the sound potential of compressed House textures.
The title track captivates the listener with a subsonically perfected bass line and a discoid Hi-NRG modulation, forming a deluxe prime time anthem, whereas the dense and dub-referring deepness of "Green Baize" is enchanting just everybody, and, for the final, "Libero"'s rich percussive rhythms are strongly stressing the pelvic thrust. So, virtually nothing can go wrong with Nick's World Tour between Ibiza, Moscow, Manchester and NYC!