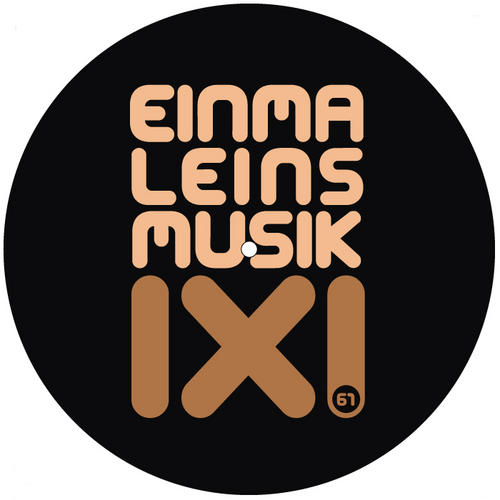 Artist: Samanta Fox
Title: What a Woman Needs
Genre: Deep House /Tech House
Label:: Einmaleins Musik
Catnr: EINMALEINS061
Mp3 Download Source: WEB
Quality: 320kbps avg / 44.1KHz / Full Stereo
Digital Released: October – 2011
01.What A Woman Needs(original Mix) 7:01
02.What A Woman Needs (The Swift remix) 8:33
Samanta Fox – What a Woman Needs [EINMALEINS061] Release info :
The first official release by the Berlin duo, Samanta Fox aka Daniel Frank Gizzie III and Jean-daniel Tömör. They hold a residency in Berlin's famed Salon – Zur wilden Renate where they do their bi-weekly Whiskey Tango Foxtrott night.
Prior to being involved in Samanta Fox, Jean-daniel was known as Lazymouth with his partner Thomas Tietz. What A Woman Needs is the foxy duo's first step into the production world together and encompasses what the boys try to convey in their eclectic, yet forward thinking DJ sets. A TR-808 tom driven bass-line and ghostly strings move the track along while a 909 high hat/kick drum combo keep the rhythm flowing.