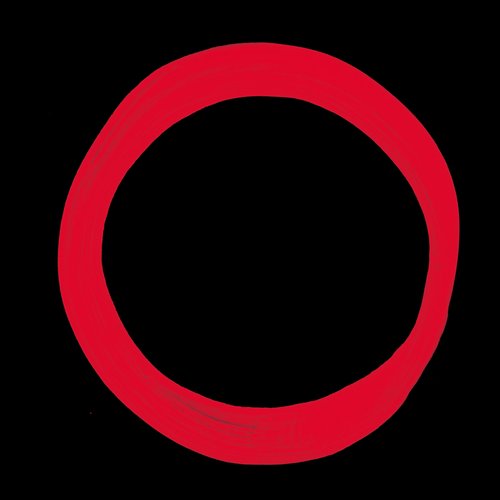 Jojoman
Premiesku
LABEL: 20/20 Vision | VIS269B
GENRE: Deep House
RELEASED: 2015
MP3 DOWNLOAD SOURCE: WEB
BITRATE: 320kbps / 44100kHz / Full Stereo
TRACKS: 5
SIZE: 87.68 megs
5 TRACKS TOTAL
1. Jojoman (Djebali Remix) 7:11
2. Jojoman (Original Mix) 7:03
3. Life Tool (Original Mix) 7:48
4. Voice Game (Guti Remix) 7:13
5. Voice Game (Original Mix) 7:05
Total Playtime: 36:20 min
In the wake of a truly stellar 2014, Premiesku (Livio & Roby plus good friend George G) is still 3 men on a mechanical mission. In 2014, as well as travelling the Globe to show their skills on their self made machines, they quickly had a huge impact on not only the Romanian scene, where they hail from, but also the worldwide electronic scene. Their expertly crafted, percussive club weapons have become something of a trademark for the boys and their debut EP for 20/20 Vision once again sees them utilise their production arsenal. Having been on heavy rotation by the likes of Apollonia during BPM, title track Jojoman possesses a bassline which is sure to shift any dance floor in 5th gear.
Whilst Voice Game combines a playful vocal sample with breakbeat style percussion, reminiscent of a secret weapon from the depths of Villalobos's armoury. Closing up the EP and kept exclusively for the digital release is 'Life Tool'. With it's low slung bassline and fierce kick drum it is a track full to the brim with Romanian attitude and intricate Premiesku production! These original tracks are accompanied by two remixes. The first, courtesy of Parisian based producer Djebali, who Premiesku played alongside at Djebalis own night Ideal Juice in Paris. And second, their long term Argentinean amigo Guti – a relationship formed through both of their connections with the infamous Desolat label.
This EP is also the first in a new chapter of 20/20 Vision releases as the label undergoes a total over haul of it's art, design and logo. Entitled 'Pupil' the work has been carried out by Leeds based agency Golden who have delivered simple but striking work. After last years 20 year celebrations the label felt it was time for a fresh start with the focus on new music and a brand new look. You can catch the much lauded Premiesku 'Analog Sound' live show at the 20/20 Vision showcase at Fabric on 11th April alongside Sven Tasnadi and Ralph Lawson.
ULTIMATE