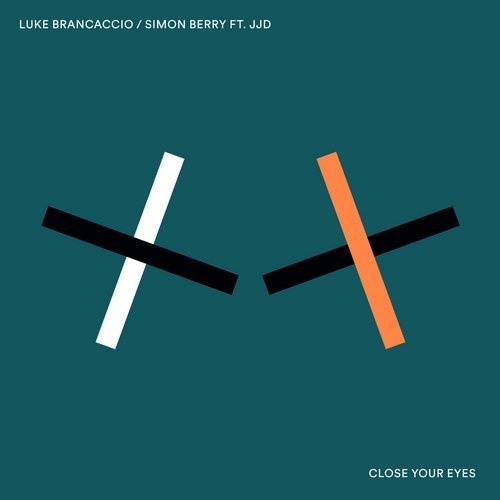 RELEASE: Close Your Eyes
ARTIST(S): Simon Berry, Luke Brancaccio, JJD
REMIXERS:
LABEL: Bedrock Records /
GENRE: AIFF, Progressive House
RELEASED: 2018-05-14
AVAILABLE FORMAT: 320Kbps + AIFF
DOWNLOAD SIZE: (18.21 MB MP3)
TOTAL TRACKS 1
Simon Berry, Luke Brancaccio, JJD – Close Your Eyes (Original Mix) (07:57)

/ G#, 126bpm
Total Playtime: 00:07:57 min
Synchronicity is a wondrous thing, and the creative pairing of Luke Brancaccio (Brancaccio & Asher, Suicide Sports Club) with Simon Berry (Platipus Records, Art Of Trance, Union Jack) after a chance meeting at a London house party, is perhaps a sign that the universe is conspiring to guide electronic music on to a new and exciting path. The past 6 months has seen them unveil two crucial releases Oblivion (Bedrock) and Wake Up (Circus) both receiving much critical acclaim, and firmly positioning this experienced duo as one of the most exhilarating new collaborative projects around. Now, they return to Bedrock with their third, highly accomplished creation Close Your Eyes featuring the compelling vocals of JJD.

Blurring any out-dated notions of separation between styles, Brancaccio and Berry expertly blend the past and future to build an evocative, pulsating techno monster that references a powerful acidic heritage. Maximal in its masterfully mesmeric attitude, Close Your Eyes is the perfect result of a synergetic meeting of musical minds, steeped with the essential experience of and involvement in the rich history of electronic music. By sourcing crucial elements from the past and interpreting them in new ways for the future, Luke Brancaccio and Simon Berry are developing a uniquely original style that is entirely their own, creating a lineage that connects perfectly with Bedrocks ever evolving creative ethos.