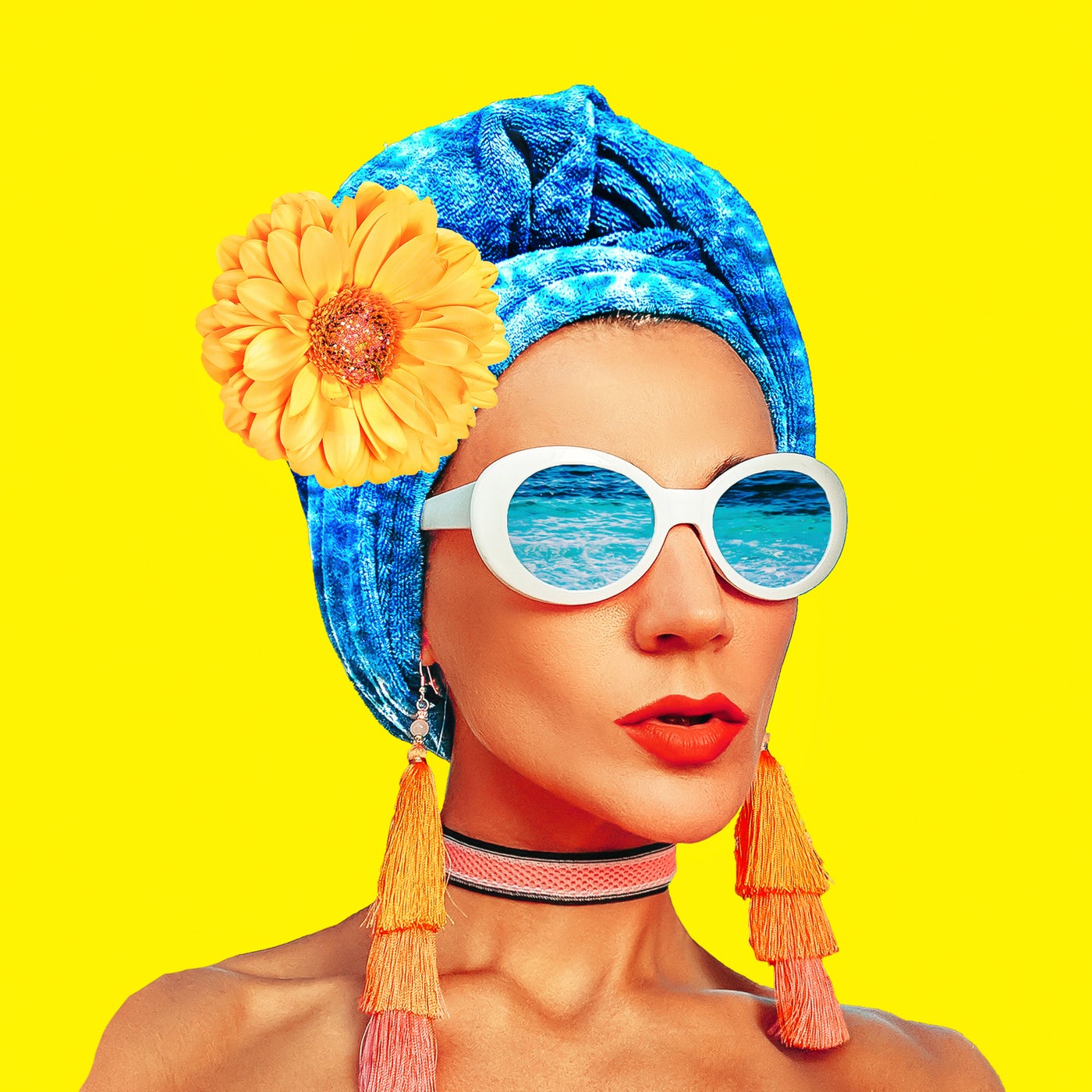 RELEASE: Baywatch
ARTIST(S): Afterlife
REMIXERS:
LABEL: Subatomic Uk | 196006089320
GENRE: LOSSLESS, Organic House / Downtempo
RELEASED: 2021-04-02
AVAILABLE FORMAT: 687Kbps/FLAC
DOWNLOAD SIZE: 122.73 MB
TOTAL TRACKS 4
Afterlife – Fly (05:24)

key, bpm120

Afterlife – Baywatch (05:39)

key, bpm103

Afterlife – The Bridge (06:09)

key, bpm100

Afterlife – Lost Tribes (06:28)

key, bpm103
Total Playtime: 00:23:40 min
After a string of highly regarded Modern Balearic EPs over the last two years, Steve Miller aka Afterlife is back on his Subatomic imprint with his much anticipated 'Baywatch EP', looking forward to better and brighter days. True to the trademark mind-soothing touch we know him for, Miller lands a new, vividly hued quartet of sun-baked grooves, engineered to uplift and soothe both the body and soul. This couldn't be more needed today.
Fresh coastal air blows across the opening track 'Fly', where we're invited to take off to the sound of exotic string movements, as subtly arranged portamentos and prismatic synths entangle in one sensual dance. Bringing muscular weight to the bass range, title-cut 'Baywatch' ignites a dancefloor-friendly fire of playful acid synth and slow scudding pads. The result is efficient as it invites you to dive deep into Afterlife's intricate sound design and lavish interplays on textures. Back to quieter, more serene vibes 'The Bridge', is a sonic haiku with tapping drums, verbed-out Duduk solos, and weightless chimes that pour out gently like water in a Zen garden. 'Lost Tribes' wraps it up on an equally easy, yet more adventurous note with a ballet of jazzy solos, washed-out pads, chimes, and subtle chords making their way to the surface from deep down in the most vivid of dreamscapes. It's time for sunshine.