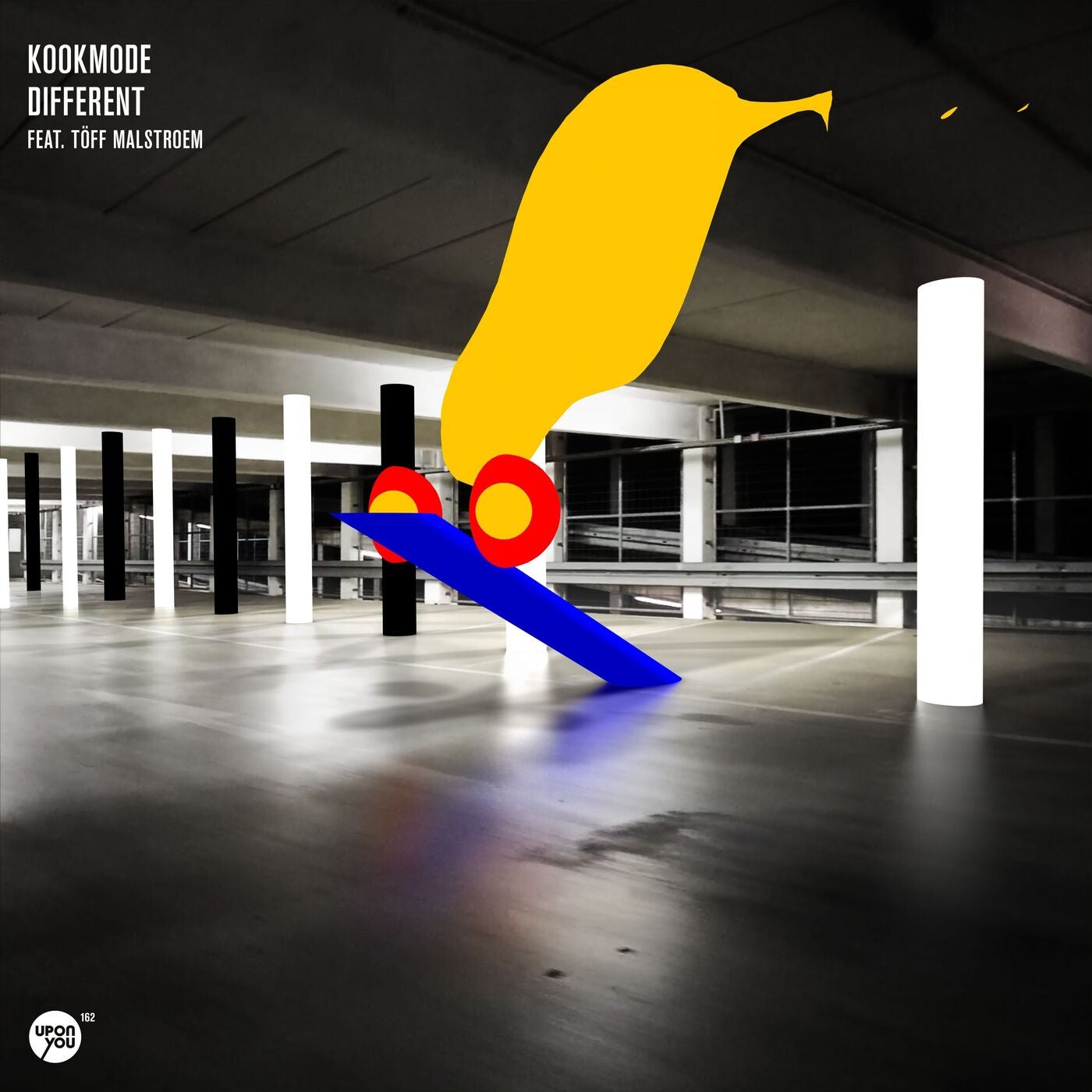 RELEASE: Different
ARTIST(S): Kookmode, Toff Malstroem
REMIXERS: Adam Ten, Marco Resmann
LABEL: Upon You Records | UY162
GENRE: LOSSLESS, Melodic House & Techno
RELEASED: 2021-04-02
AVAILABLE FORMAT: 874Kbps/FLAC
DOWNLOAD SIZE: 159.32 MB
TOTAL TRACKS 5
Kookmode, Toff Malstroem – Different (05:06)

key, bpm114

Kookmode, Toff Malstroem – Different (Marco Resmann Remix) (05:18)

key, bpm126

Kookmode, Toff Malstroem – Different (Adam Ten Remix) (06:05)

key, bpm122

Kookmode, Toff Malstroem – Different (Instrumental) (05:06)

key, bpm114

Kookmode, Toff Malstroem – Different (Radio Edit) (03:44)

key, bpm114
Total Playtime: 00:25:19 min
Welcome on board, Mr. Kookmode! With releases on labels like Gold & Liebe Tontrager, Sangraal and Data Dance Records as well as remix works for widely recognized band outfits like Rosenstolz the Berlin-based producer has slowly, yet continuously worked his way into scene over the course of the past 15 years or so and is now presenting his first ever single release on Upon.You Records.
And he's coming in with a big one in collaboration with Berlin-based singer / vocalist Toff Malstroem who's been making waves on stage and albumwise with his former band Poolstar throughout the noughties.
The title track "Different" sees Kookmode weighing in a captivating, warm and organic bass monster with a touching, well overwhelming emotional twist – pairing brooding, stripped down and club functional Tech vibes with SynthPop / Indieelectro vocals flawlessly delivered by Toff Malstroem on microphone duty, clean, glitzy melodies and a crossover attitude that's about to exceed the limited realms of club and festival dancefloors for a reason.
With Upon.You Records' creative mastermind Marco Resmann at the controls for a remix version "Different" turns into a percussive uptempo club banger for ecstatic Techno floors, employing razor sharp hi-hats and haunting sound FX alongside anthemic rave influences and slightly dubbed out vocal treatments causing ultimate peak time brockouts on jam packed dancefloors.
Another re-imagination of the original tune is served by Adam Ten who's taking on things from a, well…, "Different" angle, serving a deep, slightly Tribal-infused take on deep late night TechHouse with a well seductive twist with its tender, subtle atmospheres and clonking, polished synth sounds providing the soundtrack for glamourous love affairs under flickering neon lights.
Furthermore the additional instrumental take on "Different" caters a dark'ish, more tool-oriented variation for all DJ's out there whilst the final 'Radio Edit' emphasizes and focuses on the mesmerizing songwriting qualities innate to "Different" for//