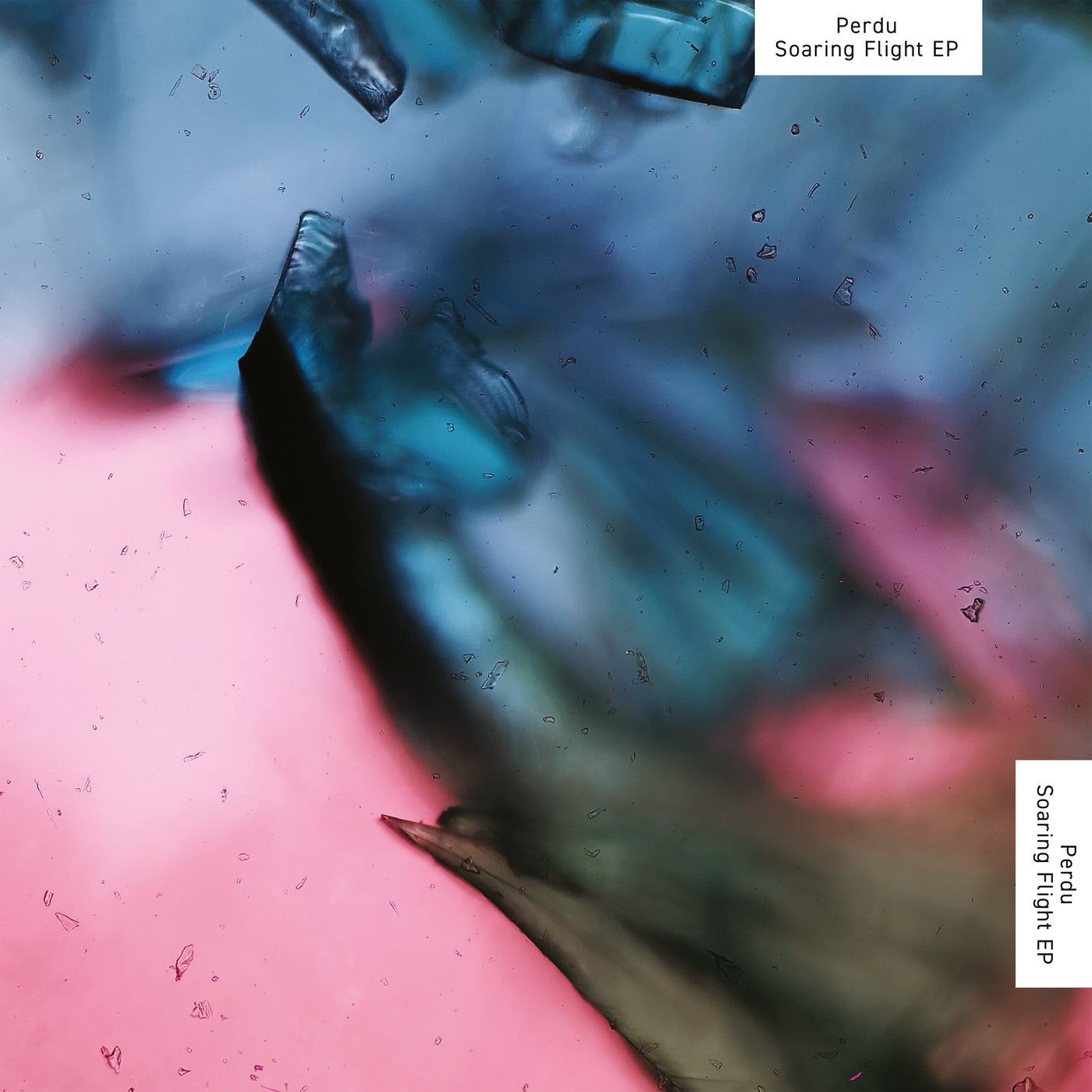 RELEASE: Soaring Flight
ARTIST(S): Perdu, Tjade
REMIXERS:
LABEL: Live At Robert Johnson | PLAYRJC067D
GENRE: LOSSLESS, Indie Dance
RELEASED:
AVAILABLE FORMAT: 1031Kbps/FLAC
DOWNLOAD SIZE: 246.87 MB
TOTAL TRACKS 5
Perdu, Tjade – Dystopia feat. Tjade (07:14)

key, bpm125

Perdu – Retrograde Mercury (07:30)

key, bpm124

Perdu – Rise of F5 (05:55)

key, bpm125

Perdu – Somehow It's Different Now (06:24)

key, bpm126

Perdu – Dystopia (Bells Mix) (07:14)

key, bpm125
Total Playtime: 00:34:17 min
Live At Robert Johnson welcomes Amsterdam-based DJ and Producer Alain van der Born aka Perdu to the Club, who already made his marks with Releases on DGTL Records, Heist, and Let's Play House amongst others. His contribution is a Four Track EP called Soaring Flights, including a Digital only Bonus Track. On this EP, Perdu champions a full-on 1980s sound, which hits more than one Chord in Live At Robert Johnson's very own set of Styles.
Dystopia (co-produced by Tjade) is a High Energy Track, in which a raw and stoic Bass Riff slowly working its way into a Break. It's the first Break in which the Atmosphere heats up significantly and subsequently sustains for the remainder of this quite enjoyable, and not quite dystopian rush on the Dance Floor.
Retrograde immediately kicks off with a South American infused Rhythm Loop, joined by a deep and analogue Bass Serpentine, with bubbly Acid sprinkled along the way.
Rise Of F5 brings back those 1980s signature pumping Kick and gated reverb Snare Drums, employing melodic and slightly haunting elements, which eventually dissolve in Euphoria and a Melody to hum along with (or shout, if you prefer).
Somehow It's Different Now concludes in a slightly different and quite mellow vein, that lets you leave this EP on the easy side.
Available Digital Only is the Bells Mix Version of Perdu and Tjade's Dystopia, for those inclined to a more melodramatic Dystopia with added playfulness thanks to—you guessed it—Bells (no whistles, we promise) …