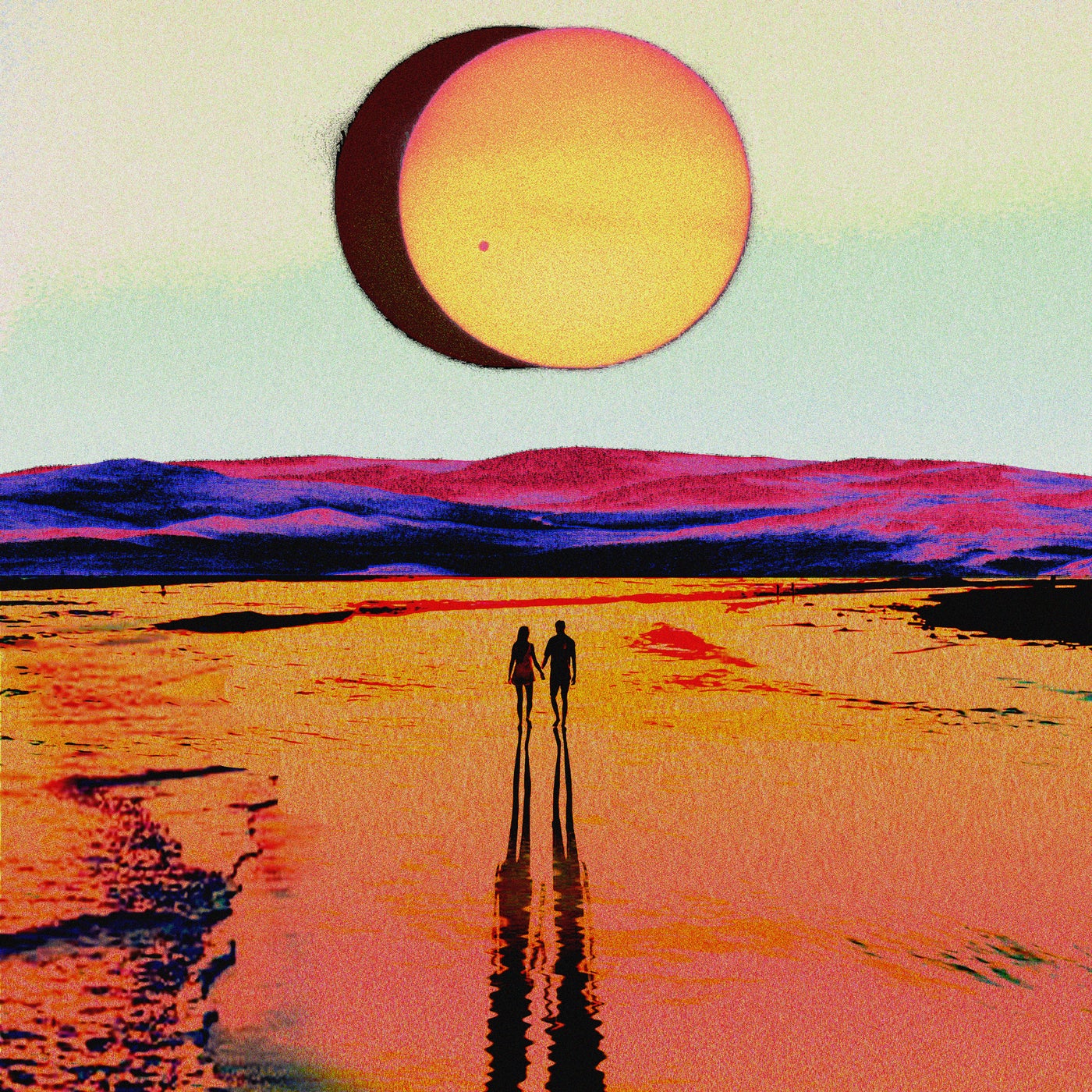 RELEASE: Surface Tension
ARTIST(S): Jem Cooke, Kevin Knapp, The Silver Reserve, Audiojack, William Letford
REMIXERS:
LABEL: Crosstown Rebels | CRMLP046
GENRE: LOSSLESS, Electronica
RELEASED: 2021-04-30
AVAILABLE FORMAT: 817Kbps/LOSSLESS
DOWNLOAD SIZE: 276.64 MB
TOTAL TRACKS 9
Audiojack – Subterranea (05:34)

key, bpm120

Audiojack, Kevin Knapp – Under Your Skin feat. Kevin Knapp (04:38)

key, bpm115

Audiojack – Binaural Dreaming (04:01)

key, bpm90

Audiojack – 925 Shift (04:36)

key, bpm125

Audiojack – Easy Rider (05:56)

key, bpm126

Audiojack – Psychoactive Pt. 1 (05:19)

key, bpm128

Audiojack, William Letford – Psychoactive Pt. 2 feat. William Letford (Extended Dub Version) (05:50)

key, bpm130

Audiojack, Jem Cooke – Feels Good (04:42)

key, bpm126

Audiojack, The Silver Reserve – First Dawn feat. The Silver Reserve (06:06)

key, bpm116
Total Playtime: 00:46:42 min
Escapism is a theme that runs through the very heart of music. We listen to be transported, removing ourselves from our immediate surroundings as our senses relax and the sonic experience washes over us. During times of hardship, such a sensation is naturally magnified. Music gifts us a way out from our challenges, allowing us to choose how we feel in response to the sounds we hear. This theme has been explored meticulously by Audiojack over the past four years, resulting in the release of their second album, Surface Tension, on Crosstown Rebels this April.
The pair described the meaning behind the album, encapsulating what inspired them to pursue the four-year project: "In the modern world our attention has become so fragmented with technological distractions. We wanted to create a piece of music that could be an escape from that, where someone can close their eyes and let their imaginations fill in the gaps that the other senses have left behind."
The journey sets off with Subterranea, a futuristic breaks-inspired cut that features shimmering female vocals throughout. It feels both euphoric and spacious, taking us to a world far removed from ours. The first collaborative effort comes next in the form of Under Your Skin. Released as the album's lead single in February, Kevin Knapp's weighty lyrical offering takes no prisoners, paving the way for the track's punchy, percussion-heavy backbone.
The American producer and vocalist is no stranger to the label, having collaborated with Audiojack previously on Implications as well as releasing Flipped on Crosstown's sister imprint Rebellion. Binaural Dreaming soon arrives, plunging us into a sensory experience thanks to an array of worldwide field recordings, which simulate the experience of a dream. 925 Shift ups the pace, pairing resonant kick-hat combos against a myriad of robot-like synths whilst gentle keys chime softly in the background.
Surreal yet familiar in one, it opens smoothly into Easy Rider, a groove-led, minimal laced dance number that transports us to brighter days with upbeat piano rolls and dream-like chords. Psychoactive pt. 1 continues the warming theme, delving further into tropical realms. Ethereal pads blend into pulses of acid to form an immersive auditory piece.