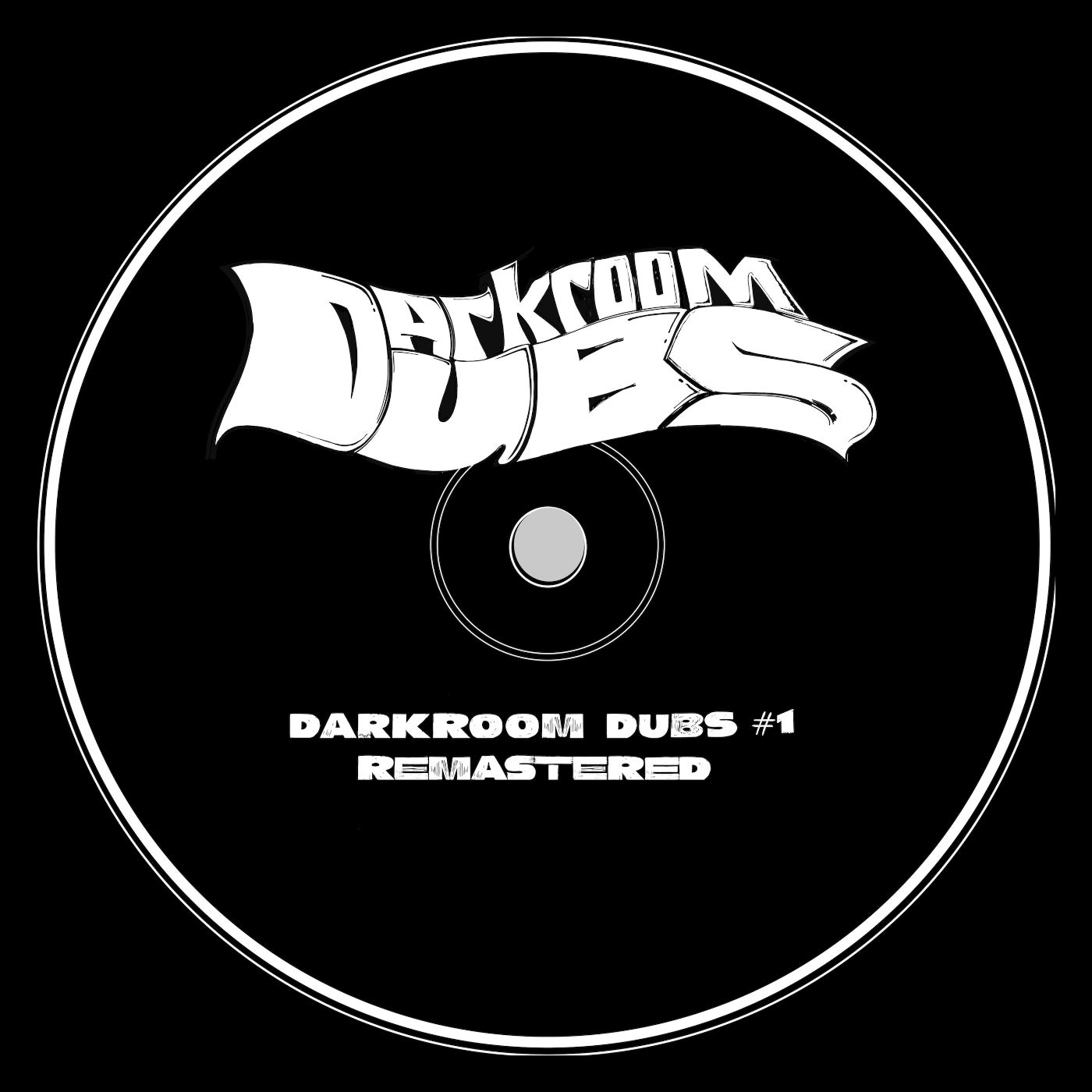 RELEASE: Darkroom Dubs #1 – Remastered
ARTIST(S): Silicone Soul
REMIXERS:
LABEL: Darkroom Dubs | DRD001R
GENRE: LOSSLESS, Deep House
RELEASED: 2021-04-30
AVAILABLE FORMAT: 963Kbps/LOSSLESS
DOWNLOAD SIZE: 102.16 MB
TOTAL TRACKS 2
Silicone Soul – DRD001A (07:32)

key, bpm129

Silicone Soul – DRD001AA (07:46)

key, bpm126
Total Playtime: 00:15:18 min
Darkroom Dubs #1: No names, just numbers. One urgent, jacking slab of dark freaky funk. One shimmering, hypnotic slice of cosmic, dubby 5am magic: two untitled tracks that made history for the Glaswegian duo. Available for the first time digitally and remastered from DAT with warmth and respect, these are the cuts Silicone Soul chose to launch their Darkroom Dubs label way back in 2003.
DRD001A and DRD001AA would set the label's tone and parameters; the former was a Winter Music Conference anthem, the latter mutated into 'Language Of The Soul' on their self-titled fourth album. Together they paved the way for 18 years of authentic pulsating, hypnotic house music by a vast array of worldwide artists from Dino Lenny to Skinnerbox and Am$trad Billionaire to Justin Robertson's Deadstock 33s.
Strictly vinyl for its first few years, the label was the duos outlet for forward-thinking, no-frills, underground electronic music as they continued to tour the world and release on the iconic Soma Recordings. Designed and delivered like an under-the-counter style white-label, this same ethos that inspired Darkroom Dubs has remained consistent as we have evolved and grown with the times.
The next evolution is 'Darkroom Dubs Vol. V – Compiled & Mixed by Silicone Soul', dropping on the 25th of June, featuring several exclusives and a creative collaboration with Glasgow-based independent streetwear brand, 1 of 100. Before that, however, here are two stone-cold classic slabs of Silicone Soul history to get us in the groove.
Mastered by Conor Dalton at Glowcast Audio.
Art & Design by Skriblz.
Redesign by Susie Cairns.
www.darkroomdubs.com//