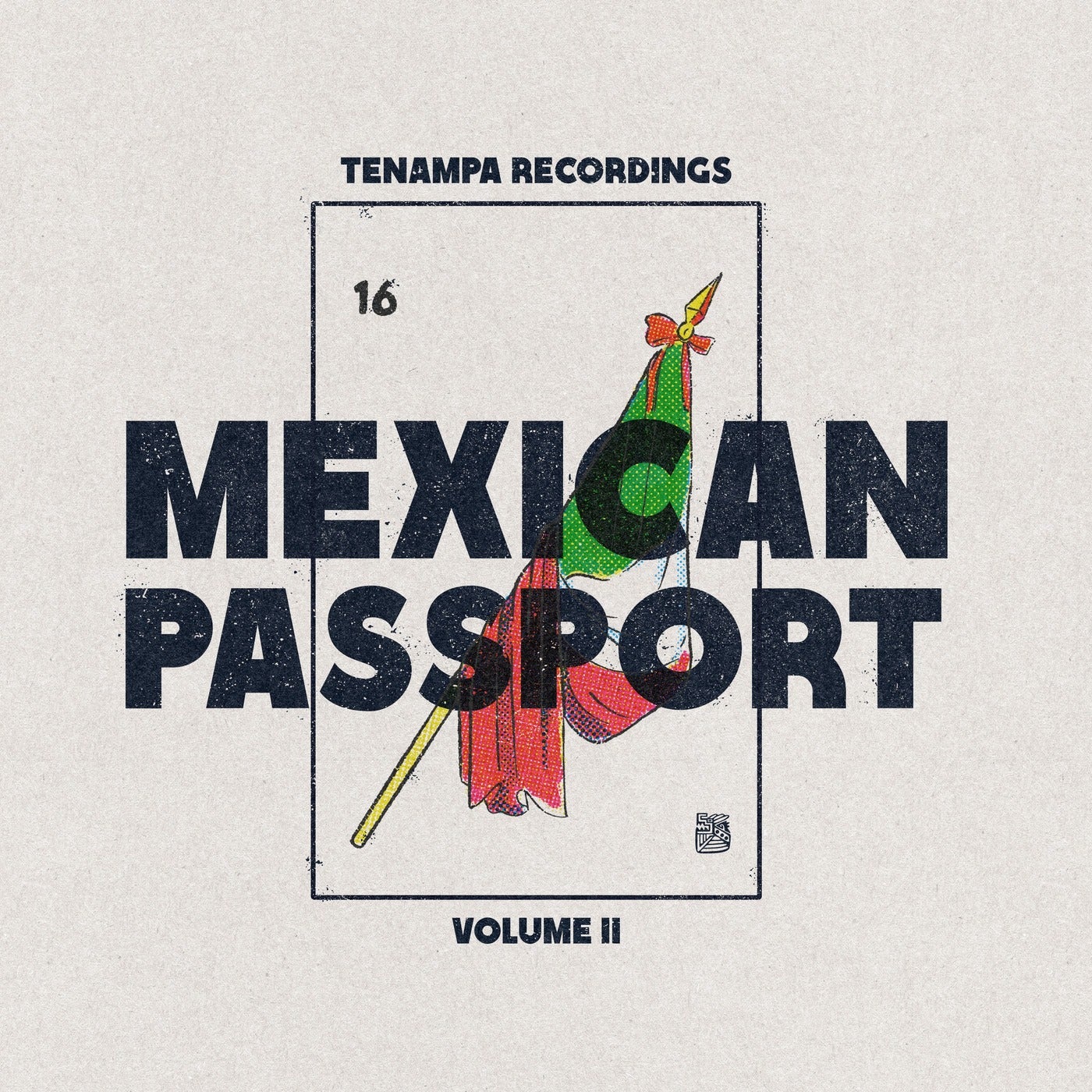 RELEASE: Mexican Passport, Vol. 2
ARTIST(S): Carlos Grant, Replicanth, Roddrigo Cortazar, Cristopher Cotaya, Teiko Yume, Zstimer
REMIXERS:
LABEL: Tenampa Recordings | TENA105
GENRE: LOSSLESS, Melodic House & Techno
RELEASED: 2021-04-30
AVAILABLE FORMAT: 822Kbps/LOSSLESS
DOWNLOAD SIZE: 200.70 MB
TOTAL TRACKS 4
Teiko Yume – Flujo de tiempo (07:23)

key, bpm122

Replicanth, Roddrigo Cortazar, Cristopher Cotaya – Just Me (07:25)

key, bpm123

Zstimer – Knight of the Groove (08:12)

key, bpm122

Carlos Grant – Dobayej (08:20)

key, bpm124
Total Playtime: 00:31:20 min
Mexican Passport is a compilation that comes with a mission of recruiting the best of young emerging talent from Mexico, and this is the second release from the series.
Kicking things off is Teiko Yume (Traum).
Teiko's creative output offers a tension-building workout with a great rhythmic pattern, keeping things simple, but effective.
Next up, Mexico City's Replicanth teams up with Rodrigo Cortazar & Christopher Cotaya to deliver "Just Me," a melodically driven piece with a fusion of resounding low-end, organic percussive hits and alluring lead progression. A tasty number!
Up next is Zstimer (Stripped Recordings) who sketches out an energetic voyage that grows with warm layers and subtle melodics, retaining energy while keeping it deep.
Closing the EP is "Dobayej" by Carlos Grant from Aguascalientes City, who takes us on a deep melodic affair, that keeps you locked into a weird and wonderful journey. Enjoy!
Art-work: Xavier Fajardo.
Mastered by: Sasse & AO Mastering.//