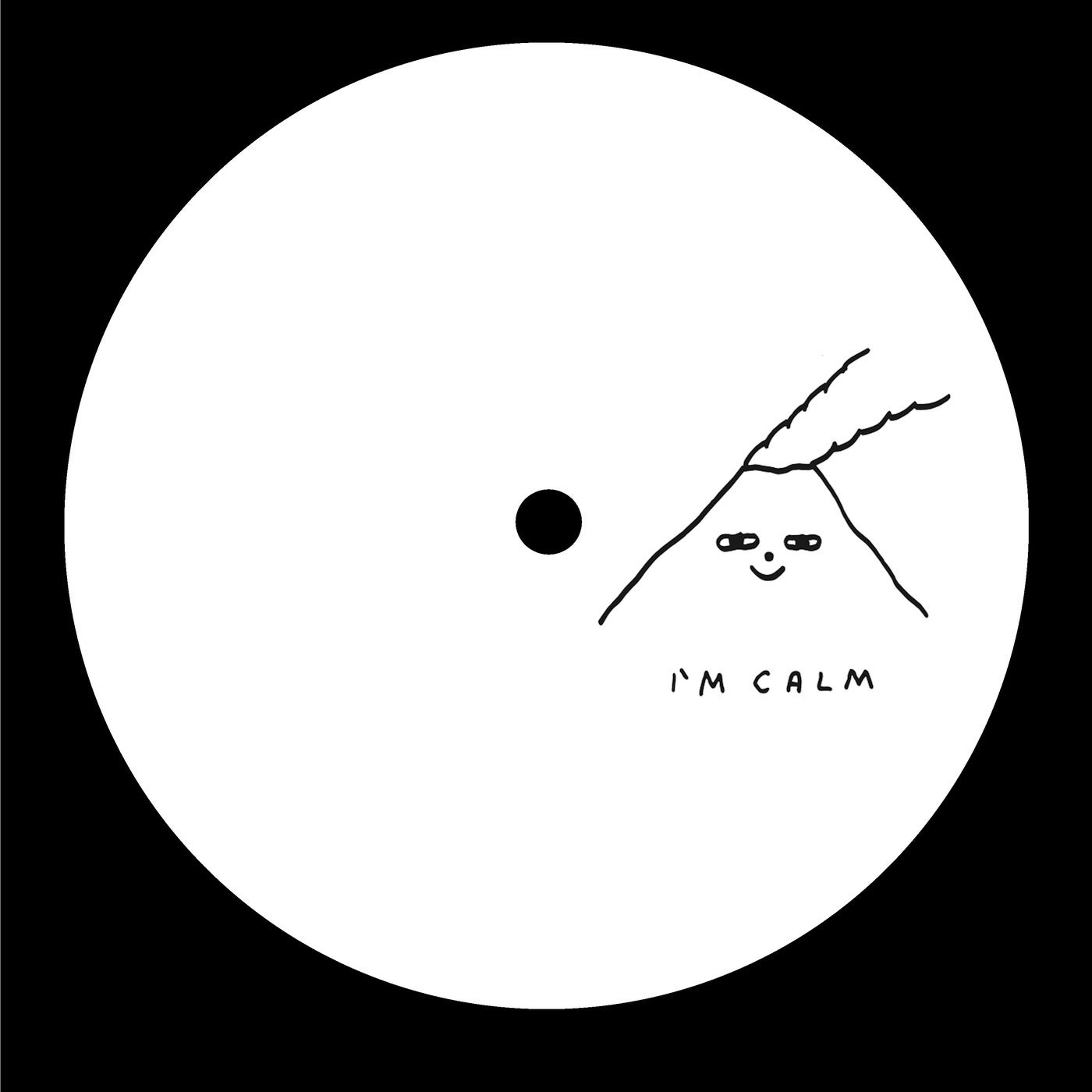 RELEASE: ANSIA005
ARTIST(S): BFTT, Metrist, Piezo, Siete Catorce
REMIXERS:
LABEL: Ansia | ANSIA005
GENRE: LOSSLESS, Electronica
RELEASED: 2021-06-18
AVAILABLE FORMAT: 956Kbps/LOSSLESS
DOWNLOAD SIZE: 134.99 MB
TOTAL TRACKS 4
BFTT – XCUSEME (05:42)

key, bpm125

Metrist – LB Steaua (05:30)

key, bpm130

Piezo – Gran Macello ad Ostia (05:56)

key, bpm134

Siete Catorce – Serrano (03:47)

key, bpm90
Total Playtime: 00:20:55 min
Milanese imprint Ansia returns with a new V/A of warped, unconventional techno.
Following his critically acclaimed debut LP 'Perdu', label-head Piezo continues to carve out his club-ready and explorative sonic niche, this time calling on a team of kindred left-field sound manipulators to get the job done.
Manchester's BFFT (Whities, Gobstopper, Cong Burn) leads the charge with a dexterous cut that marries mind-bending sound design with club-ready functionality.
Next up is Timedance-affiliate Metrist, who is as playful as ever on 'LB Steaua': a deceptively simple 4/4 beat peppered with distorted glitches and psychedelic details reminiscent of Perlon's more left field releases.
Moving to the B-side, Piezo delivers his trademark brand of ruffneck techno – buzzing with off-grid tribal drums, cartoon synths and nonsense vocal samples.
To close, Mexican leading-light Siete Catorce ratchets up the tempo for a singular track in a world entirely of its own: rude, fast, no-frills, sitting somewhere between digital cumbia and hardcore tekno. Unsurprisingly this one ended up in Batu's relentlessly forward thinking BBC Essential Mix.//