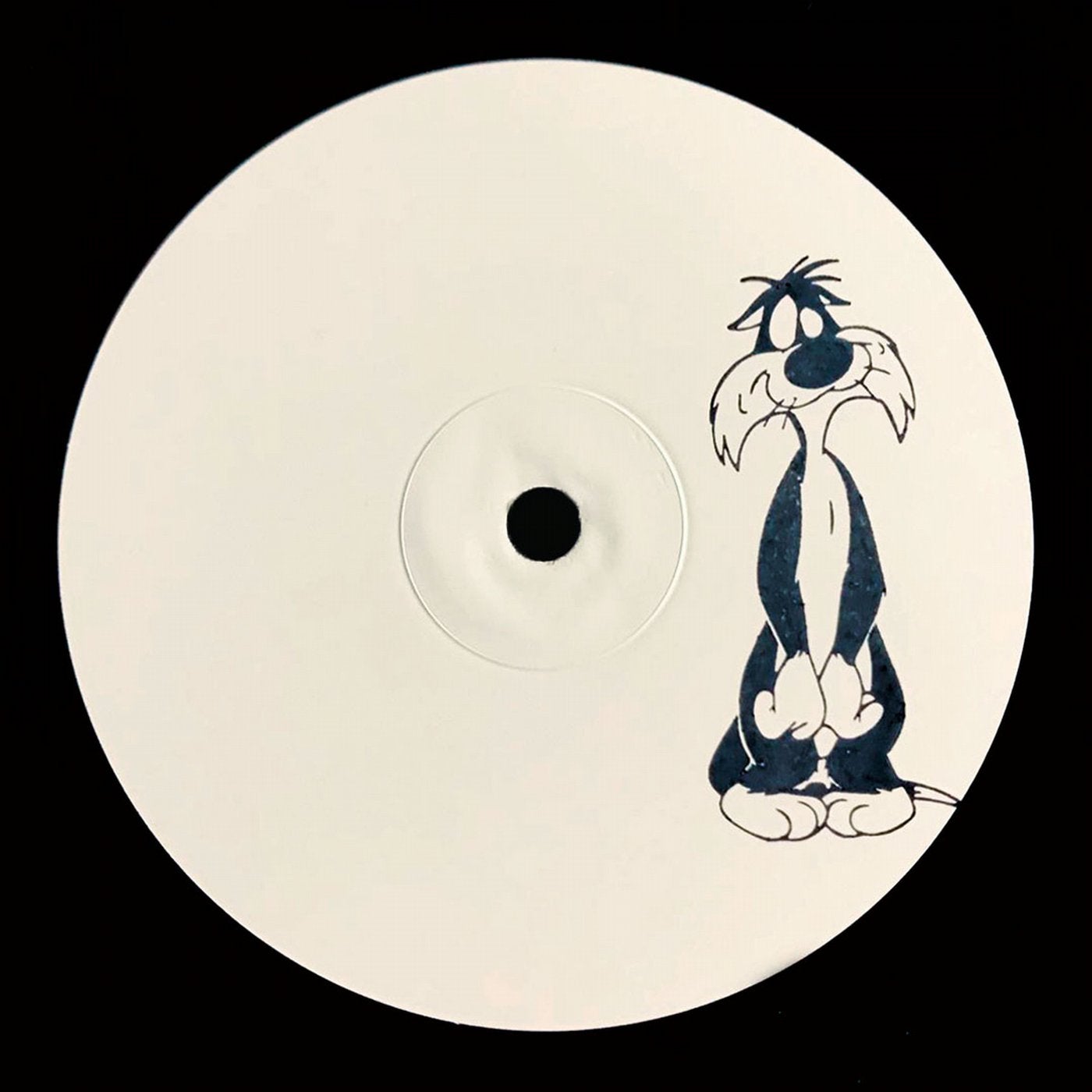 RELEASE: ANSIA003
ARTIST(S): Facta, Kreggo, Piezo, Stabudown Productions
REMIXERS:
LABEL: Ansia | ANSIA003
GENRE: LOSSLESS, Techno
RELEASED: 2019-01-25
AVAILABLE FORMAT: 920Kbps/LOSSLESS
DOWNLOAD SIZE: 125.01 MB
TOTAL TRACKS 4
Stabudown Productions – FyeRRR! (04:43)

key, bpm122

Piezo – OiOiOi (05:10)

key, bpm121

Kreggo – Ligeti (04:18)

key, bpm127

Facta – Not Now (05:51)

key, bpm110
Total Playtime: 00:20:02 min
The latest episode on Piezo's no nonsense, hand stamped and heart warmed Ansia label has arrived!
ANSIA003 is the follow up to his early 2018 'Parrots EP' and for this release the Milanese producer has enlisted 3 other disparate yet like minded artists to let loose on this monster 4 tracker.
StabUdown Productions (James Donadio aka Prostitutes) kicks it off with the opener 'FyeRRR!' A deadly burst of blown out ragga replete with an arsenal of kicks and vocal cut up shrapnel.
Next up label head Piezo drops 'OiOiOi', a masterwork of electro gated basslines, jungle breaks and absurd delay feedbacks. A perfect continuation of the surrealistic/abstract path started by tunes like 'All My Money' on 'Parrots EP'.
Fresh off his Lobster Theremin's album, Kreggo/G-23 (Super Rhythm Trax, Secret Rave, Art-Aud) delivers 'Ligeti': a flat out mover with it's skittering percussion and deep haunted stabs hovering around the supernatural subs.
It all finishes up with Bristol's Facta, whose releases on Idle Hands, Livity Sound and his own excellent Wisdom Teeth really needs little introduction. 'Not Now' is an elastic, low gravity heavy hitter that snakes through bass bins and before you know it, you're completely wrapped.//