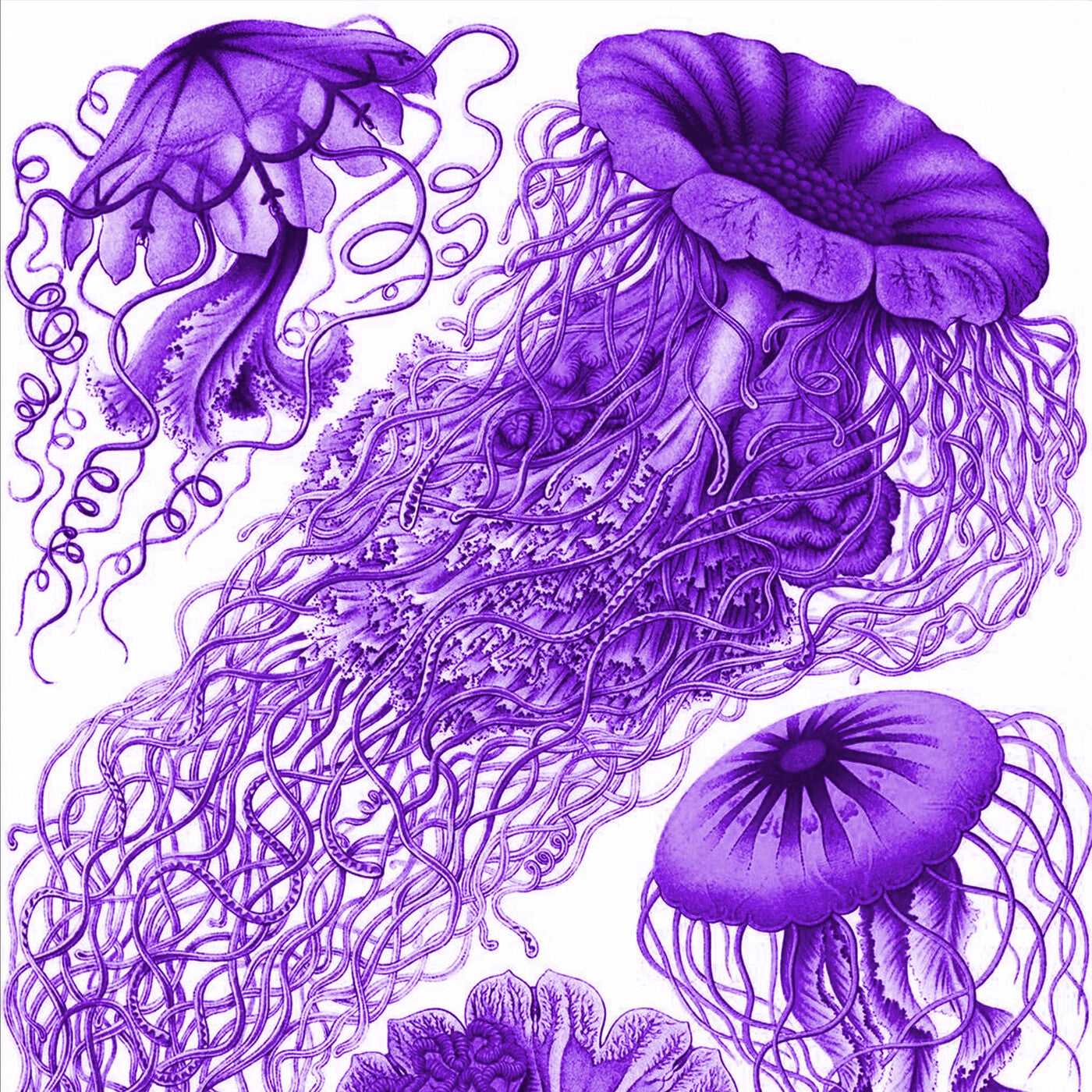 RELEASE: Sombrero Cosmos
ARTIST(S): Elec Brown
REMIXERS:
LABEL: Connaisseur Recordings | CNS115
GENRE: Organic House / Downtempo
RELEASED: 2021-07-30
BITRATE: 320Kbps
DOWNLOAD SIZE: 50.27 MB
TOTAL TRACKS 3
Elec Brown – Sombrero Cosmos (07:10)

key, bpm120

Elec Brown – Romantony (OG Dub) (06:31)

key, bpm101

Elec Brown – Sombrero Cosmos (Elec's 1971 Version) (06:37)

key, bpm120
Total Playtime: 00:20:18 min
On our catalogue number 115, we welcome Munich-born, self-titled nerd and music lunatic Elec Brown for his Connaisseur debut. "Sombrero Cosmos" is pure summer bliss. The release features the title track in two different versions as well as the beautiful "Romantony".
You can hear Elec's love for details particularly in "Sombrero Cosmos". The catchy theme is embedded in a mesmerising arrangement full of unexpected twist and turns. His "1971 version" transforms the title into an electronica extravaganza with subtle Latin vibes, reminiscent of Luciano's early productions as Lucien-N-Luciano on Peacefrog.
"Romantony" is a deep, early morning pearl with a long build up and a hell of a bassline. Cineastic soundscapes ensnare the solid groove bottom in the most beautiful way.
A genuine Connaisseur release.//