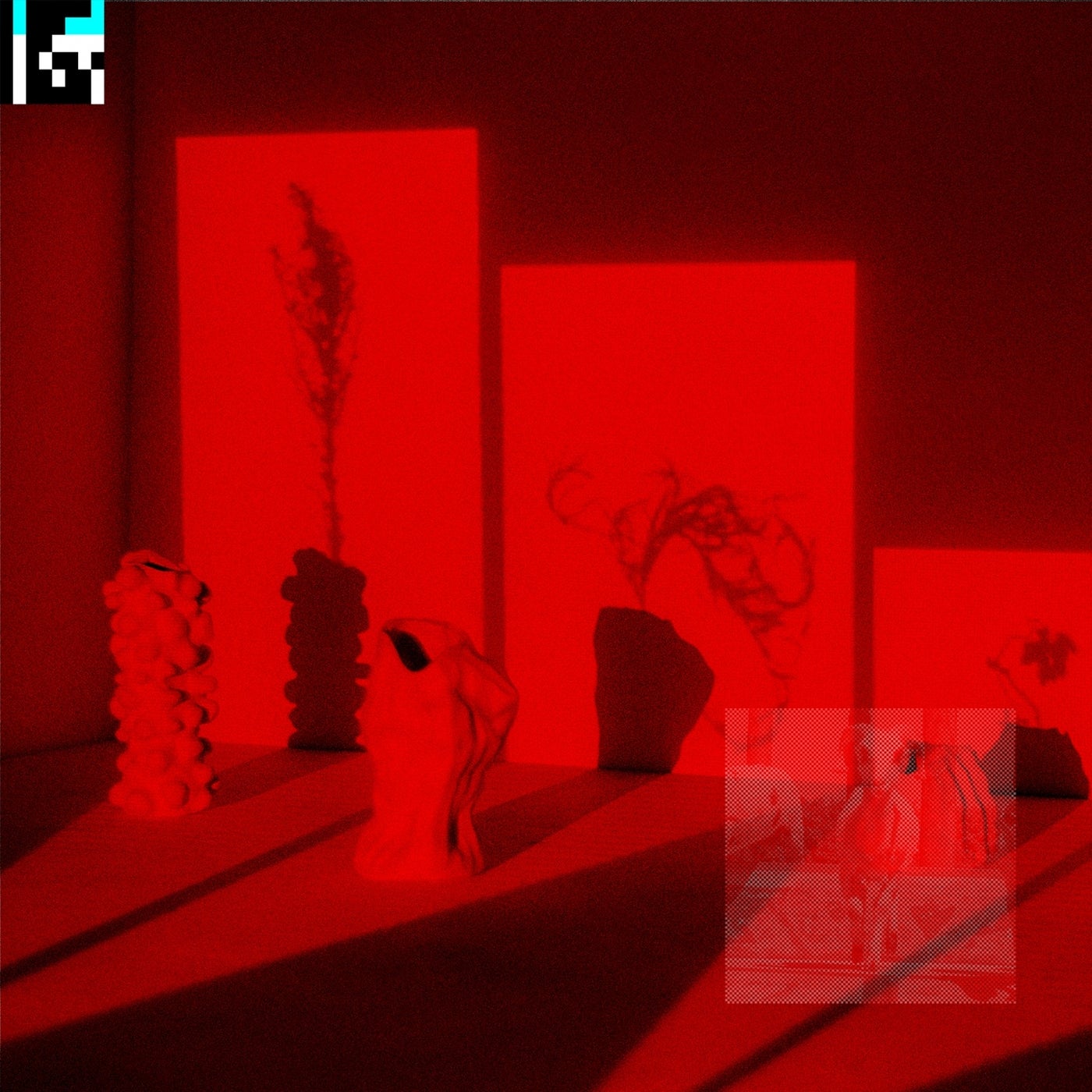 RELEASE: What if midday was at midnite feat. Blase [Kolsch Remix]
ARTIST(S): Agoria
REMIXERS: Kolsch
LABEL: Sapiens / SAPIENS056
GENRE: Lossless, Melodic House & Techno
RELEASED:
AVAILABLE FORMAT: 954Kbps, FLAC
DOWNLOAD SIZE: (38.88 MB)
TOTAL TRACKS 1
Agoria – What if midday was at midnite feat. Blase (Kolsch Remix) (05:40)

, 127
Total Playtime: 00:05:40 min
French established producer Agoria teams up with Kompakt's regular Kolsch offering a remixe of « What if midday was at midnite » (featuring Blase), the second one from Agoria's LP project, out on October 8th.
Combining emotional synths, grandiose melodies and Blase's impassioned vocals, « What if midday was at midnite » is an exquisite electronic creation crafted by a true master of the sound. Out in November, .dev is the follow-up to the acclaimed 2019 album Drift.
Despite Kolsch meteoric rise to global fame over the last ten years. It's thanks to his mega hits 'Grey' (released in 2017 with nearly 40 million streams on Spotify) 'Der Alte' and 'Cassiopeia' that Kolsch has really skyrocketed plus remixes of overground hits from Coldplay ('Sky Full of Stars') and once-prog-now-EDM favourite Eric Prydz ('Generate').
His long-standing relationship with German imprint Kompakt has pushed him forward though the Dane — who grew up in Copenhagen's separatist hippy community of Christiania in the '70s — has been kicking about far longer than his recent work might suggest.
Operating as a producer label boss and DJ under several different aliases, he's been championing his brand of "romantic techno" ever since first on his globally successful debut LP '1977' and on his LP record'1983′ to quote a few.//