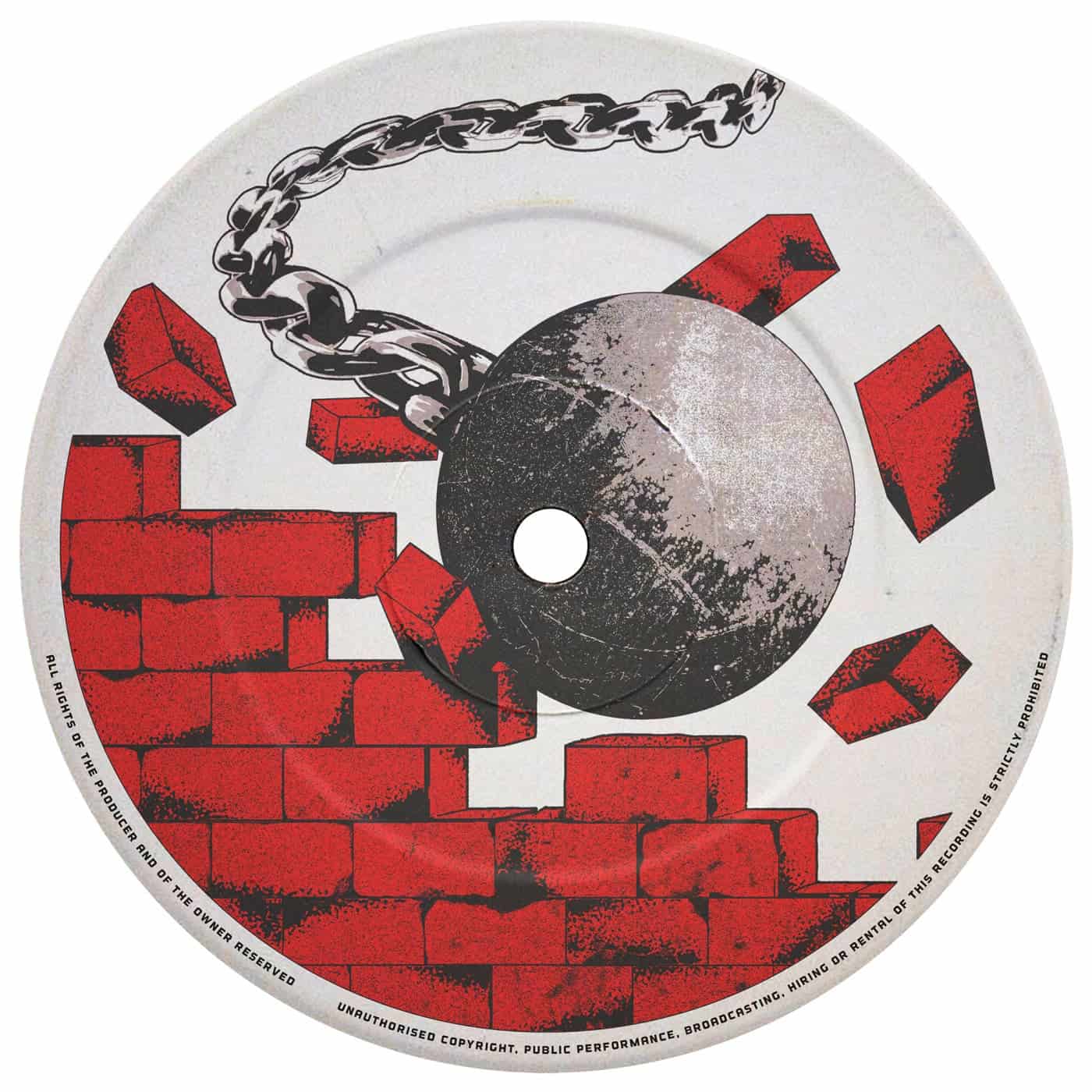 RELEASE: Hardcore & Rubble
ARTIST(S): Tim Reaper
REMIXERS:
LABEL: Sneaker Social Club | SNKR033
GENRE: LOSSLESS, Drum & Bass
RELEASED: 2022-02-04
AVAILABLE FORMAT: 320Kbps/LOSSLESS
DOWNLOAD SIZE: 54.57 MB
TOTAL TRACKS 4
Tim Reaper – Outer Realms (06:01)

key, bpm162

Tim Reaper – Heavy Duty (05:42)

key, bpm160

Tim Reaper – Agony Tonight (05:12)

key, bpm160

Tim Reaper – Bulletproof (05:42)

key, bpm160
Total Playtime: 00:22:37 min
In what feels like an inevitable meeting of minds, Tim Reaper lands on Sneaker with four blasts of inspired, forward-facing junglistics. It's practically impossible to think of the contemporary jungle scene without Reaper coming to mind – his relentless work ethic and advanced, authentic sound embody everything we hold dear about breakbeat-driven music, and it's an honour to have him on board.
After a knockout 2021 that saw records shelling down from on high via TempoCore, Bluff, Lobster Theremin, Banoffee Pies, Myor Massiv, Deep Jungle and Blu Mar Ten, link ups with Special Request and Sully to name but a few, he's striding in '22 with some of his most dazzling productions to date. There's a pronounced cosmic edge to the A side on Hardcore & Rubble, with elevated synth work that sounds especially inspired from a producer with a prolific hit rate. Meanwhile the flip teases some jungle techno touches in the midst of further mind-bending arrangement acrobatics, splitting the difference between playful energy and stern-faced intensity.
There's a degree of complexity, not to mention clarity, in these tracks which taps into the fundamental spirit of jungle as mind-expanding, visionary music. They're the kind of cuts to inspire shock out moments on first listen, whether in the dance or not, teasing expectations and flipping out fresh ideas in every gear shift. If you thought Tim Reaper had said all he needed to say within the parameters of jungle-rooted music, think again.//