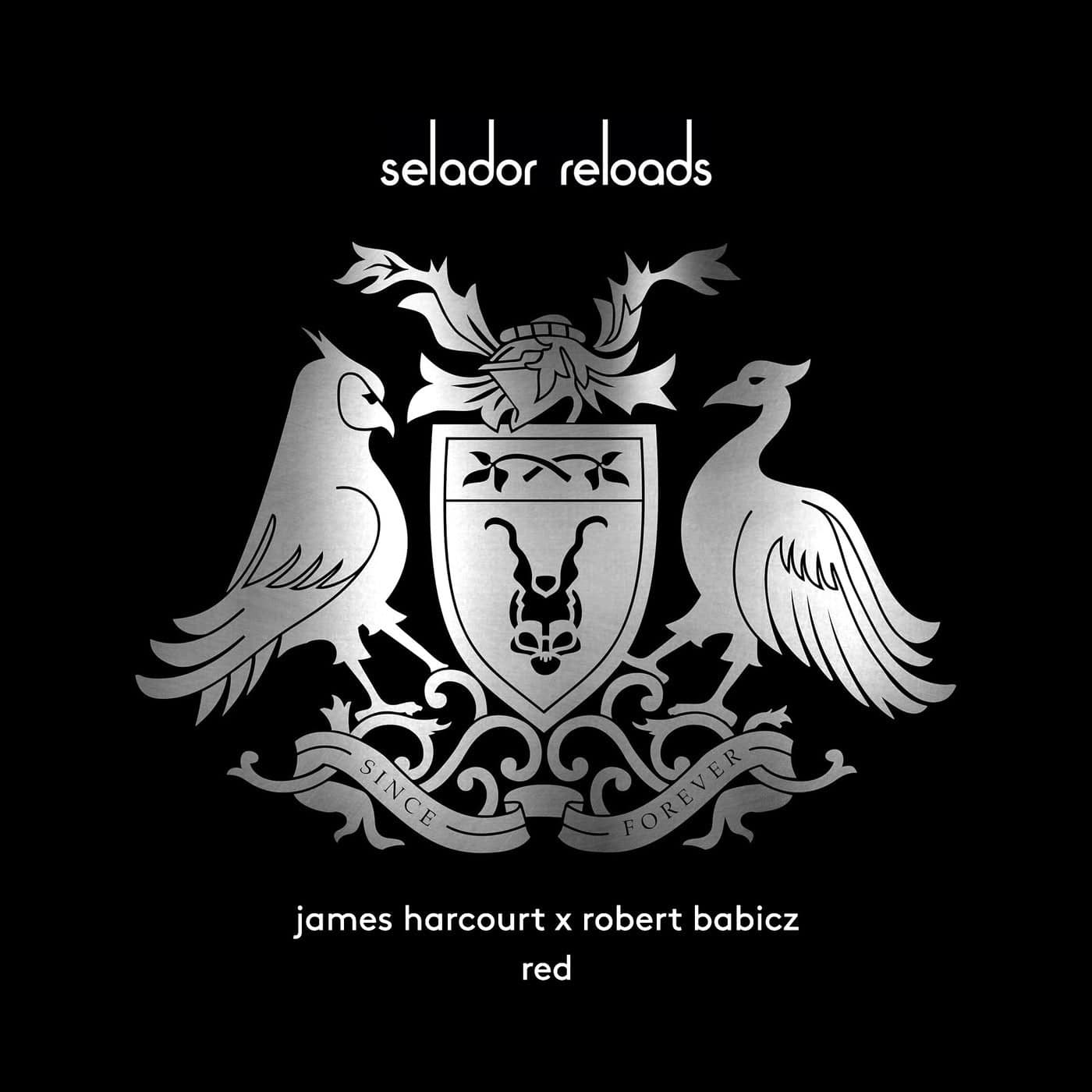 RELEASE: Red (James Harcourt Remix)
ARTIST(S): Robert Babicz
REMIXERS: James Harcourt
LABEL: Selador | SEL156
GENRE: LOSSLESS, Progressive House
RELEASED: 2022-07-29
AVAILABLE FORMAT: 921Kbps/LOSSLESS
DOWNLOAD SIZE: 46.89 MB
TOTAL TRACKS 1
Robert Babicz – Red (James Harcourt Remix) (07:06)

key, bpm123
Total Playtime: 00:07:06 min
Lo, 'tis a pair of veritable lynchpins of the Selador family, two colossi of our catalogue, a pair of electronic music heavyweights.
Blimey o'riley, it's only Robert Babicz…remixed by James Harcourt…for your delight and delectation .
As we hurtle towards our tenth anniversary, a glance at our now somewhat bulky catalogue shows it to be peppered with sonic missives from the man like Babicz, every single one a winner. And when invited to select a track from said oeuvre to take his remix scissors to, James quickly zeroed in on 'Red', a best seller and also our first vinyl release from back in 2016.
The last 18 months have seen James Harcourt catapulted to the upper echelons of the electronic music league table, with A list DJs falling over themselves to play & praise his output. Needless to say, we are suitably chuffed that so many of his titanic tunes have borne the Selador stamp.
Here, James keeps the effervescent hook from the original front and centre, whilst enveloping it with moody synths and roof-raising crescendos throughout an insistent yet uplifting workout. Another nailed on, surefire winner, no doubt destined set for dance floor carnage.
Team Selador – The men with the red ace.
x//