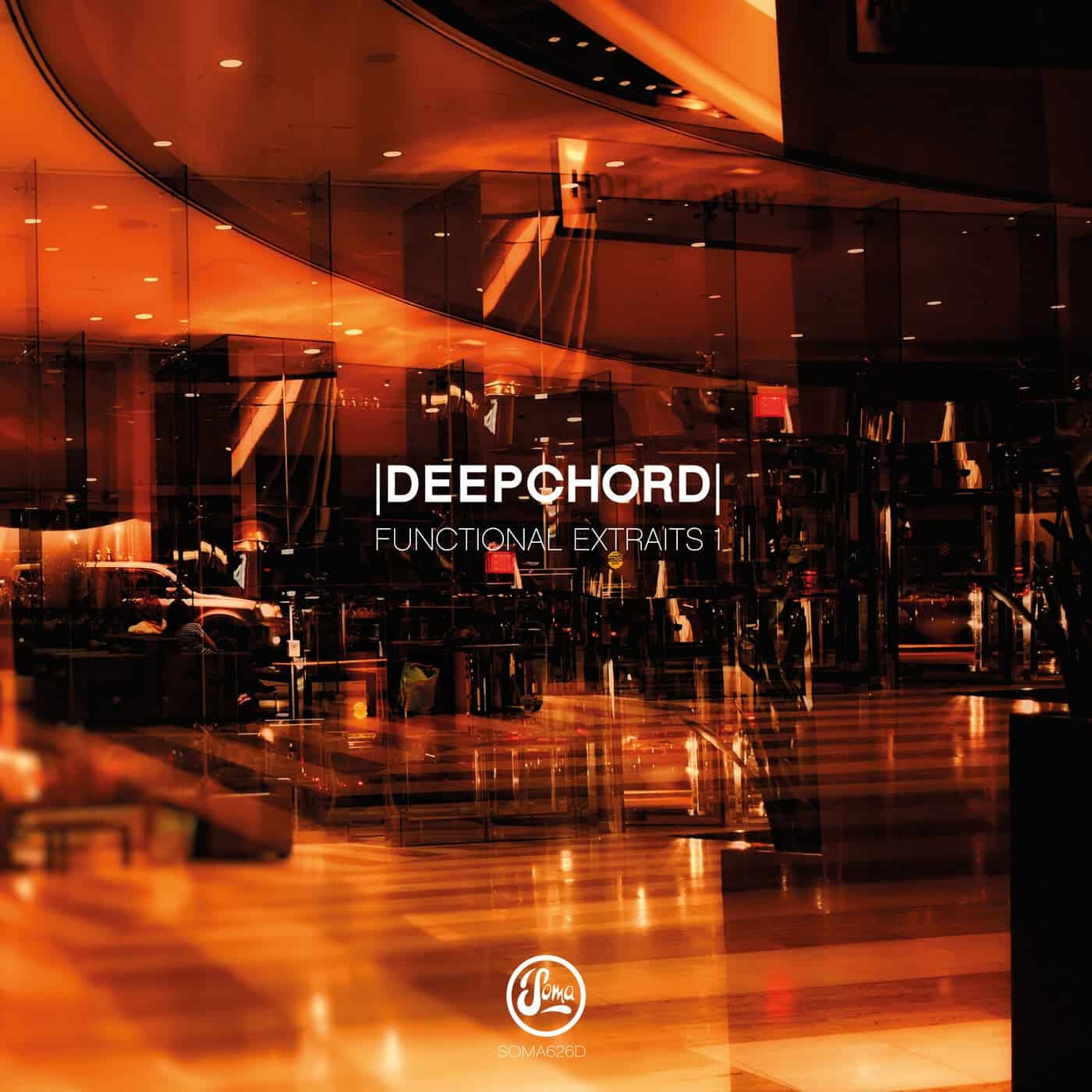 RELEASE: Functional Extraits 1
ARTIST(S): Deepchord
REMIXERS:
LABEL: Soma Records / SOMA626D
GENRE: Lossless, Techno (Raw / Deep / Hypnotic)
RELEASED: 2022-09-02
AVAILABLE FORMAT: 858Kbps, FLAC
DOWNLOAD SIZE: (158.80 MB)
TOTAL TRACKS 4
Deepchord – Shale (06:32)

, 126

Deepchord – Lateral (06:38)

, 130

Deepchord – Mapping (06:16)

, 101

Deepchord – Ricochet (06:36)

, 120
Total Playtime: 00:26:02 min
Detroits deep techno master, Deepchord, makes a more than welcome return to Soma after 5 years. With a brand new album dropping, Rod Modell delves deep into his ethereal sonic world to bring you 'Functional Extraits 1'. The first single to be taken from the forthcoming album. Built
in a way that only Deepchord can, he transports you to different realms with lush soundscapes and perfectly proccesed electro-acoustics giving you an insight to the mind of the unique artist.
Shale glides across a field of electo-static noise, guided gently by crisp, fleeting percussion and gently warping synths. Lateral begins awash with waves of sound and glistening dub stabs while rollings beats acts as the heart beat of the track with a building intensity adding a sense of
urgency. The uplifting yet dystopian sounds of Mapping sprial into existence urging you down the rabbit hole as more classic techno percussion manoeuvres this track on it's journey. Modell seeks out his roots as yet more traditional dub techno prevails via the final track, Ricochet. Pumping kicks and sub set to a perfect pace and ambience is a perfect, contemporary nod to the time honoured Deepchord sound.//