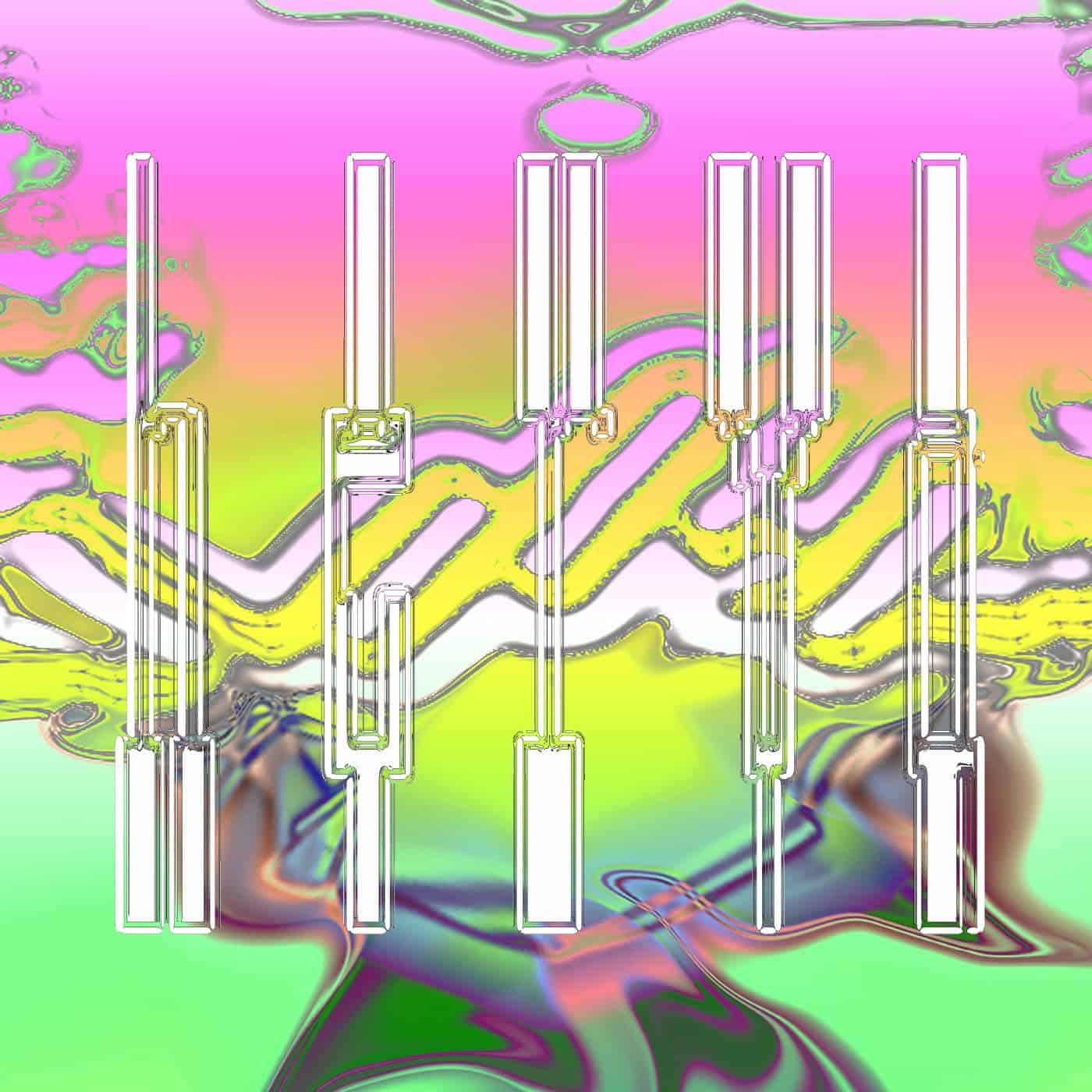 RELEASE: Seez
ARTIST(S): Herva
REMIXERS:
LABEL: Planet Mu / ZIQ446
GENRE: Lossless, Bass / Club
RELEASED: 2022-09-16
AVAILABLE FORMAT: 980Kbps, FLAC
DOWNLOAD SIZE: (240.67 MB)
TOTAL TRACKS 8
Herva – Xid (03:42)

, 124

Herva – Anm (04:24)

, 95

Herva – Ruh (04:24)

, 108

Herva – Obeye (03:37)

, 137

Herva – Maki3 (05:45)

, 154

Herva – Etop (05:02)

, 144

Herva – Imperat (04:45)

, 140

Herva – Lu (03:20)

, 121
Total Playtime: 00:34:59 min
Herva started to work on 'Seez' right after the release of his last Planet Mu album 'Hyper Flux' back in 2017. He was experimenting with home-made hardware and after the album release wanted to raise the bar, challenging himself to build a point-to-point mixer from scratch. This task took almost a year of intense soldering and forced him to scrap music production. Eventually all this hard work grew into making studio hardware properly and he co-founded a new company making mixers and compressors that work with Eurorack, called Audio Gear Obsession.
On 'Seez' Herva moves away completely from the sample-based music he's most known for and into programming and computational production, which he mixes and compresses with his newly-built hardware tools to give them the life and feeling he requires. There's also an element of randomness in 'Seez' as the music is generative, defined with numbers and ratios from his own software, tuned by ear rather than to set scales, with unexpected outcomes.
To make the record, he spent more time digging between the different iterations of each track than coding the programs that generated them. He says "How I make music is kind of weird for most producers, but I like it, and I plan to dig further. You can think of 'Seez' as the alpha version of what I and my system are able to do."
The new music still retains Herva's laid back airy feel. Each track is like a small ecosystem of chiming tones, wafting drones and skittering rhythms, hinting at formal patterns and melodies but developing on its own abstract terms. It feels as if it's the audio equivalent of watching sped-up recordings of a camera capturing different combinations of plants growing, a pleasant and curious experience to let yourself enjoy.//