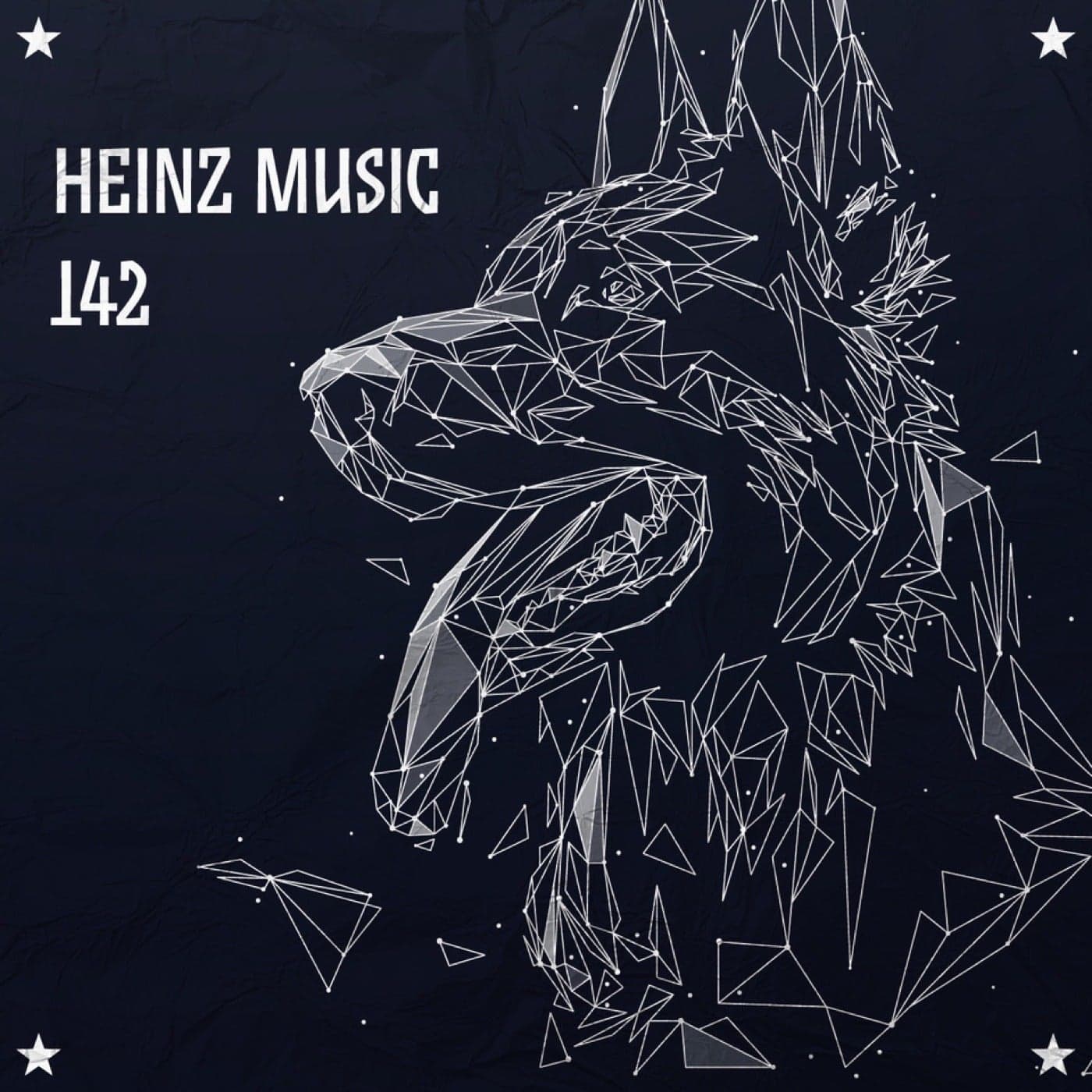 RELEASE: Good Bye – Good Boy
ARTIST(S): Marcus Meinhardt
REMIXERS:
PUBLISHER: Heinz Music / HM142
MUSICAL GENRE: Lossless, Progressive House
RELEASE DATE: 2022-10-14
DOWNLOAD FORMAT: 745Kbps, LOSSLESS
FILE SIZE: (36.49 MB)
Good Bye – Good Boy have 1 TOTAL TRACKS
Marcus Meinhardt – Good Bye – Good Boy (06:48) 02A, 123
Total Playtime: 00:06:48 min
Download Good Bye – Good Boy in 320 MP3, FLAC, and AIFF
The beauty of music is that it moves you right in your core, lets you embrace your emotions, and can heal. These qualities of music is what Marcus Meinhardt uses to work through the loss of his closest friend for the last decade, his beloved dog Ouzo. We all know that a dog is a family member, one that is always there for you. And this is his final goodbye to Ouzo.
It is a beautiful song that shines a bright light on sorrow, but also the importance of remembering the good days, and moving forwards. A song recognised through the soaring synths, soft percussions, yet driving groove. With the words Marcus recorded himself, "Good Boy", he remembers everything that was, is, and look to everything that will be. Thank you for all the good times.//